Two-Day Florida Hunt Is Brutal for Bears: 295 Killed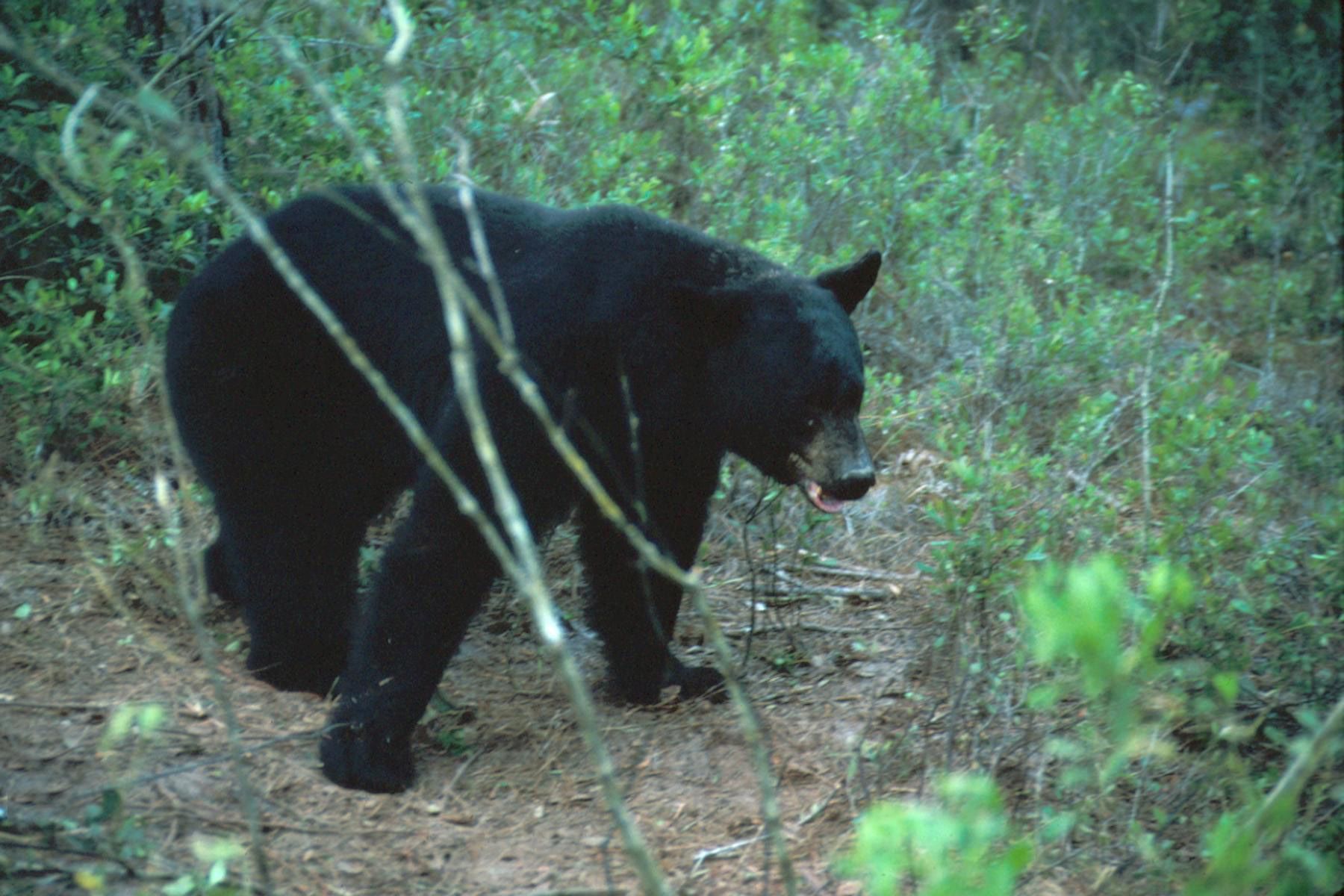 Over the course of two days, 295 bears were killed in Florida, according to the state's Fish and Wildlife Conservation Commission.
The bear hunt is controversial, as some believe the animals shouldn't be hunted, regardless of population size. In a statement, the commission said it takes "a conservative approach to setting harvest objectives, building in buffers so the number of bears harvested would stabilize growing populations while ensuring a continuation of healthy bear numbers."
The maximum harvest was 320 bears, but the hunt was concluded on Sunday because almost that many were killed within two days.
The commission sold 3,778 permits to hunters between August 3 and October 23, bringing in $376,900. Only bears that are more than 100 pounds could be hunted, and cubs couldn't be present at the time the bear was hunted. "The timing of this hunt was selected because cubs would be old enough, 8 to 9 months old, to survive on their own," the commission said in a statement. Within 12 hours of killing a bear, the hunter must check it with a bear station organized by the commission.
In addition to hosting the hunt, employees of Florida's Fish and Wildlife Commission help to manage the state's bear population by dealing with waste, which attracts the bears, and working to promote education in local communities about bears.
Bear hunts are held in 33 of the 41 states with resident bears in order to keep the population sizes stable.
"Overall, hunters exhibited good safety and ethics," the commission said of those who participated.