Five Americans died of rabies in 2021, the largest number in 10 years, and health officials said three in particular either refused the life-saving vaccine or didn't realize they were infected.
The Centers for Disease Control and Prevention released a report citing three deaths, all traced to bat contact. None of the three individuals who died received a series of shots that can help prevent the symptoms.
In all three cases, people "either trivialized the exposure (to bats) or they didn't recognize the severity of rabies," Ryan Wallace, a CDC rabies expert who co-authored the report told the Associated Press.
One of the victims, an 80-year-old Illinois man, brought in the bat but refused to take the post-exposure prophylaxis (PEP) shots because of his fear of vaccines. The other two, including a man from Idaho and a boy from Texas, did not receive treatment since they believed the bat bite and scratch didn't break their skin.
The CDC report stated, "The other two patients did not realize the risk for rabies from their exposures, either because they did not notice a bite or scratch or did not recognize bats as a potential source of rabies."
Humans can prevent transmission of rabies from bats by avoiding contact with them, capturing and testing bats implicated in human exposures and getting PEP treatments when direct bat contact occurs, as stated in the CDC report. From 1960 to 2018, about 70 percent of 89 human rabies cases in the United States were caused by bats.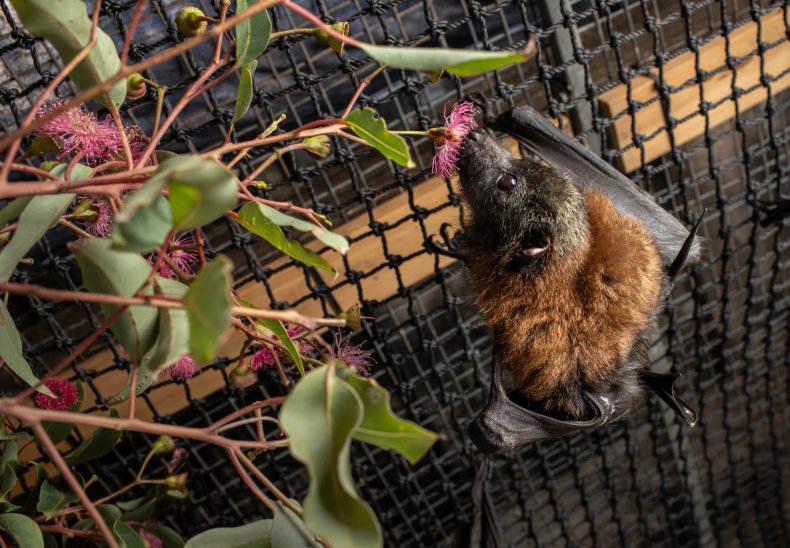 Two other deaths occurred earlier in 2021. One was a man from Minnesota bitten by a bat. Although he received the shots, an undiagnosed immune system problem hampered their effectiveness, CDC officials said. The other victim was bitten by a rabid dog while traveling in the Philippines and died in New York after returning to the U.S.
Rabies is caused by a virus that invades the central nervous system and is usually fatal in animals and humans. It's most commonly spread through a bite from an infected animal. Most recent U.S. infections are traced to bat encounters.
The rabies infection can cause insomnia, anxiety, confusion, paralysis, salivating, hallucinations, difficulty swallowing and fear of water.
Death can occur a couple of weeks after symptoms begin, but can be prevented through a series of five shots given within two weeks of exposure.
An estimated 60,000 Americans are treated each year after possible exposure to rabies, the CDC says.
CDC officials said no one died from rabies during 2019 or 2020, and stated the last time five U.S. rabies deaths in a single year was 2011.
The Associated Press contributed to this report.