3 Children, Grandparent Among 6 Victims in Family's Apparent Murder-Suicide in Texas
Three children and a grandparent were among the six victims found dead on Monday in an apparent murder-suicide in Allen, Texas.
At around 1 a.m. local time, police received a call to conduct a welfare check at a home on the 1500 block of Pine Bluff Drive, Allen Police Department Sergeant Jon Felty told Newsweek.
According to Felty, the call came from a friend of the family, who told police that one of the victims was "suicidal." Upon conducting the welfare check on the home, police discovered six bodies inside the residence.
Felty said that the son of one of the victims posted a six-page letter on his Instagram account "indicating what he was feeling and some of the things he was struggling with." The post was taken down but had been spread across other social media platforms, the sergeant said.
According to Felty, police believe that two of the victims found dead agreed to commit suicide but also killed the family members inside the residence.
"The two brothers, one was aged 19, the other one was young 20s, they entered into agreement to complete suicide, and somehow it went to that to the entire family. So we're not exactly sure what transpired there," Felty said.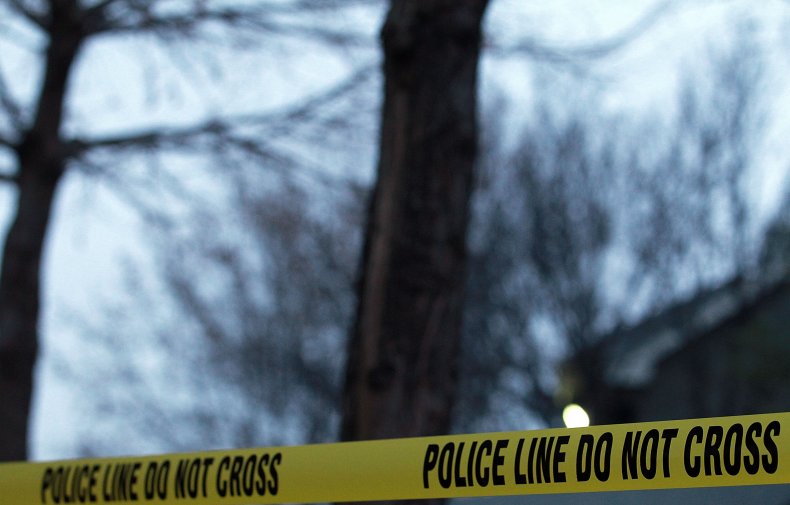 Felty made similar comments while speaking with KRLD-AM, saying, "It looks like two teenage sons entered into an agreement that they were going to commit suicide and that they were going to take their family members with them."
Among the victims, the youngest was 19 years old, Felty told Newsweek, noting that there were "two brothers, a sister, a mom, a dad and a grandparent." Felty was unable to confirm the ages of the other victims but said some of the family's friends informed him that the grandparent was in her 70s.
Police have not released the identities of the victims, and investigators have not yet determined exactly when the murder-suicide took place. An investigation is ongoing.
According to Felty, the victims had family members in Florida, with the rest of the family in Bangladesh.
"It's just an extremely sad event. In the 21 years I've been here, we've never had an incident like this occur," Felty said. "I spoke with family friends at the scene and people that have known them for years, and it's just a very tragic situation."