Atlanta Plane Crash: 3 Killed, Cessna 560 Debris Covers Football Field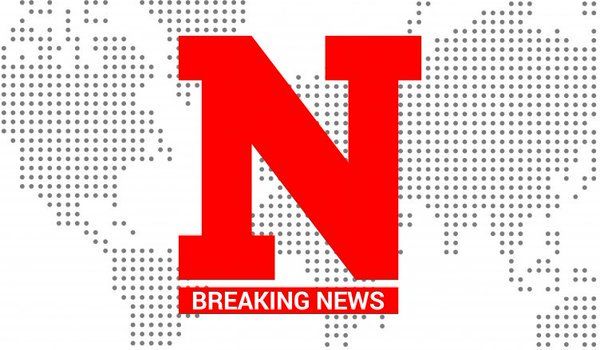 A Cessna 560 crashed in a park in northwest Atlanta on Thursday afternoon, killing the three individuals on board.
The names of the victims have not yet been released by authorities, but fire spokesman Sgt. Cortez Stafford told reporters on the scene that the plane took off from the Fulton County Airport. The crash site is located approximately two miles away.
The plane crashed on a football field located inside English Park with debris from the aircraft spread across the playing field.
"The aircraft is basically completely destroyed. It looks like it slid through the field. Not a lot of pieces left," Stafford said. He also confirmed that there were no survivors.
The Atlanta Journal-Constitution reports that Leonard Staples was in his home on Bolton Road — located near the park — and heard the crash. At the time, he thought a tree had fallen in his backyard.
After looking outside, Staples saw fire and smoke coming from the wreckage.
Another house in Staples' neighborhood suffered minor damages from the crash, but no injuries were reported.
According to FlightAware, the Cessna 560 was headed for Memphis, Tennessee.