Just 3 Percent of Americans Own Almost Half of Country's Guns: Report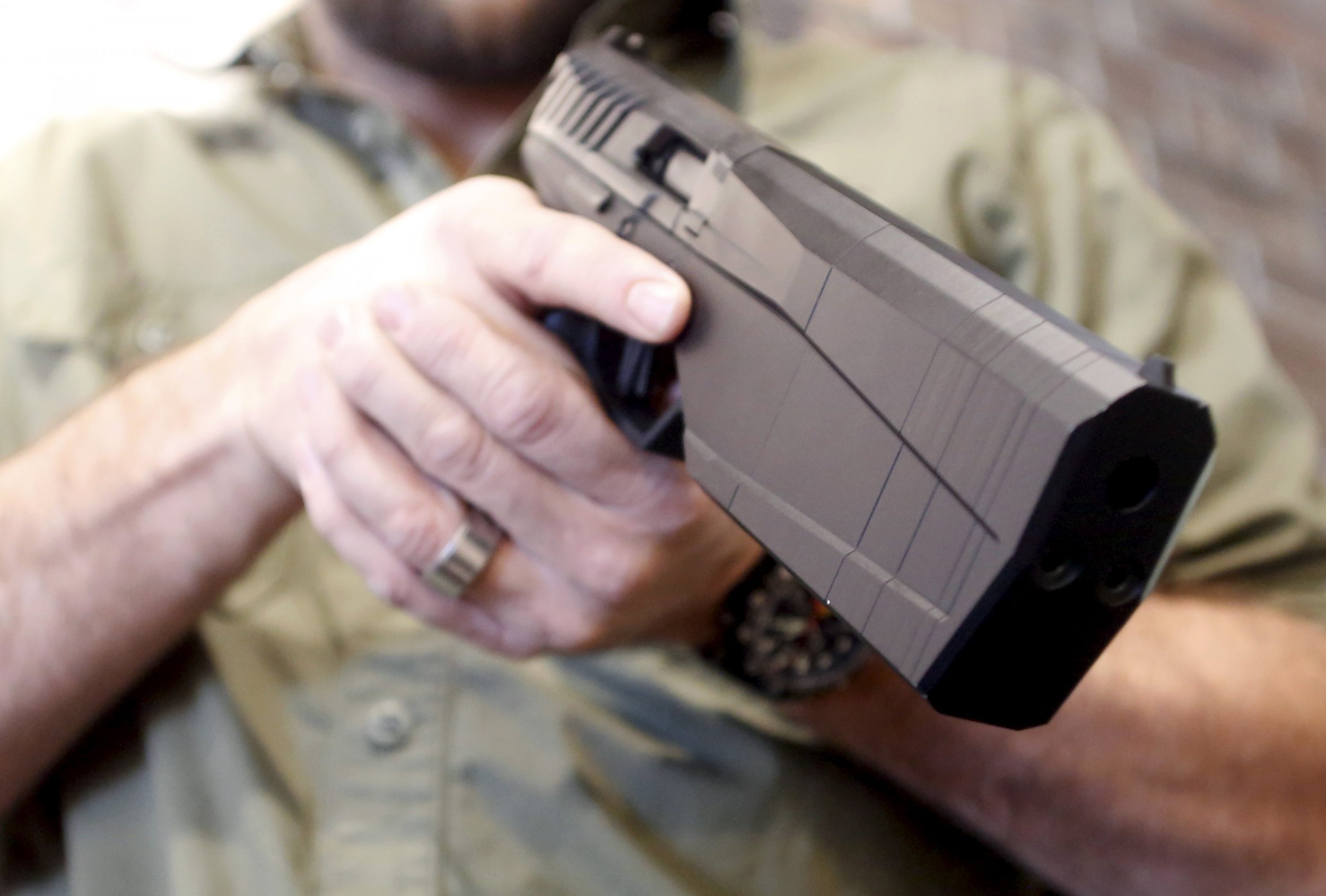 Americans own an estimated 265 million guns, which amounts to more than one gun for every adult in the country. But not everyone owns a gun, of course: According to the first comprehensive study of owners in more than 20 years, just 3 percent of Americans own half of the guns in the United States. These so-called super owners each have about 17 guns at home.
The researchers from Harvard and Northeastern universities didn't immediately respond to Newsweek's request for the results, some of which were published by The Guardian and The Trace on Monday.
Among the study's major findings: The majority of gun murders are committed using handguns; gun owners typically are white, male, politically conservative and live in rural areas; and two out of three gun owners in the country say self-defense is a main reason for having a firearm at home. (Meanwhile, the country's crime rate has plummeted over the past 25 years.)
The full results of the report, which is based on a 2015 survey of about 4,000 Americans, have not yet been released. The Russell Sage Foundation, which works to improve social policies, reportedly is set to publish the survey next year.
Media reports have deemed the survey the most definitive portrait of U.S. gun ownership in two decades, seeing as the country has been lacking in gun violence research since 1996. That year, Congress passed a budget amendment prohibiting federal funds from going toward research meant "to advocate or promote gun control." Two years earlier, the most comprehensive study conducted before the amendment was authored by Duke University researcher Philip Cook.
Guns and gun policy were crucial issues during the Democratic primary election season, as Hillary Clinton continuously brought up opponent Bernie Sanders's relatively weak voting record on guns. Sanders had supported a bill that was enacted in 2005 and continues to prevent gun-violence victims from taking legal action against distributors whose weapons are used in crimes and fatal shootings.
Now, with 50 days left until the election, discussion about guns only sporadically pops up on the campaign trail. Republican presidential nominee Donald Trump on Friday, for instance, called for disarming his rival's bodyguards because he said Clinton "doesn't want guns." The real estate mogul long has warned his supporters that if elected Clinton would take away their guns and essentially abolish the Second Amendment.
While the former secretary of state has won the backing of strong gun-control advocates, including former U.S. Representative Gabrielle Giffords and the Brady Campaign to Prevent Gun Violence, she has never called for a repeal of the Second Amendment.