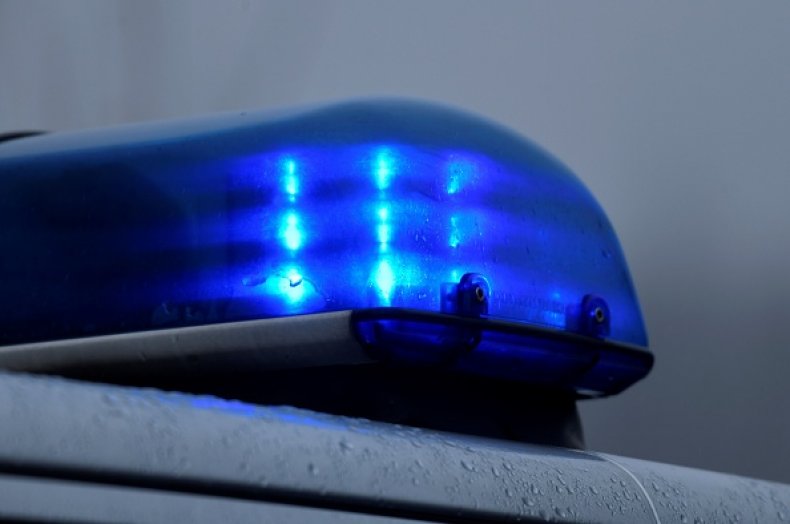 Three police officers who serve a suburb just north of Austin, Texas are in stable condition after being shot Sunday afternoon. The Cedar Park Police Department (CPPD) first reported the shooting through its Twitter account.
"We are on scene of a shooting where multiple Cedar Park Police Officers have been shot while responding to a call at a home off Natalie Cove," CPPD tweeted. "Subject is barricaded inside the home and multiple law enforcement agencies are on scene."
Cedar Park interim Police Chief Mike Harmon said at a Sunday night news conference that "We want to end this peacefully. ... That is our main goal."
The situation began around 3 p.m. CT on Sunday when officers responded to cll, and they encountered gunfire when they entered the home. Three officers suffered gunshot wounds, and it was not clear if the suspect was shot. The suspect remained barricaded inside the home on Sunday night, reports stated.
Police say the suspect is a man in his mid-20's who barricaded himself in the home with three family members, including his mother and two children.
The police chief said the suspect is "dealing with some mental health issues," and that CPPD hopes to resolve everything peacefully.
"Please, if you're listening to this, please come out and surrender yourself peacefully so we can resolve this situation tonight," Harmon said.
Cedar Park PD was assisted by the Texas Department of Public Safety, Texas Rangers, SWAT, and the nearby forces of Round Rock police, Leander police and the Williamson County sheriff's office.
Cedar Park, which is an adjoining city on Austin's northwest border, said in a separate tweet that the areas on Bagdad Road between Osage and New Hope roads had been closed by law enforcement, and that travelers find alternate routes.
Texas Governor Greg Abbott issued a statement that said "we must never take for granted" law enforcement officers.
"Our hearts are with the police officers who were injured while protecting the Cedar Park community this afternoon," Abbott said. "We must never take for granted the service and sacrifice of our law enforcement officers, and the state of Texas stands ready to provide the support and resources needed to bring justice to those involved."
This is a developing story and will be updated as more information becomes available.