3 Things Customers Expect From Small Businesses
Customers have many expectations, but you can only meet some of their needs.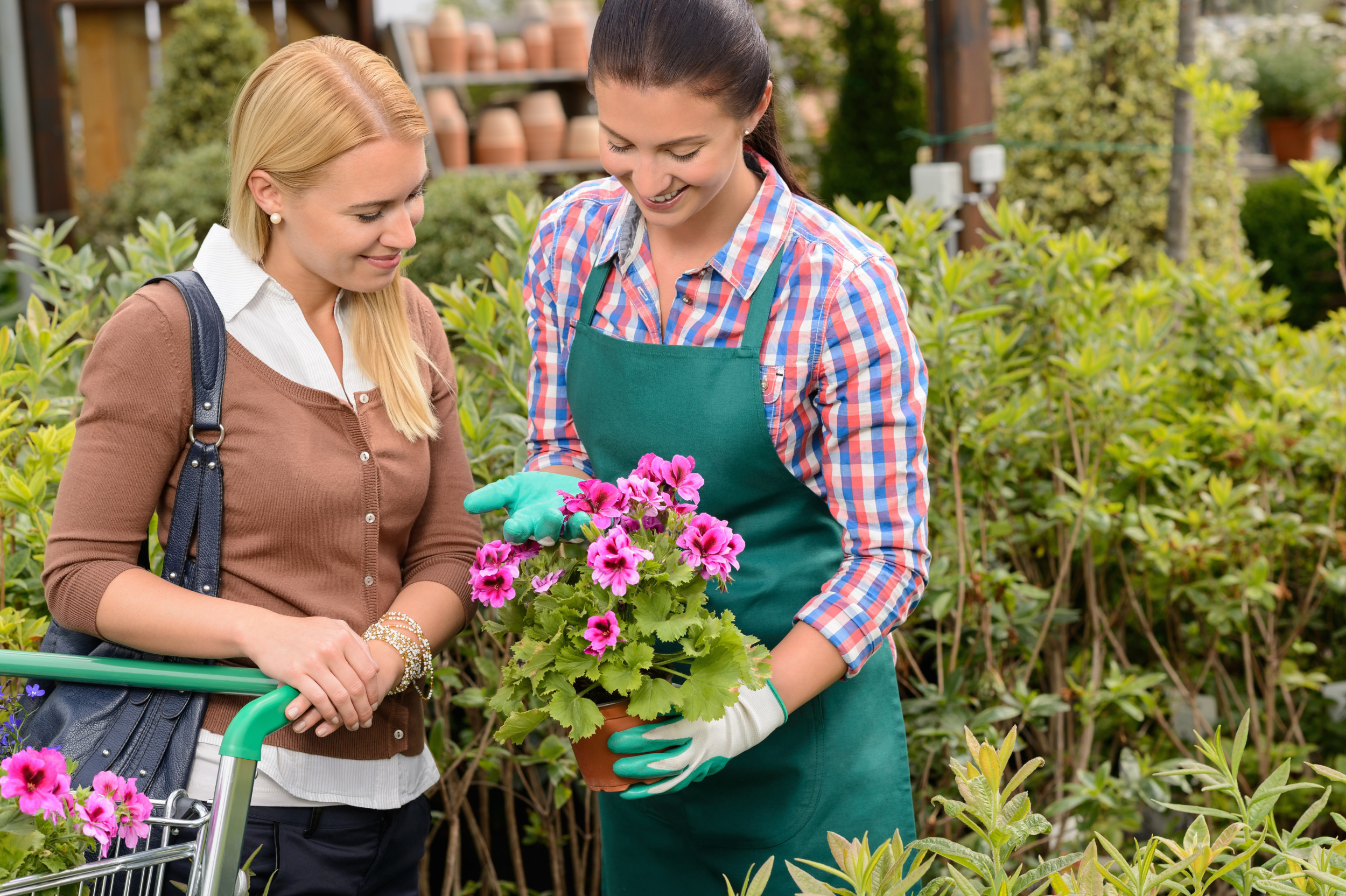 Meeting customers' expectations is every company's goal. Companies strive to provide an exceptional customer experience. Most businesses will want to leverage customer experience as a competitive edge. Small businesses compete with large companies every day. They expect the same service level and responsiveness, whether dealing with a large or small company. You compete every day with the most prominent industry giants. Here's how you can stand out.
Customers Want You To Understand Their Needs
Customers get frustrated when there's a disconnect between their expectations and what's delivered. For your business to thrive, you must respond to what customers want. Running a successful business in a competitive market is demanding. To gain a competitive edge over your rivals, you must first identify the problems your customers face.
Once you identify the problem, determine how you can solve it. The goal is to create value for your customers. Something that will make them happier, more grateful and inspired.
Create a Buyer's Persona
You can only understand and meet your customer's needs if you first understand who your customer is. Who are you dealing with? The buyer's persona is a description of your ideal customer. It's an overall description of the customer's age, location, gender, hobbies and income.
A detailed persona will help you determine the needs of your audience. For instance, a target audience of women in their early 20s will have different needs than men in their 40s. In other words, a buyer's persona gives you a more accurate evaluation of your customer when determining their tastes and preferences.
Seek Feedback
It's also easier to know what your customers need by getting feedback. Get direct feedback from them about their experience with your products or services. What do they love about your product? What do they dislike? What are their thoughts about improving your product or service?
Send out surveys and hold discussions on social networks to know what your customers think. After collecting surveys, it's essential to implement your customers' suggestions. Making changes will improve your customer experience.
Evaluate Your Competitors
Evaluating your competitors can also help your business to determine what your customers expect from your company. For instance, if you're dealing with unhappy customers, it doesn't mean that you should change your product. Instead, you should improve the product to meet your audience's needs. What are your rivals doing that you're not doing?
Bill Gates is credited with saying, "Your most unhappy customers are your greatest source of learning." Take criticism positively and use information from your unhappy customers to learn and improve.
Customers Expect a Personalized Experience
Small businesses need help to gain a competitive edge over big players in any industry. However, they can penetrate the market by meeting customer needs and expectations. One way to do this is by engaging with their audience in new and exciting ways.
Technological advances have enabled small businesses to compete actively with large companies. For instance, when shopping online, customers look for interactions that will provide them with a personalized experience. It doesn't matter whether it's a big or small business. Customers expect a shopping experience that's tailored to their needs.
For a personalized experience, here's what a small business can do:
Go Beyond Mass Production
There's a good reason why thousands of people visit McDonald's every day for fries and burgers. All these customers know that their meals stay the same regardless of location. It's the same reason customers stick to brands when buying things or relying on products/services. It all comes down to consistency and convenience.
Don't just focus on mass production; instead, be consistent with what you offer your customers. It pays to deliver. Your customers will keep coming back to you because they know you understand their needs and often strive to make them happy.
Offer a Loyalty or Rewards Program
Customers also need to feel valued. One sure way to accomplish this is by creating a customer loyalty program. Create a personalized customer experience by rewarding people who choose your brand over others.
Personalize Your Communication
If you're an e-commerce company, stand out from your competitors by sending personalized emails to your clients. Luckily, there are many tools you can use to customize messages before sending them to your customers.
Customers Want You To Listen
Finally, customers expect you to listen to them. Yes — they expect you to listen to them. You might think collecting their feedback is enough, but they expect you to implement their suggestions. The problem is that if you're not listening to them, your competitors will.
You may not have all the solutions to their problems, but at least show them that you acted on their feedback. Provide products and services based on customers' feedback and you're more likely to gain a competitive advantage over other businesses.
Listen to your customers through surveys, observations, focus groups, social media, customer service and more. All these are the common points of interaction with your esteemed customers. Use online and social media tools to know your customers better and what they expect from your business. Listen and take action.
You Can Do It
Customers have many expectations, but you can only meet some of their needs. However, to remain competitive, you must do what your rivals are doing or even outshine them. Your competitors in the industry understand what customers want. Most companies are doing their best to provide personalized shopping experiences.
And more importantly, a good number of them listen to their customers. So, a small business can succeed in a competitive environment by doing these things. Use the tips discussed in this post to stand out among the best, even when running a small business.