Jeremy Strong, Succession's Kendall Roy proved himself to be the show's "number one boy" at the Emmys on Sunday night. Strong took home the Emmy for Best Actor in a Drama Series as the Roy family resident sad boy, who transforms into a killer in the second season's finale.
Even though Strong's Kendall can feel whiny and impulsive, there were a few moments in Succession's tenure where he stole the show and became perhaps more memorable than Cousin Greg (is that possible though?).
"L to the OG"
Perhaps the most cringe-worthy moment of the second season was when Kendall performed a rap for his father, Logan Roy (Brian Cox), celebrating his legacy at the RECNY Ball. "L to the OG, Dude be the OG, A-N he playing, Playing like a pro, see," Kendall raps in a custom-made baseball jersey, much to his family's shock. The scene feels like it goes on forever, and the song is admittedly very catchy.
The song was officially released on Spotify this spring, and Frank Ocean even texted Strong about the tune. "I did get a text from Frank Ocean that said, 'L to the OG' with a crying face emoji," he told Variety. "I took it as the highest possible compliment because he's one of my heroes. It was small props but it meant the world."
Rapping the Beastie Boys
In the first episode of Succession, when viewers meet Kendall, he raps the Beastie Boys' "An Open Letter to New York," and bangs his hands on the seats of the luxury car bringing him to a meeting. Of course, he's listening on his own headphones, so the driver can't hear him.
Kendall also rocks the clunky headphones throughout the series, a trademark look that perhaps is a way he cuts himself off from the Roy family's drama — even if only for a moment.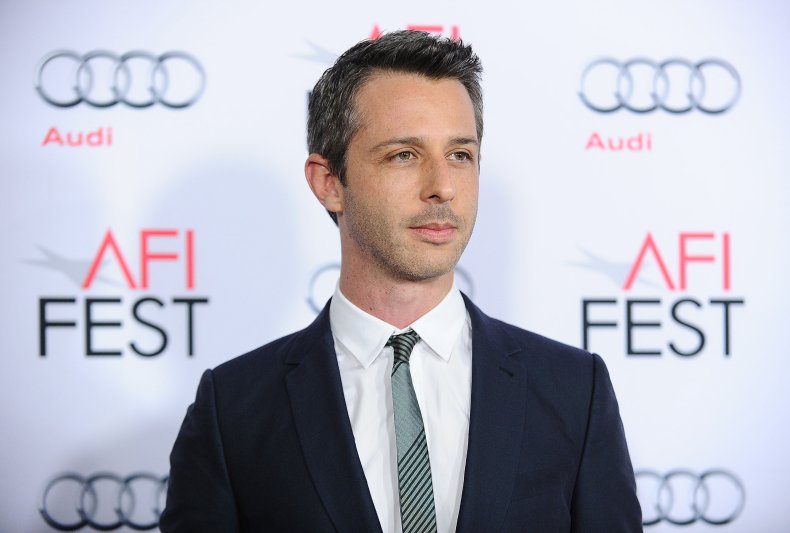 Kendall's Press Conference
The moment when Kendall is tasked to deliver a speech as the scapegoat for all of Waystar cruise group's sexual harassment scandal and then turns things on his father was an incredible cliffhanger. He starts the pre-written speech, and then pivots to throw Logan under the bus with one word: "but."
"The truth is that my father is a malignant presence, a bully and a liar," Kendall admits. "And he was fully personally aware of these events for many years and made efforts to hide and cover up."
"This is the day his reign ends," Kendall says, while the rest of his family watches the press conference on television. In that moment, Kendall becomes the killer his father didn't think he could be.
Strong told Indiewire in August that he found filming that scene particularly difficult. "That scene ended up being really tough for me because I thought it was going to be very straightforward and easy. Instead, it just wasn't flowing and I don't know why. I'm one of those actors where performance is not a monolith, it's thousands and thousands and thousands of hours of imperfect attempts at a scene and each take is a search."
He also enjoyed the growth Kendall went through by exposing Logan. "It's an eleventh-hour buzzer-beater moment,"he told Deadline of the press conference scene. "A somersault flip that has been a long time coming."
The first two seasons of Succession are available on HBO Go and HBO Max.