3 Tips for Those Selling a Company for the First Time
Selling a company can be a bit of a wild ride.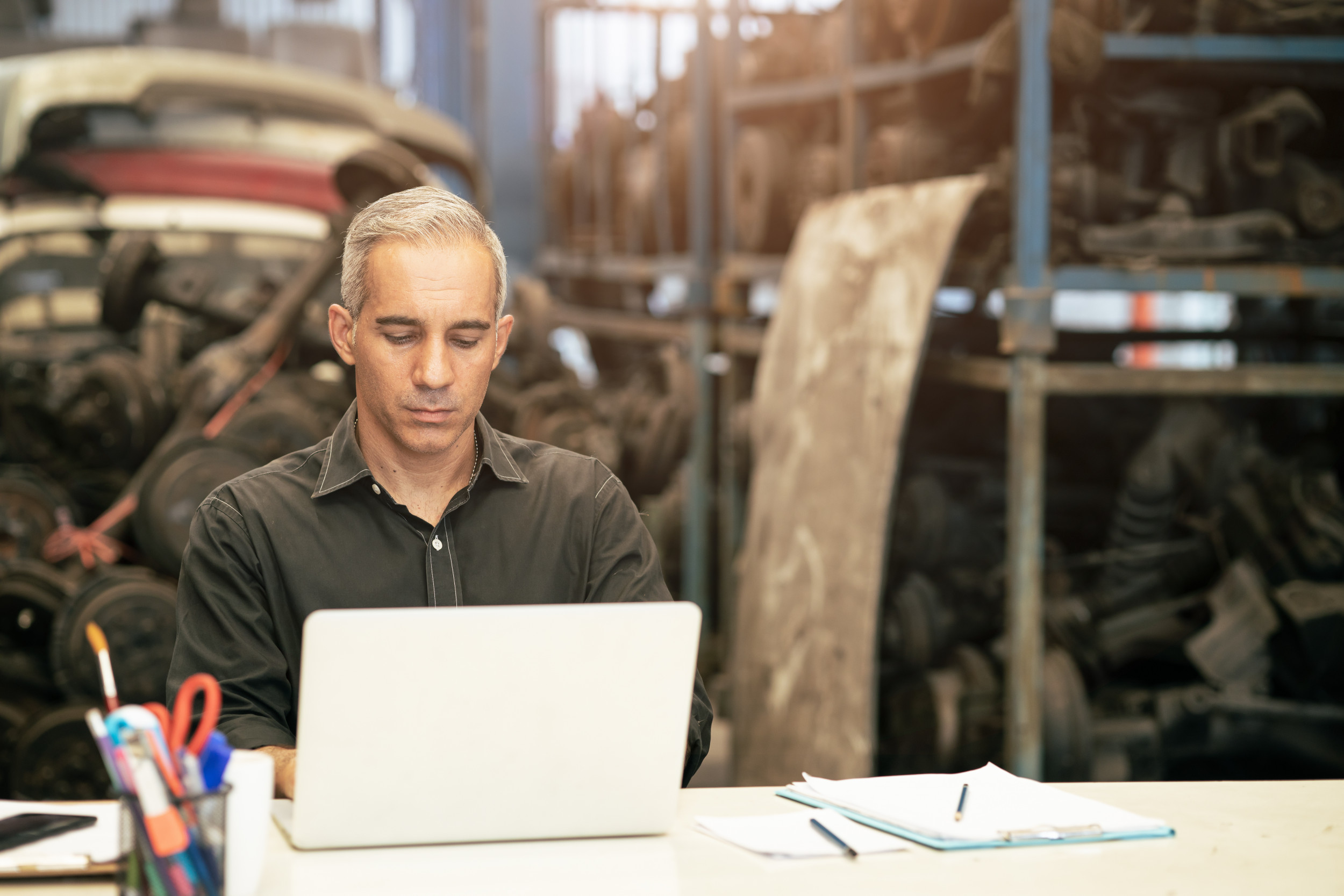 When I sold my first home, a small condo in Washington, D.C., I didn't ask enough questions. As a result, I took a direct hit to the bottom line for all the closing fees. I didn't realize how much money came off the top — realtor fees, tax stamps, title insurance, and on and on. I felt a wave of frustration at being "cheated."
Looking back, I can see I wasn't really cheated. I simply didn't know. I wasn't prepared. My experience with the condo mirrors what often happens when you sell a company for the first time. If you don't ready yourself in advance, it's easy to end up just as gut-punched as I was with my condo. That's especially true if you're the founder because you've put so much of your resources and soul into the organization and can take everything more personally. But because there are no do-overs with the sale of your first company, it's best to prepare yourself for the challenges ahead and make sure you do it right.
1. Plan, and Plan Out as Far as You Can
Good results for a company sale require answering three big questions—the first of which is when you'd like to sell. There might be advantages for you to sell in the middle of a season or at the end of a sales cycle, or there might be projects within the business that need to culminate before the sale can happen. Second, ask what your objectives are. Do you want to keep every employee on the payroll? Maybe you want to stay involved throughout the sale and take on new roles by being on the board. Lastly, why are you exiting? Perhaps you want to create wealth for your family, or maybe you're looking to retire or try a completely new career path.
Just getting the data you need and personally reflecting for this purpose takes time. Life also might throw you a curveball and change things around. A new competitor might force you into a new game plan to meet all your targets, lawmakers could pass legislation that forces you to change a process or one of your top executives could run into some health issues.
But there's a second reason to plan ahead: If you go back to the example of my condo, a general rule of thumb with real estate is not to sell when you have to. Selling because you're backed into a corner can mean you have to hand the keys to a bidder who's not ideal or you get offers that are below what you know the property is worth.
The same principle applies to a business sale. Planning ahead means you have room to say no to bidders you don't prefer, and you can take advantage of market trends that mean a premium offer. Give yourself a few years to complete the sale to ensure you maintain true choice about what to do.
2. Write Down Your Selection Criteria for the Winning Bidder
When hiring, you usually identify the most important skills or expectations you have for candidates. You can take the same mindset with your bidders to ensure good results with the person or organization that takes over. What are the most important things they have to have? Do you want them to share your core values? Is it more important they can take your company to the next level? What about caring for your employees or clients?
If you create a clearly prioritized criteria list, when you look at each bidder, you can avoid being caught off-guard in terms of what the winner delivers to you. This happened to a family-owned business I know that was purchased by a major company. The founders were horribly disappointed because the buyer kept almost none of their original brand voice. They likely would have been happier if they'd gotten clear terms about how the buyer planned to evolve the business and made sure that everybody was still on the same page as the sale progressed. This shows how important it is to communicate proactively and update your list regularly to ensure it continues to represent your vision properly.
3. Engage a Professional
If you didn't have experience fixing leaks and had one in your home, you'd probably call a plumber. In the same way, don't let the fact that you're at the top of the business trick you into thinking you should be able to manage a kind of sale you've never been through. Hiring someone to support you can both speed up the sale process and improve the benefits you end up with.
It's important that you have professionals to work with who have the same values and philosophies you do to avoid conflicts and preserve a good outcome. Once you've found the right expert, the first thing you should do is talk to them about your criteria list.
Open discussion about what you want and expect gives a great impression to the person you're working with, as you come off more organized and intentional. It also allows them to present options to you in a reasonable way — they can show you how your best buyers under criteria A might be different than the best buyers under criteria B. Conversely, if you don't present the professional with a priorities list, then based on the little information you do give, they might help you get something that, ultimately, you're not as satisfied with.
Are You Ready for the Ride?
Selling a company can be a bit of a wild ride. Like when you're on a rollercoaster, some surprises might thrill you, and others might leave you with an awful, nauseating knot in your stomach. Getting closure requires being able to handle both kinds of surprises with intelligent grace.
The tips above can smooth out the ride. Don't be afraid to go past the gate and strap in, because the rush of success is too priceless to pass up.