3 Ways to Be an Authentically Empathetic Brand
To be believable, effective branding must start from the inside out. Here's how to cultivate an empathetic brand.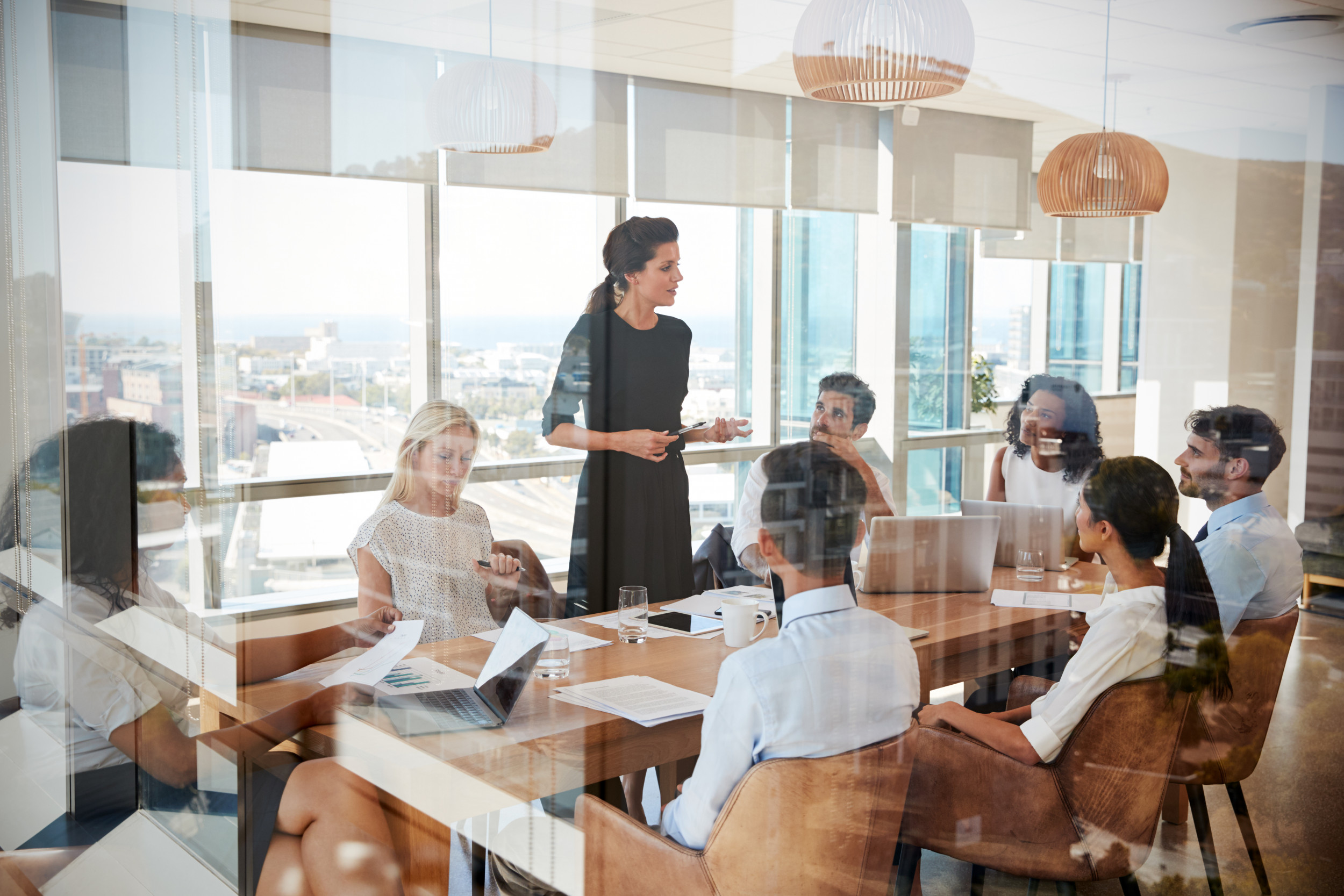 The pandemic has shown us that brands and leaders acting with empathy, authenticity and transparency have an edge. From the media attention and cultural significance Zoom garnered by supporting K-12 schools to Starbucks expanding mental health benefits to its employees and their families, consumers are taking notice. In fact, DoSomethingStrategic has been researching Gen Z's response to brands throughout the COVID-19 crisis and found that even young people are paying attention to how companies treat employees, partners and communities — and they reward or punish said companies with their wallets.
According to a recent poll, Americans believe it is now more critical than ever that brands "demonstrate empathetic qualities and take action to maintain customer loyalty and support."
Empathetic leaders, cultures and brands enjoy higher levels of innovation, collaboration, loyalty, positive word of mouth and, per my experience and research, profitability and market valuation. The results prove that empathy is not just good for society; it's great for business.
Leaders are starting to get it. But how can they ensure this empathy comes across as authentic and engaging to customers? After all, we've all been burned by companies that say they care about customers when the reality is quite different.
To be believable, effective branding must start from the inside out. Here are three ways to ensure your brand — as a leader or as a company — walks the talk and avoids what I call the dreaded "empathy veneer."
1. Move Beyond Social Memes
Marketing can't solve all your reputation issues. It simply communicates the truth of your real story. Involve every department in the conversation: HR, product, customer service. Who are we? Why are we here? Who do we serve? What are we about? Align on your mission and values, and audit your policies and practices to back up your claims. If you have not "operationalized" this value, no one will believe in it. For example, if your company is taking an empathetic stance on racial injustice, posting nice thoughts on social media is not enough. Your company must change its hiring practices, recruiting policies and pay structures to make customers believe you are the real deal.
The Newsweek Expert Forum
is a private, vetted community where pioneering thinkers and industry leaders go to share their insights on business, culture & arts, health, money, science, sports, travel & lifestyle, and technology.
Do I qualify?
2. Hire For Emotional Intelligence
A brand is merely a collection of actions performed by people. If you truly want to be an empathetic brand, you must hire the right people to live it out. This means going beyond the resume and assessing emotional intelligence. Ask tough questions to get to who people really are: How did they get past a disagreement with a colleague? What do they do to ensure their team members feel seen, heard and valued? How do they handle negative feedback? How have they gone "off script" to solve a customer's problem? You can always teach technical skills but it's harder to teach someone to be creative or collaborative in a clutch moment.
3. Leverage Accountability and Rewards
If you want your organization to have an empathetic culture, you have to make that the criteria for success. This means acknowledging, rewarding and modeling the behaviors you seek through performance evaluations or bonus discussions. Others will see that this is how success happens at your company, and they will understand this is what is expected. Employees are not dumb. If you're constantly rewarding people who blatantly ignore core values, refuse to listen or disrespect colleagues, you send a clear message that your words mean nothing.
Your company can't simply make empty marketing promises if your internal processes don't align to external gestures. Branding starts from the inside out.
It's not merely about projecting an empathetic brand. Walk your talk across the entire customer experience. If you do that, customers will see you as authentic and engaging, whether they're interacting with your company in person or online.