3 Who Killed Domino's Delivery Driver to Steal $100 Get Decades-Long Prison Sentences
Three people were sentenced this week in connection to a 2017 attempted robbery that turned lethal and left Richard LaBar, a 58-year-old Domino's Pizza delivery driver, dead the day after the shooting.
On December 11, 2017, Israel Berrios, then 17, Carolina Carmona, his then girlfriend, and her brother Salvador Roberts Jr. ordered one pepperoni pizza and cinnamon sticks to an East Stroudsburg (Pennsylvania) University building, according to the Pocono Record.
Carmona admitted to placing the order, with Berrios set to conduct the ambush robbery. which was similar to another he had allegedly organized months prior, and Roberts serving as the driver of the getaway vehicle.
The three pleaded guilty to various charges in October, and sentences were given Monday. Berrios, now 21, was sentenced to 60.5 years to life in prison for second-degree murder, Carmona, 35, was sentenced to 29.5 to 60 years for third-degree murder and robbery and Roberts, 25, was sentenced to 25 to 60 years, also for third-degree murder and robbery.
LaBar arrived at the address and spoke to Carmona, when Berrios approached from behind a bush and pointed a sawed-off shotgun at LaBar, demanding money. LaBar refused and fought back; a struggle ensued for the firearm, and Berrios at one point shot LaBar in the face, according to the Pocono Record.
The pair took $100 from his body and fled with Roberts. When police arrived, they transported LaBar to the Lehigh Valley Hospital-Cedar Crest, where he was reportedly taken off life support the next day.
"It was a very intense proceeding," assistant district attorney Michael Mancuso told the Pocono Record. "Each defendant was given a chance to speak, not only to the court, but also to the family members of the victim."
LaBar's family was reportedly told at the hospital that scans detected no activity in his brain, and if he survived he would depend on feeding tubes and a respirator for the rest of his life, which factored into the decision to take him off life support.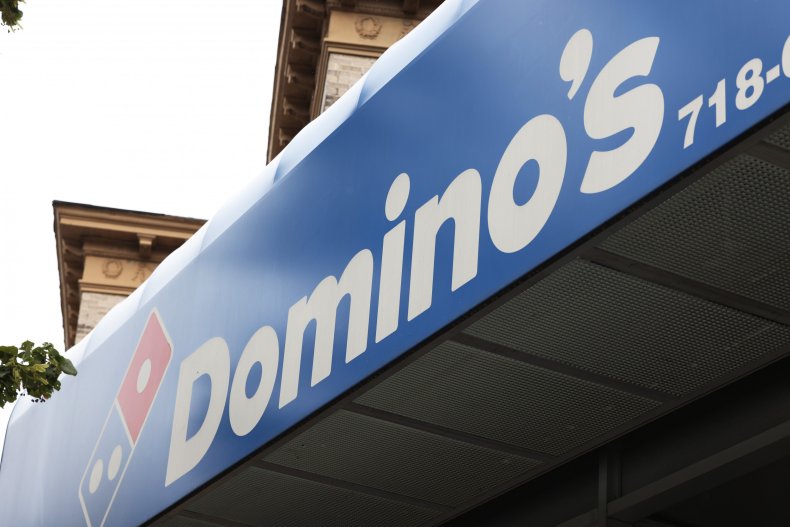 Mancuso told the newspaper that Roberts apologized to LaBar's family at the hearing and said he'd learned a lot since his arrest. Berrios quoted Scripture and vowed to be a great man someday, Mancuso said.
Detectives used surveillance footage, witness accounts, the remains of a shotgun shell found near the body and reports of a previous delivery robbery to identify the suspects, authorities said. A search of Berrios' home turned up a sawed-off shotgun and shoes matching footprints found in the snow at the scene, they said.
The Associated Press contributed to this report.