3-Year-Old Boy Accidentally Shoots, Kills 4-Year-Old Sister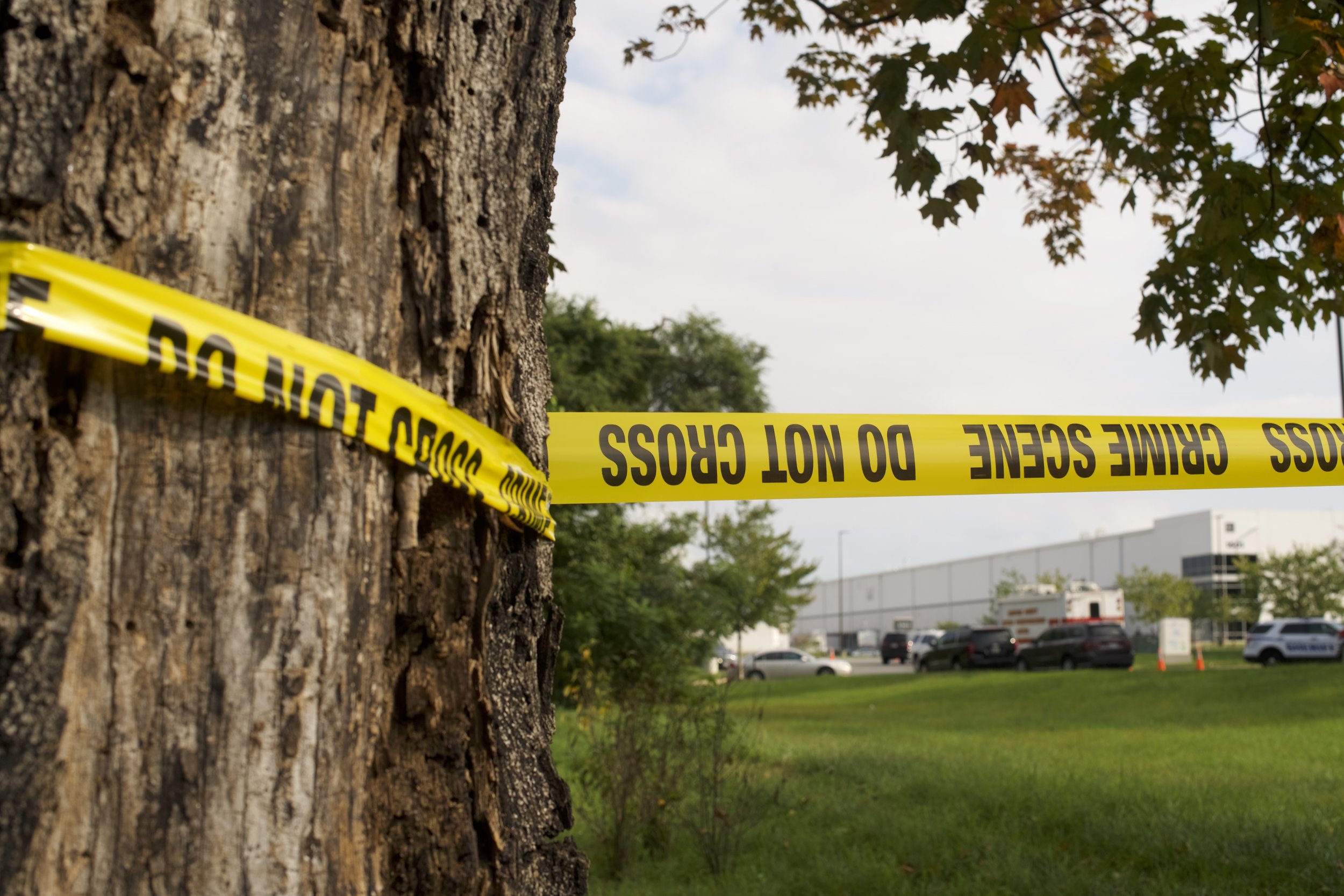 A 4-year-old girl has died after she was accidentally shot by her 3-year-old brother. The accident occurred on Thursday at the children's grandparents' home in Lebanon, WRTV reported.
The girl, identified as Izabella-Marie Helem, was initially taken to a hospital in critical condition.
The 3-year-old boy accidentally shot his sister in the head, according to Lebanon Police. It was not immediately clear what type of gun it was.
"The national news has called my mother reckless and careless," Izabella's mother, Briana 'Bre' Helem, told the Lebanon Reporter. "They are blaming her for our daughter's death. Other sources have portrayed us as irresponsible parents."
Helem went on to say her mother was not reckless or careless, and criticized the proliferation of misinformation in the wake of the shooting.
"She loves our kids so much," Helem said. "This is devastating for her also. Our son is three years old. We are working to provide him with counseling. We need to find a way for him to heal. This is a tragedy for some people, but it is our worst nightmare as parents. We love all our children."
Helem, who is an active member of the United States Army, was on assignment when the accident occurred. Her husband, Alonzo Helem, was also at work, according to the Lebanon Reporter.
"Izzy was fun of energy, you could not be in a bad mood around her," she said. "She wouldn't allow for it. She is a beacon of light for our family. She came out ready to change the world. She is intelligent and thoughtful, she was always creating things. Coloring beautiful pictures, building stuff, she is special."
On the same day, a 4-year-old in Hartford, Connecticut, accidentally shot himself in the hand with a gun he found inside his family's home, the Hartford Courant reported. The unidentified child found the gun inside an older sibling's room, according to the Associated Press.
The boy was taken to a hospital in stable condition, and the incident was being investigated by authorities.