Comedies are supposed to make you roar with laughter, but some leave us cringing in our seats.
Rotten Tomatoes, the hallmark of movie and television reviews, has a unique rating system to weed out the good from the bad.
The aggregation review site encourages fans to rate every movie on their "Tomatometer" scale. A consistent score of 75 percent or above warrants a "certified fresh" seal of approval, while total turkeys are rated "rotten."
Below, is a list of the films where the gags and parodies didn't quite pay off, according to Rotten Tomatoes reviewers.
1. The Emoji Movie (2017)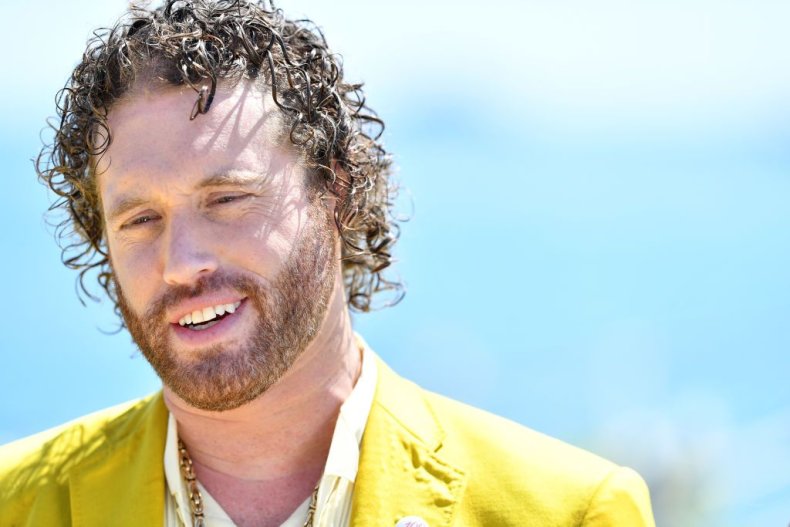 Sadly, this emoji-centred film didn't elicit smiles from reviewers. The film, featuring James Corden and Maya Rudolph, received 7 percent on the Tomatometer.
2. Dirty Love (2005)
This rom-com features newly single Rebecca Sommers who gets back out into the chaotic world of dating. The critic consensus on Rotten Tomatoes reads scathingly: "The laugh-free Dirty Love is a comedy dead zone".
3. Holmes And Watson (2018)
The awaited return of British detective Detective Sherlock Holmes and his sidekick Dr. John Watson fell flat. The film gained only 11 percent on Rotten Tomatoes, despite having a star-studded cast including the likes of Will Ferrell.
4. Dirty Grandpa (2016)
Robert De Niro and Zac Efron fail to impress audiences on this wild spring break comedy that includes chaotic frat parties, bar fights, and karaoke nights.
5. Paul Blart: Mall Cop 2 (2015)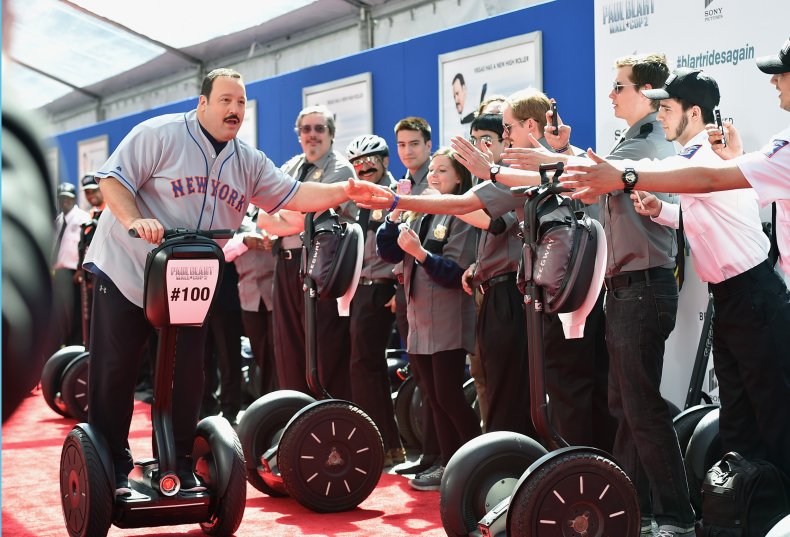 Six years after the slapstick hit, Paul Blart: Mall Cop, this sequel packs less of a punch. The comedy was criticised by critics for fat-shaming humor and tired Segway gags.
6. "Superbabies: Baby Geniuses 2" (2004)
Toddlers use their special abilities to stop a media mogul (Jon Voight) from altering the minds of children in this supernatural sequel.
The comedy received a stark 0 percent on Rotten Tomatoes,
7. Disaster Movie (2008)
A group in their twenties have to navigate a series of catastrophes, ranging from twisters, asteroids, earthquakes and, more peculiarly, singer Amy Winehouse.
8. The Walking Deceased (2015)
A sheriff and his son lead a group of survivors on a quest to find refuge from a zombie apocalypse.
Another one at 0 percent, this comedy horror didn't fare well with Rotten Tomatoes reviewers.
9. Bucky Larson: Born To Be A Star (2011)
Yet another nul points. The Rotten Tomatoes critic consensus weighed in: "A severely misguided and inept comedy incapable of even telling its single joke properly."
10. Gigli (2003)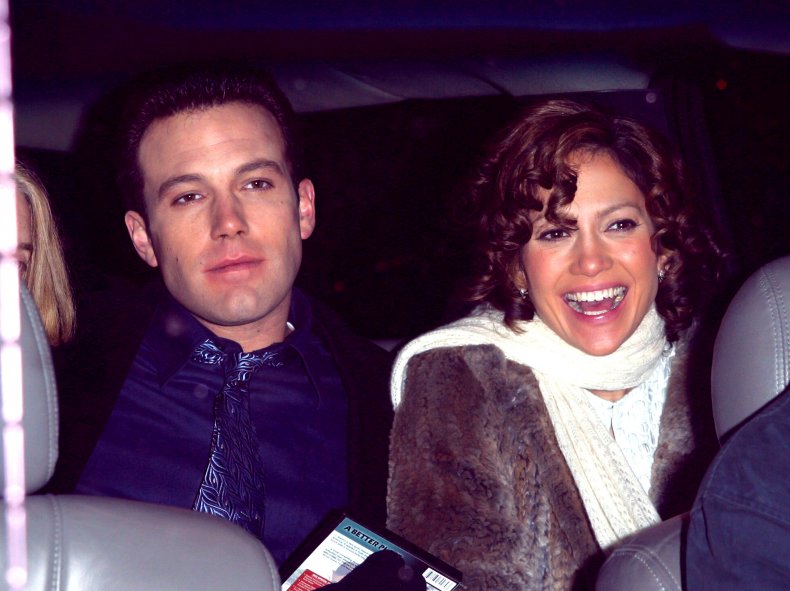 In this romance between a hitman (Ben Affleck) and a gangster (Jennifer Lopez) critics criticised the leads for a lack of chemistry.
11. Son of the Mask (2005)
A family dog finds a mask with mystical properties, which unleashes chaos on its owners with its special powers.
12. Bolero (1984)
After graduating from college, a young woman sets out on a journey to lose her virginity, but she becomes stuck between a sheikh and a bullfighter.
According to Rotten Tomatoes, the only emotion this film arouses is "boredom."
13. Fred: The Movie (2010)
When the girl (Pixie Lott) of his dreams moves away, a teenager (Lucas Cruikshank) embarks on a journey to find her.
Despite featuring Lott, the now-famous singer, the film received 0 percent on Rotten Tomatoes.
14. Boo 2! A Madea Halloween (2017)
The ninth film in the Madea franchise, the array of goblins, monsters and boogeymen failed to impress audiences.
At the 38th Golden Raspberry Awards, the film received nominations for the Worst Actress, Worst Screen Combo and Worst Prequel, Remake, Rip-off or Sequel.
15. Movie 43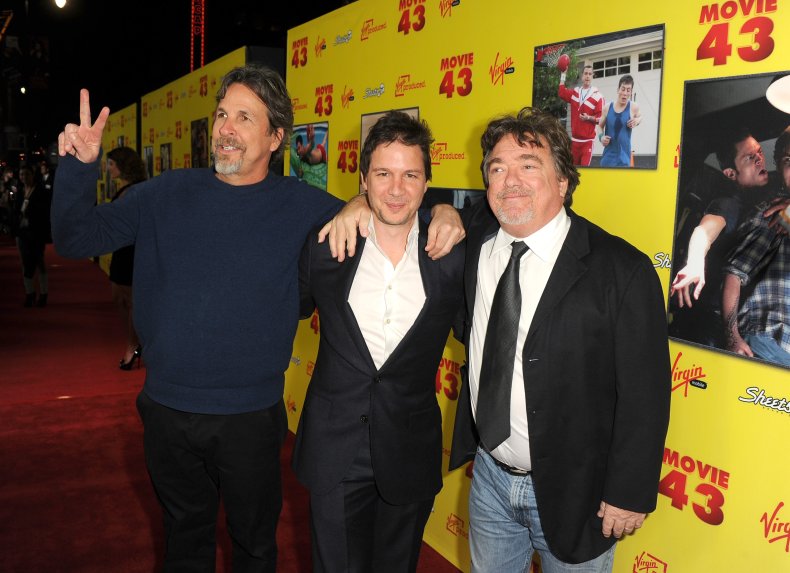 This anthology comedy film features fourteen different storylines, each one by a different director, including Elizabeth Banks, Steven Brill, and Steve Carr.
Despite the collaborative effort and over a decade of production, the movie failed to win audiences.
16. Caddyshack II (1988)
In this sequel, a real estate tycoon swears revenge when his membership to a snobbish club is rejected. He strikes back by buying the club and turning it into an amusement park.
17. Saving Christmas (2014)
Kirk realizes he has to show how important Jesus Christ is to the holiday season, when his sister's annual Christmas party comes under threat.
18. Jack and Jill
Despite an all-star cast of Adam Sandler, Katie Holmes, and Al Pacino this comedy did not fly.
Rotten Tomatoes' critic consensus concludes: "Jack and Jill is impossible to recommend on any level whatsoever."
19. Daddy Day Camp (2007)
Daycare entrepreneurs Charlie Hinton (Cuba Gooding Jr.) and his friend Phil (Paul Rae) decide to buy their old stomping ground, Camp Driftwood.
20.The 41 Year Old Virgin Who Knocked Up Sarah Marshall and Felt Superbad About It
This American parody film spoofs several of 's films: The 40-Year-Old Virgin, Knocked Up, Superbad, and Forgetting Sarah Marshall.
The film was released direct to DVD in 2010.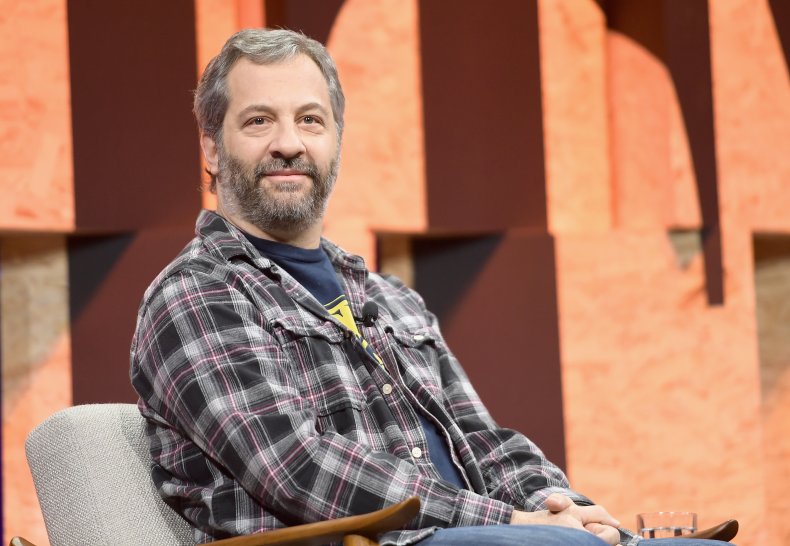 21. Run For Your Wife
This film, about a London taxi driver who manages to keep his two marriages a secret, garnered 0 percent on Rotten Tomatoes.
22.
Epic Movie (2007)
In a spoof of several fantasy films, including Charlie and the Chocolate Factory and The Wizard of Oz, four adult orphans navigate an epic adventure.
However, Rotten Tomatoes' critics dubbed the film a "crude comedy" with "nothing new or insightful to say."
23. Chairman of the Board (1998)
Once called "box-office poison" by stand up comedian Norm Macdonald, this film about a surfer named Edison (Carrot Top) sunk in cinemas.
24. Phat Girlz (2006)
Two larger women struggle to find acceptance in a body-obsessed society. Rotten Tomatoes critics consensus weighs in: "Although Phat Girlz has good intentions, it is sloppily made and thin on laughs."
25. The Love Guru (2008)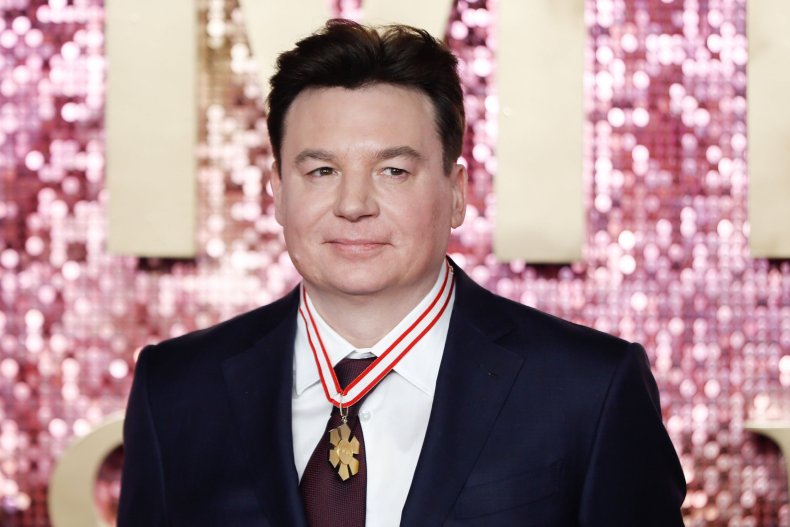 Written and produced by Mike Myers, this film features an American-born man who is raised in an Indian ashram. He returns to the U.S. to become the world's leading love guru.
26. Vampires Suck (2010)
In this spoof of vampire-themed movies, teenager Becca finds herself torn between two men. As she and her friends wrestle with varying dramas, everything comes to a head at their prom.
27. It's Pat (1994)
This film is based on the comedic misadventures of the Saturday Night Live character Pat, a person of indeterminate gender.
28. Home Alone 4 (2002)
Kevin McCallister's fourth adventure film is the worst-rated of the Home Alone franchise. The young boy must embark on an adventure to save a royal heir from menacing kidnappers.
29. Meet the Spartans (2008)
This comedy is a jigsaw of spoofs, of movies, TV series, shows, commercials, video games, and celebrities.
Despite the hefty amount of material, Rotten Tomatoes critics are less generous. The consensus reads: "The Spartans scrapes the bottom of the cinematic barrel."
30. Scary Movie 5 (2013)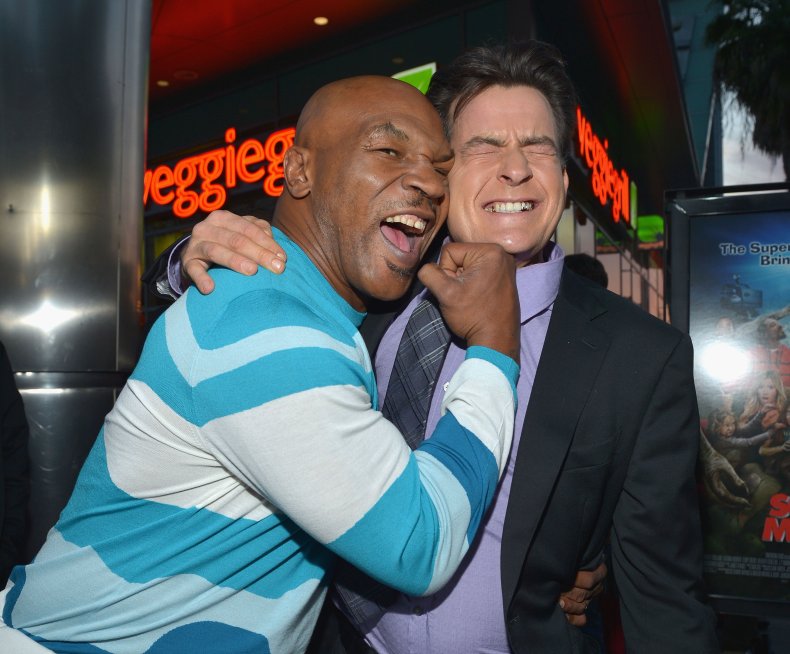 A couple starts to experience some strange activity after bringing their infant son home. They soon realise they are being stalked by a nefarious demon.