30 Incredible Summer Road Trip Essentials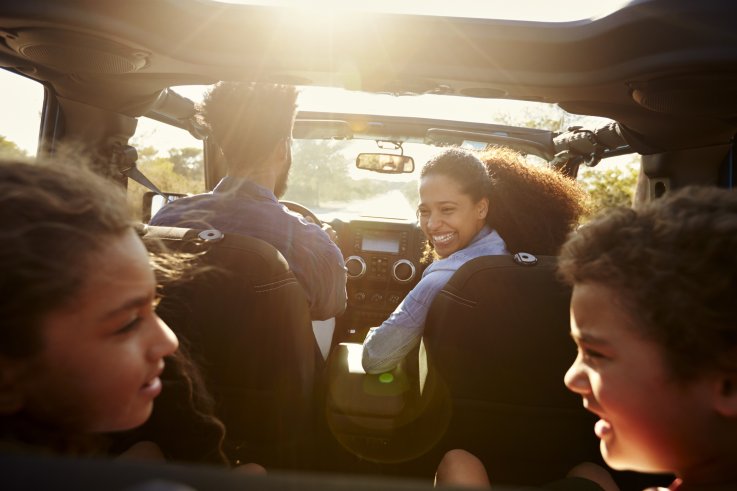 Whether you're planning a day trip, weekend trip, or full-on family vacation, you can never be too prepared for what you may encounter on the road ...or what you may need in an emergency. Keep yourself fully stocked and ready to go in every situation. Read on for our top picks that will have you cruising down America's highways and byways with peace of mind AND in style!
Newsweek has affiliate partnerships, so if you make a purchase using our links we may earn a share of the sale.