30 Million Newborns Could Die by 2030, UN Study Says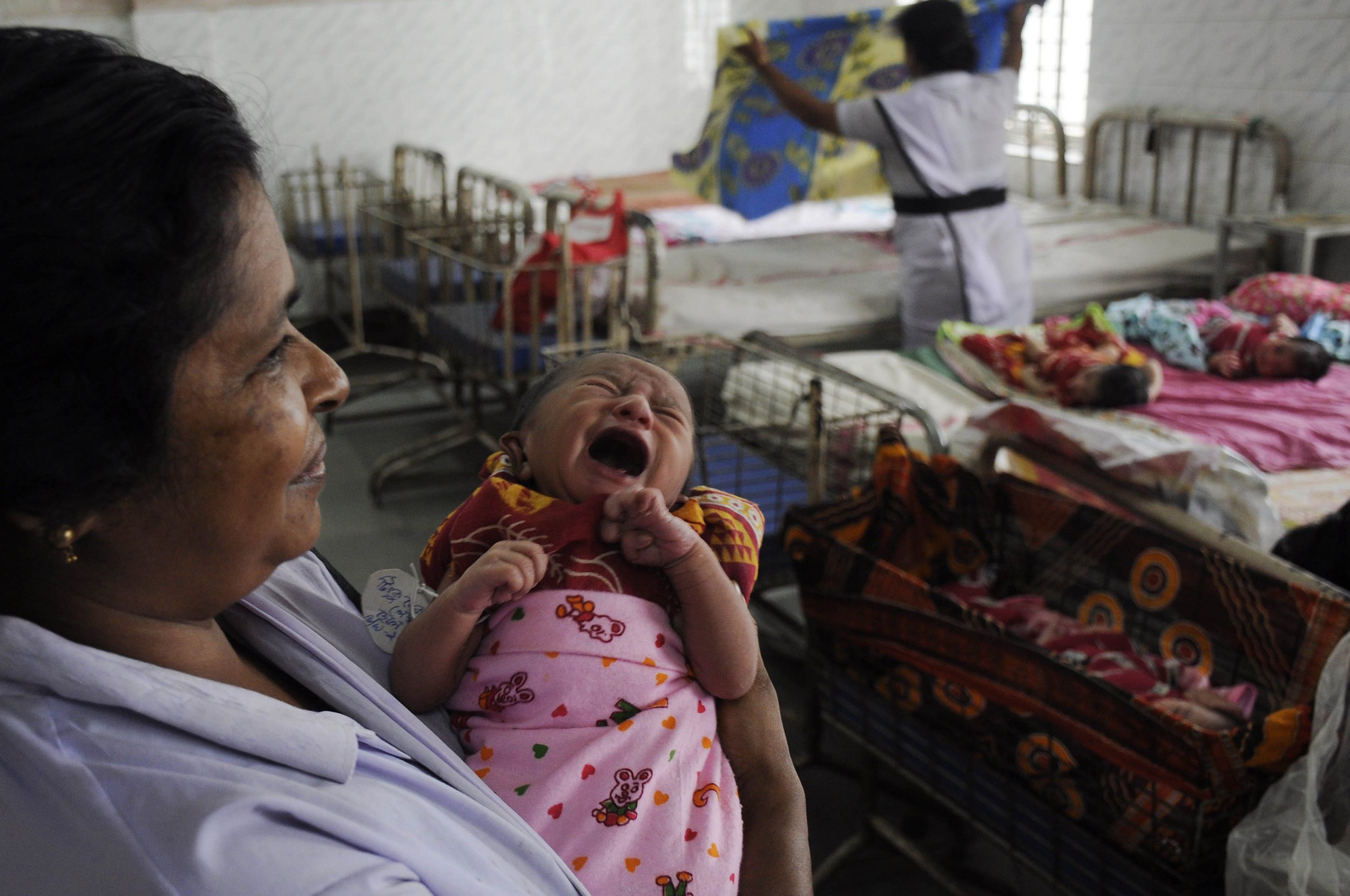 The fight against child mortality worldwide is succeeding—but millions of kids are still dying from preventable diseases, malnutrition and a lack of access to adequate hygiene and sanitation.
In 2016, the number of children who died before age 5 reached a new low: 5.6 million. That's a devastating number—it comes to 15,000 kids dying before their fifth birthday every day—but it's a marked decrease from 2000, when nearly 9.9 million children died before age 5, and 1990, when 12.6 million children died before turning 5, according to a new United Nations report, Levels & Trends in Child Mortality 2017.
Despite this progress, neonatal deaths—babies who die within the first 28 days of life—accounted for 46 percent of all under-5 deaths last year, up from 41 percent in 2000. That's a staggering 2.6 million newborns worldwide who died in the first month of life in 2016, or 7,000 every day. One million of them died the very day they were born, and nearly 1 million more died within their next six days. Another 2.6 million babies were stillborn last year.
If nothing is done, the results are catastrophic: 30 million newborns are projected to die within their first four weeks of life by 2030.
"It is unconscionable that in 2017, pregnancy and childbirth are still life-threatening conditions for women, and that 7,000 newborns die daily," Tim Evans, senior director of Health Nutrition and Population at the World Bank Group, said in a statement. "The best measure of success for universal health coverage is that every mother should not only be able to access health care easily, but that it should be quality, affordable care that will ensure a healthy and productive life for her children and family."
Babies born in poor, underserved communities, where mothers don't have access to clean, safe, standard medical care, are at a far greater disadvantage than those born in the developed world. About 80 percent of newborn deaths in 2016 were concentrated in southern Asia and sub-Saharan Africa, according to the report, which was released by UNICEF, the World Health Organization, the World Bank and the Population Division of the United Nations Department of Economic and Social Affairs. Half of all infant deaths last year occurred in five countries: India (24 percent), Pakistan (10 percent), Nigeria (9 percent), the Democratic Republic of the Congo (4 percent) and Ethiopia (3 percent).
Babies endure the greatest threats to life in the first four weeks, when they're at risk of asphyxia during delivery, infection, or being born too early or small. (Complications during pregnancy and during labor or childbirth accounted for 30 percent of newborn deaths last year.) By the time a baby approaches the four-week mark, he or she becomes susceptible to treatable illnesses like pneumonia and diarrhea. (Of the 5.6 million children under 5 who died globally last year, 16 percent succumbed to pneumonia, 8 percent to diarrhea.)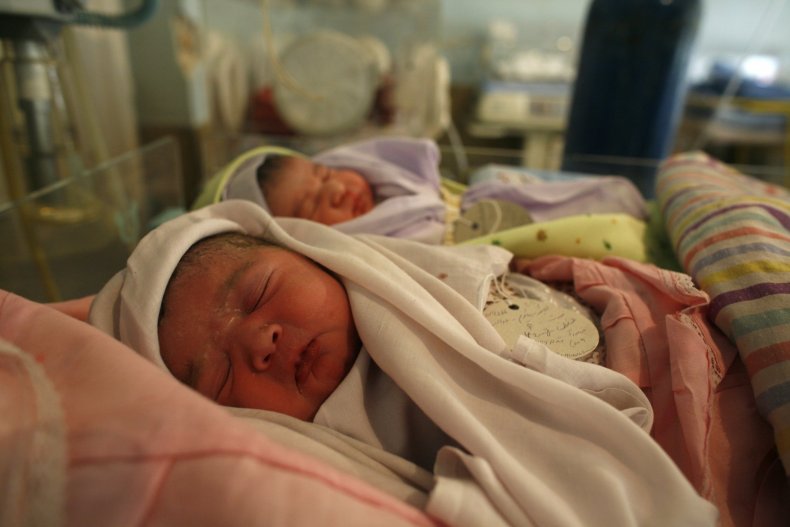 What exactly can be done? "It's not rocket science but it requires a functioning health system, quality of care, and making that happen universally," says Dr. Stefan Peterson, director of health at UNICEF. "The trick is putting together a functioning system. The midwife must be able to wash her hands to begin with. She needs access to water and sanitation and health facilities. She also needs access to drugs and equipment, and she should be supervised by someone who can actually help develop her skills and course-correct where she goes wrong. In this century, it's hard to get those things to happen in the same place, at the same time."
The vast majority of child deaths are preventable, if only communities, patients and health professionals have access to basic interventions—immunizations, affordable medication, clean water, advanced training. To put this into context, last year, 87 percent of all deaths under 5 could have been prevented had developing countries reached the average mortality rate found in high-income countries. That's close to 5 million lives that could have been saved.
One doctor in rural Kyrgyzstan has shown how simple solutions are saving infant lives. The small mountain village of Daroot Korgon is located about 185 miles from the nearest city, and it's home to the only hospital in the region, serving 25,000 people across the Chon Alai district. Less than a decade ago, babies would die of hypothermia because old windows at the hospital let in cold air (in the winter, temperatures dip down to -40F.) The hospital didn't have running water. Babies often died during or soon after childbirth. But for the last seven years, according to UNICEF, Dr. Baktygul Pakirova, the only obstetrician on staff, estimates she's safely delivered 3,500 babies, thanks to new windows, electric heaters, access to clean water and extra medical training (in everything from resuscitation to skin-to-skin contact between mothers and newborns). And in the last two years, close to 650 doctors across Kyrgyzstan have received extra training through UNICEF and its partners.
"You can look at this in terms of odds," Peterson says. "I encourage any person about to be born to somehow pick the place and the mother you want to be born from. Because you want to be born by an educated mother and you want to be born in the richer part of the world, because then you have a 1 in 333 odds of dying in the first month. In poorer parts of the world, it's 1 in 36."