30 Percent of Female Doctors Have Been Sexually Harassed, According to Survey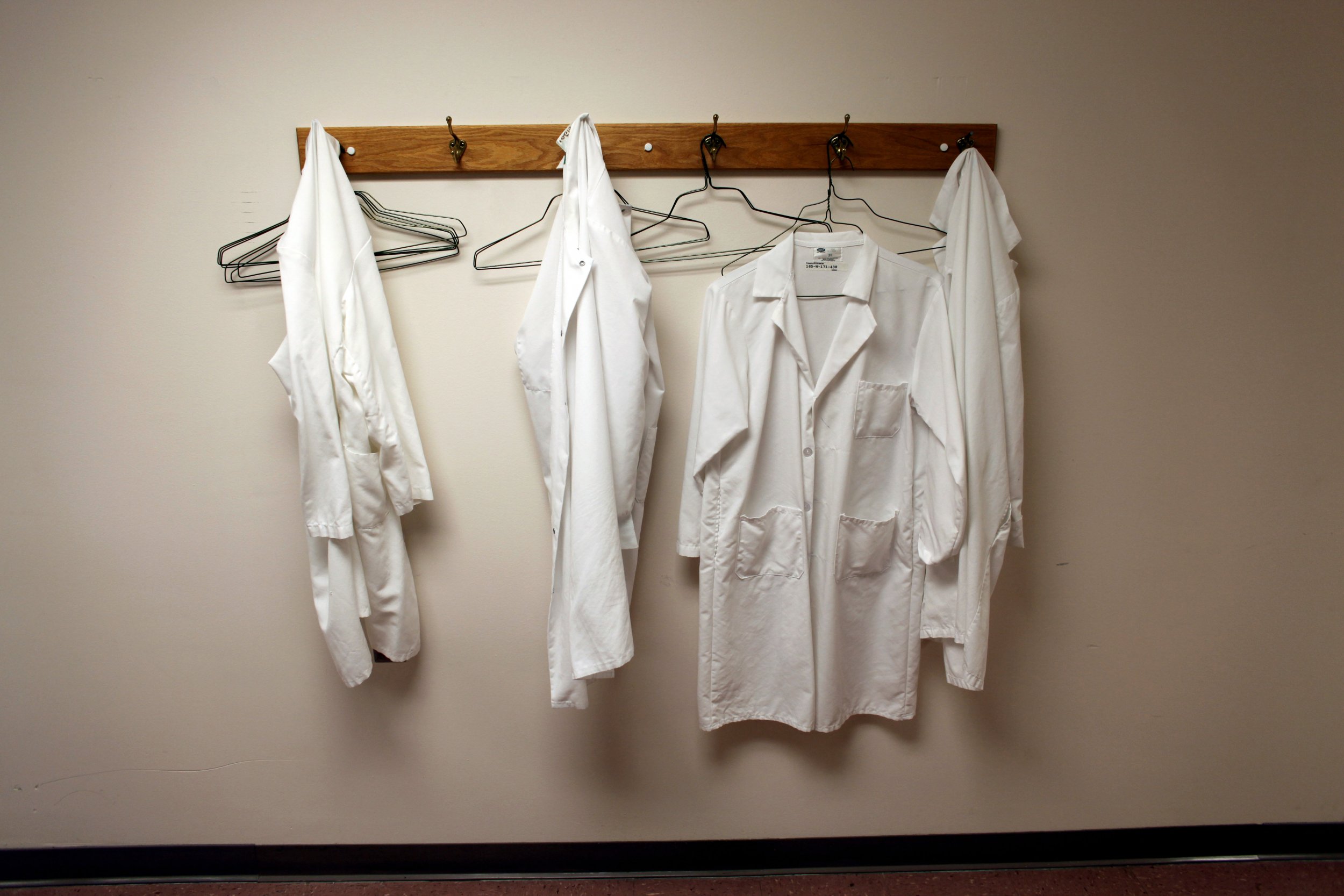 Among one of the most high-achieving cohorts of doctors in the United States, sexism and sexual harassment is all too common, according to a survey published Tuesday in the Journal of the American Medical Association.
The 1,066 doctors surveyed by researchers from the University of Michigan Medical School had all received prestigious career development awards from the National Institutes of Health, given to top-achieving physician-scientists. At the time of the survey, the physicians were mostly mid-career, with an average age of 43.
The results were staggering: Fully 30 percent of women said they had directly experienced sexual harassment at some point in their careers, compared with 4 percent of men who said the same. Meanwhile, 70 percent of women and 22 percent of men said they perceived a gender bias in their industry, while 66 percent of women and 10 percent of men said they directly experienced bias based on gender.
"This is a sobering reminder that our society has a long way to go before we achieve gender equity," Reshma Jagsi, an associate professor and deputy chair of radiation oncology at the University of Michigan Medical School and lead author on the survey, said in a statement.
The news comes on the heels of the results of another survey released last month, which found that female doctors make about 24 percent less money than male colleagues overall. And among primary care providers, "where the playing field is more level," according to the report, men still make about 15 percent more than women.
"We need to recognize the degree to which sexual harassment and gender inequality continue to be an issue in academic medicine," Jagsi said. "Women who experience these types of harassment may be less likely to report these incidents if they feel they are unique and aberrational. Our data shows this is not an unusual situation and reflects a larger societal problem."