30 Ways to Prepare for a COVID-19 Winter
COVID-19 isn't going away. The United States surpassed 8.3 million cases as of Oct. 21 and the country is averaging more than 40,000 new cases daily. Ten states recently saw record increases in new infections, and more than half are experiencing growing rates. Only three are seeing downturns. Beyond new infections, as of Oct. 12 there were two documented cases of reinfection in the United States, on top of more than 20 global cases of reinfection. Those in the U.S. were more severe than the original infections.
Spikes in communicable diseases occur in winter due to people interacting in closer quarters, and Dr. Anthony Fauci, director of the National Institute of Allergy and Infectious Diseases, recently warned us to prepare for a worsening of the pandemic in coming months with no real respite until late 2021. Even though a vaccine could be rolled out to frontline workers and those with high-risk conditions by the end of 2020, others should expect to wait until well into next year. Beyond the wait, the fast-tracking of vaccine development contributes to the chance that the initial offering may not be fully effective.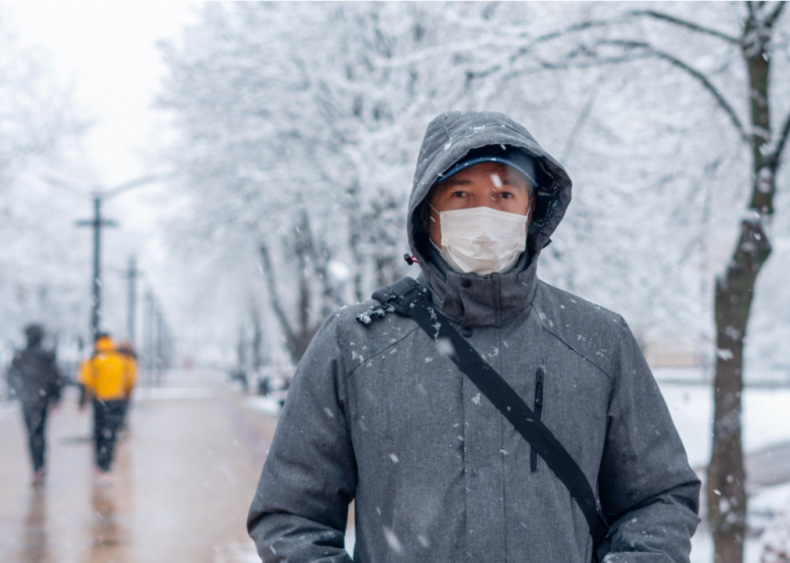 Furthermore, studies show the virus can survive on surfaces far longer than originally thought; so beyond mask-wearing, we aren't done with hand-washing and other ways to optimize hygiene. Educating yourself and continuing to adapt everyday habits will be crucial as we move into a season that's challenging for some even in the best of times.
Stacker compiled 30 ways to prepare for a COVID-19 winter, using data and reports from trusted media and health officials. Options range from the expected—masking up—to more-innovative—avoiding a sense of isolation via online language meetups, or creating a Zoom-friendly work-from-home space.
Read on to learn ways to survive and thrive throughout an unusual upcoming winter in terms of optimizing health, home, work, mental health, and social interactions.
You may also like: Best states for health care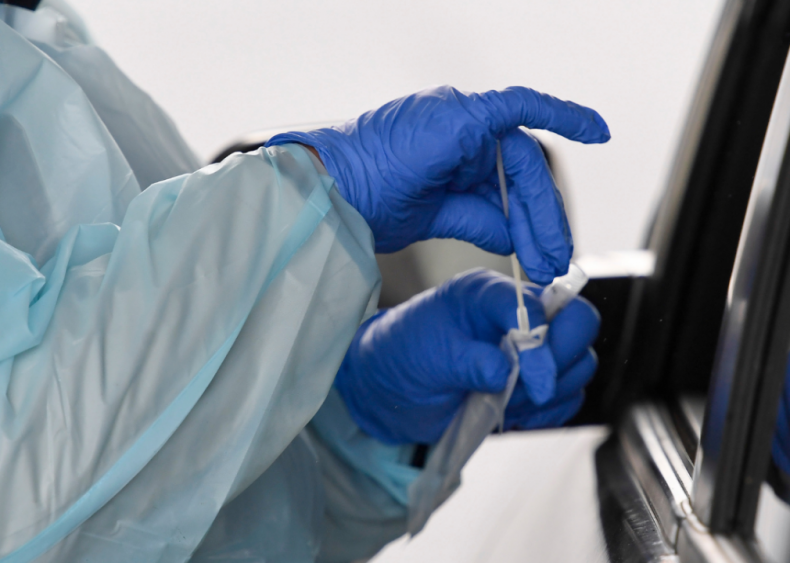 Get tested now
Testing is becoming more and more readily available, often for free. Those who have any of the common symptoms shouldn't wait.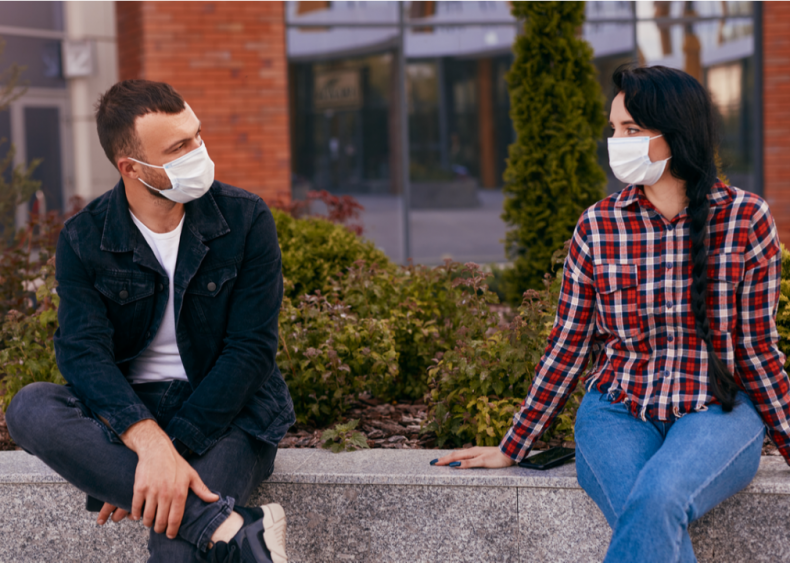 Assume you have the virus
Even those who were tested recently might have subsequently been in contact with someone who was asymptomatic but still shedding the virus.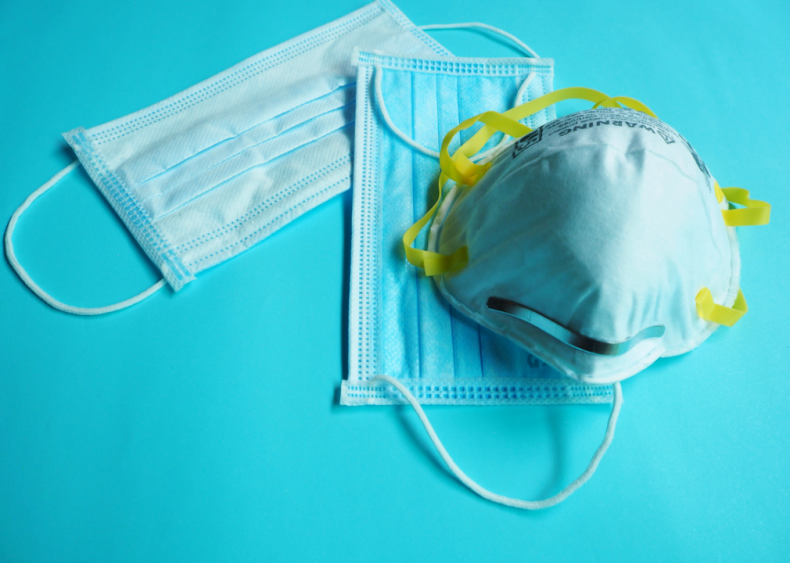 Stock up on masks
Masks are ever-present these days: Even restaurants and mini marts are stocking them, to encourage customers to mask up. But not all masks are equal when it comes to preventing COVID-19, so pay attention to current research.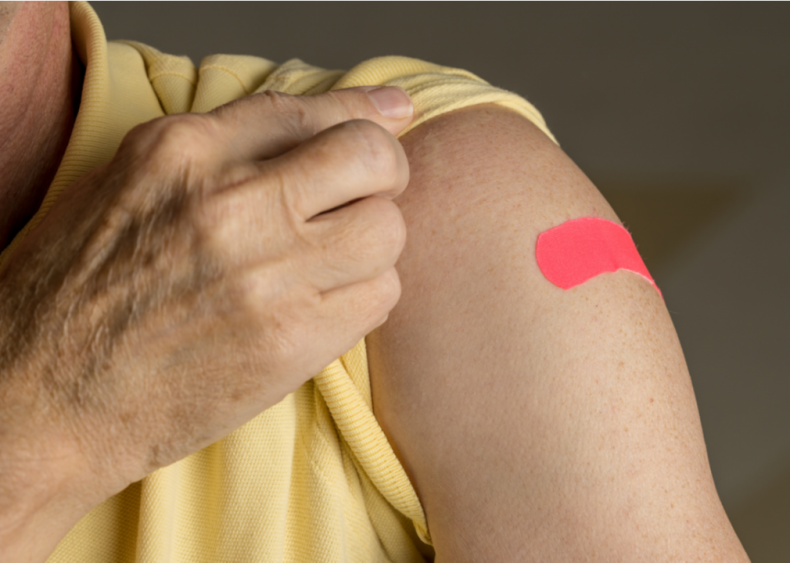 Get a flu shot
Because the flu and COVID-19 share some symptoms, getting a flu shot is an important part of surviving the winter without unnecessary aches, pains, fevers, and sniffles, and being confident that any that do arise are not from garden-variety influenza. NPR has some recommendations on when and where to get one to simplify the process and maximize the impact.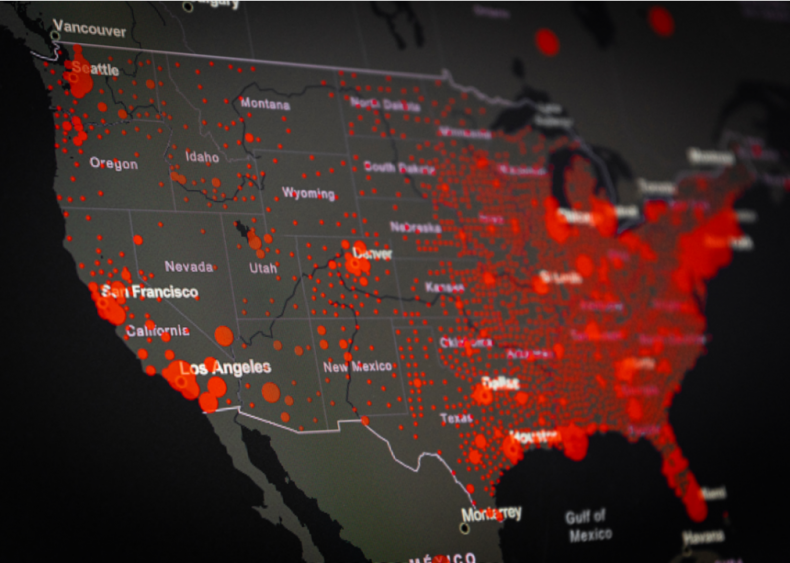 Educate yourself about the pandemic
Insights from scientific sources change almost daily, but there are ways to stay on top of the latest data. The COVID Data Tracker has breakdowns by state, county, demographics, and more, and your county health department site typically offers information specific to your region.
You may also like: Worst states for health care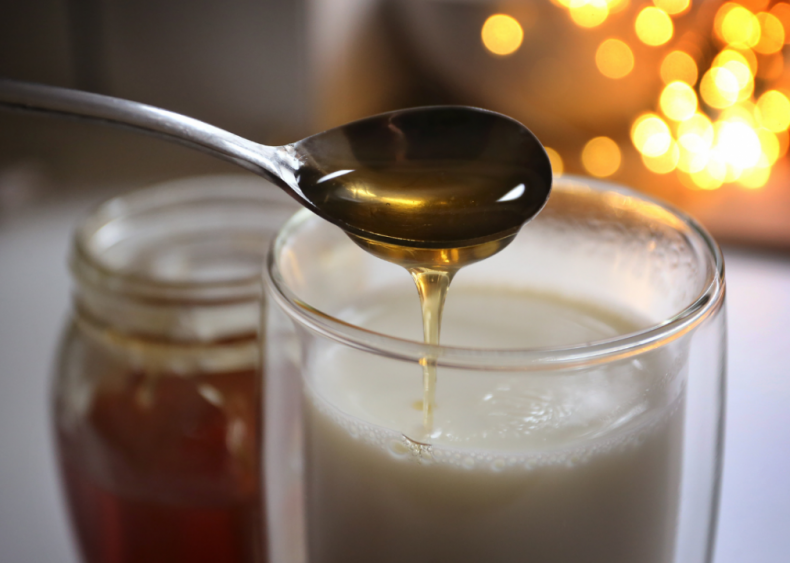 Stock up on ways to survive colds and flus
The last thing anyone wants in a COVID-19 winter is another bug. Look for traditional and holistic ways to manage colds and flus: Some of them will also keep you healthier in the worst-case scenario where you contract COVID-19, too.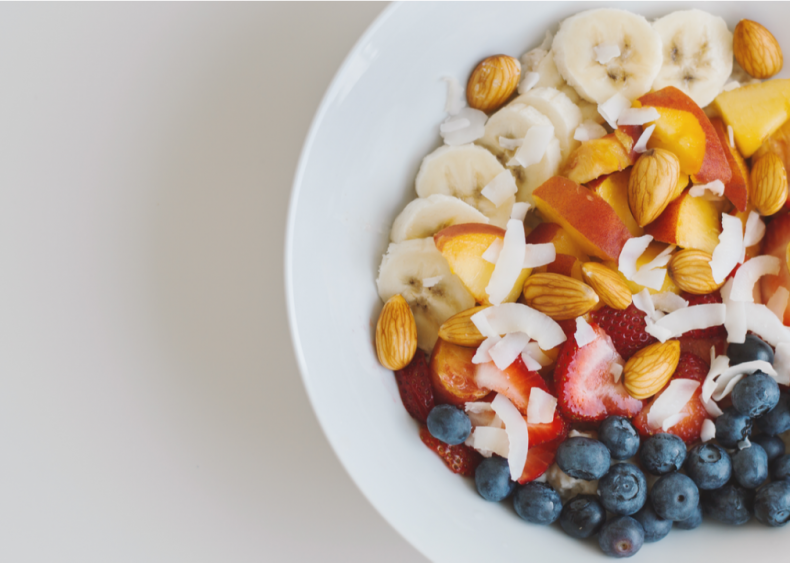 Simplify your meals
Life during a pandemic is tough enough: Fussing over how to eat healthy can compound the stress. Simplify eating well by subscribing to one of many meal box services, or collect a handful of simple recipes.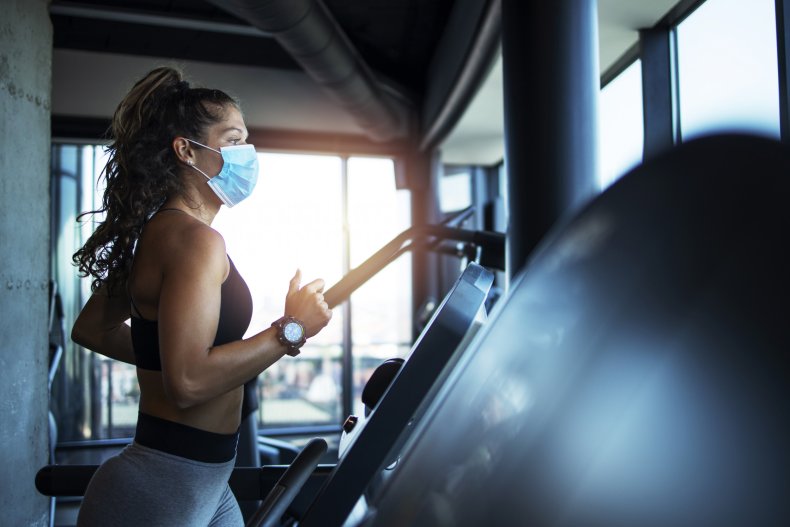 Get moving to stay healthy
Movement is one way to optimize health, and if done outside at a distance, one of the safest and most-affordable ways to keep healthy when we're still facing COVID-19. Invest in a few layers to protect from cold and wet weather, and pay attention to these tips from the National Weather Service to avoid hypothermia.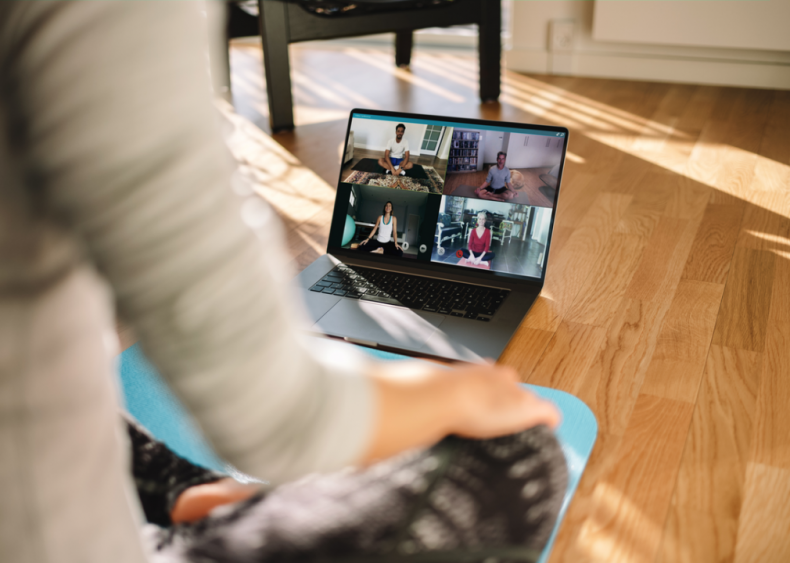 Exercise online...affordably
Getting swole—or just more energetic and strong—doesn't require daily trips to the gym. Check out affordable or even free online programs that require no or little gear: Some even have online communities to help boost your motivation and build your tribe.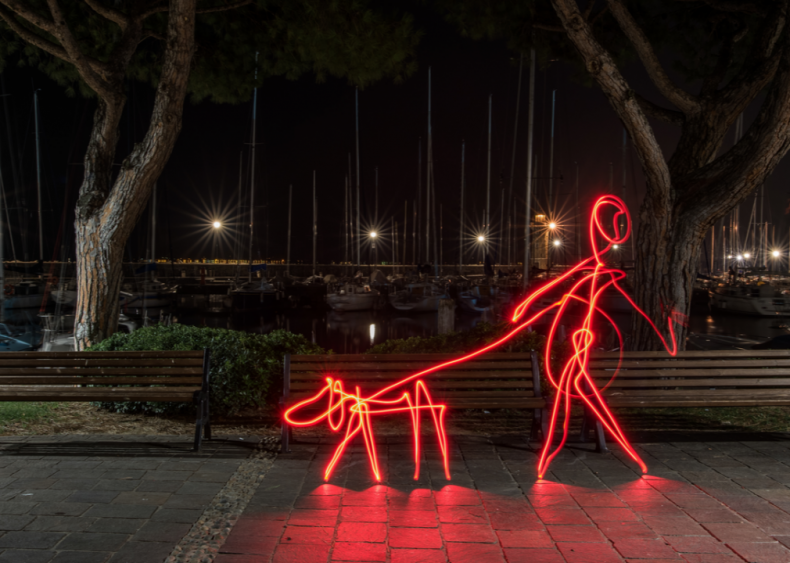 Move your feet
Getting in any steps is an improvement over staying stuck at the keyboard or slumped on the couch. When days get shorter, it's important to gear up for safety when walking outdoors, with a headlamp, reflective clothing, and other ways to stay visible.
You may also like: Health risk factors that lead to the most deaths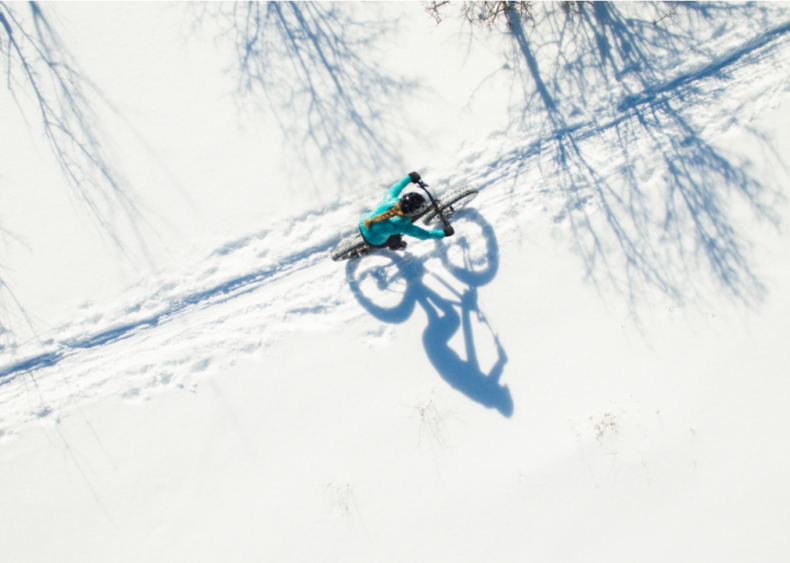 Keep on pedaling
Anyone who got obsessed with cycling this year has two options in the winter: Invest in cold-weather gear, or buy an indoor trainer so you can stay warm and dry.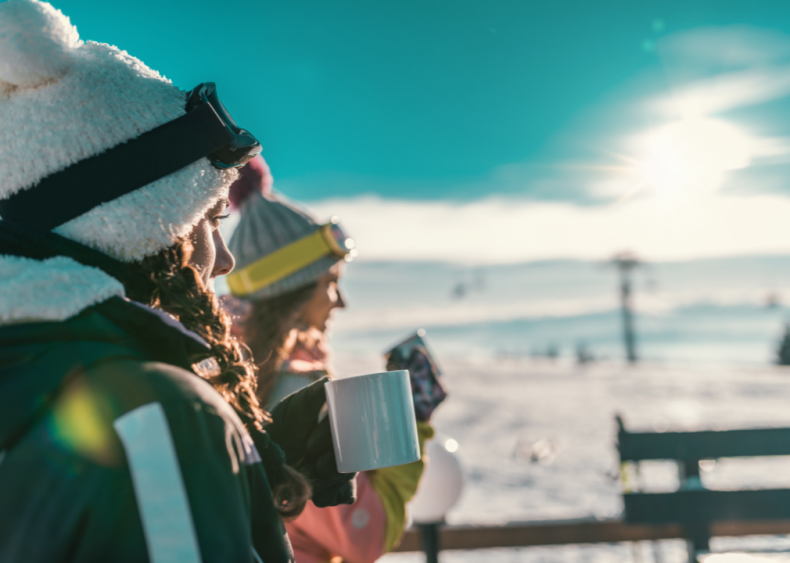 Play in the snow
Mountain resorts all over the world have adopted new ways of doing business. Check out your favorite resort's website to learn what they're doing to keep snowboarders and skiers safe.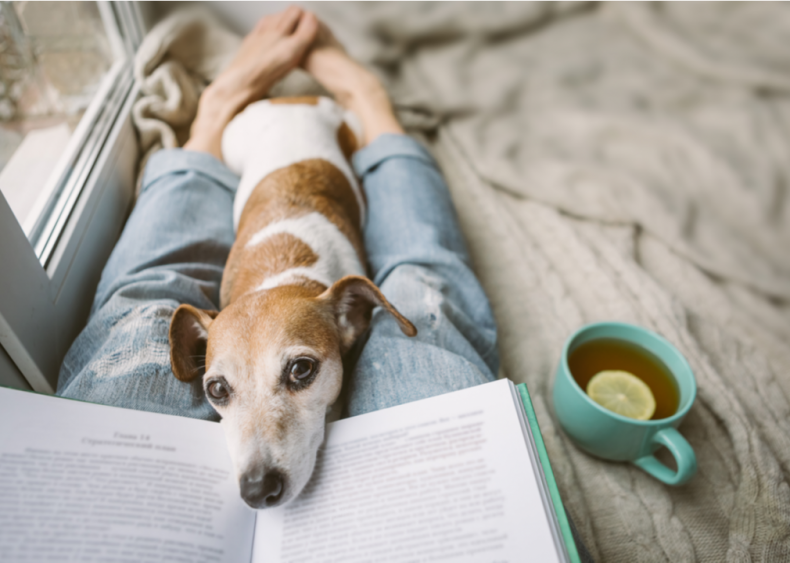 Boost your mental health
Depression spikes in the winter, and a sense of isolation can lead people to engage in risky behavior. Avoid both by planning ahead with ways to boost your mental health.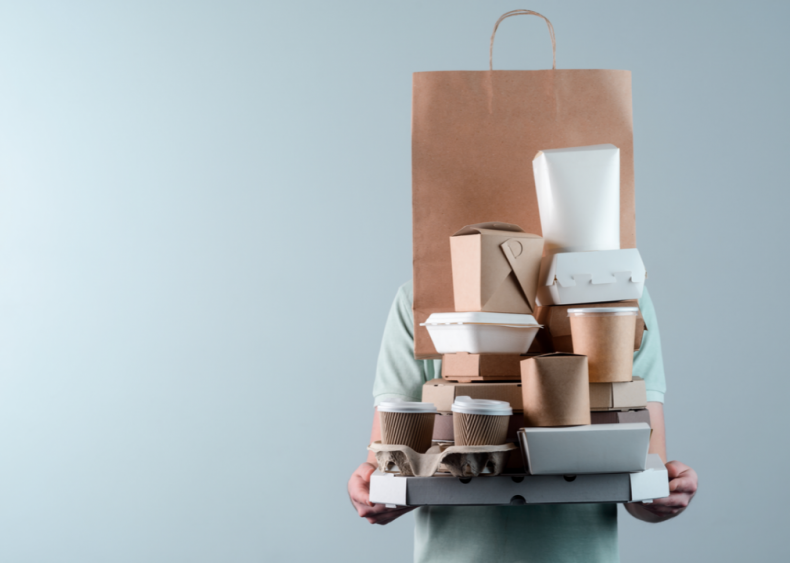 Shop for things that bring you joy
Yes, retail therapy is a thing. But don't just consume indiscriminately. Think of the best way to be happy at minimal cost, whether it's a comfort meal or 60 minutes of movement and escape at the yoga studio.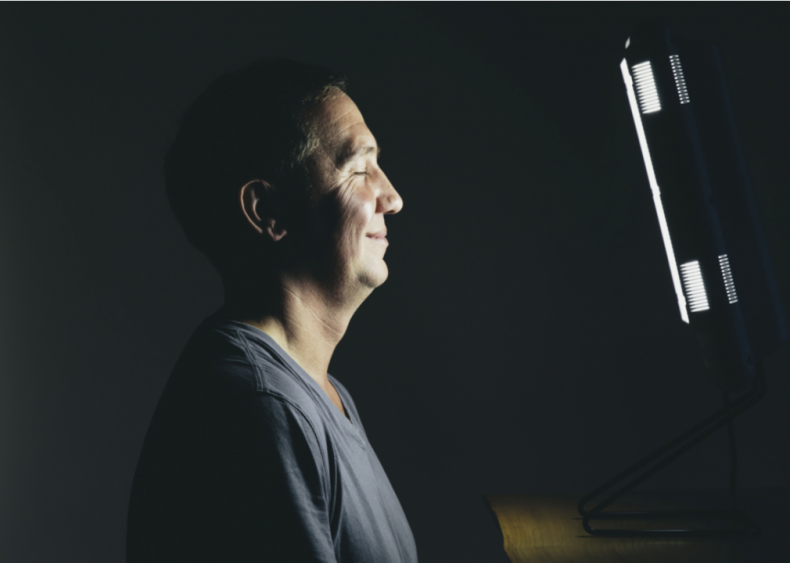 Don't be S.A.D.
Sad is not just an emotion, but a scientifically recognized syndrome that affects some people when sunlight is in short supply. Sun lamps and vitamin D are two low-cost ways to beat seasonal affective disorder.
You may also like: States where obesity is increasing the most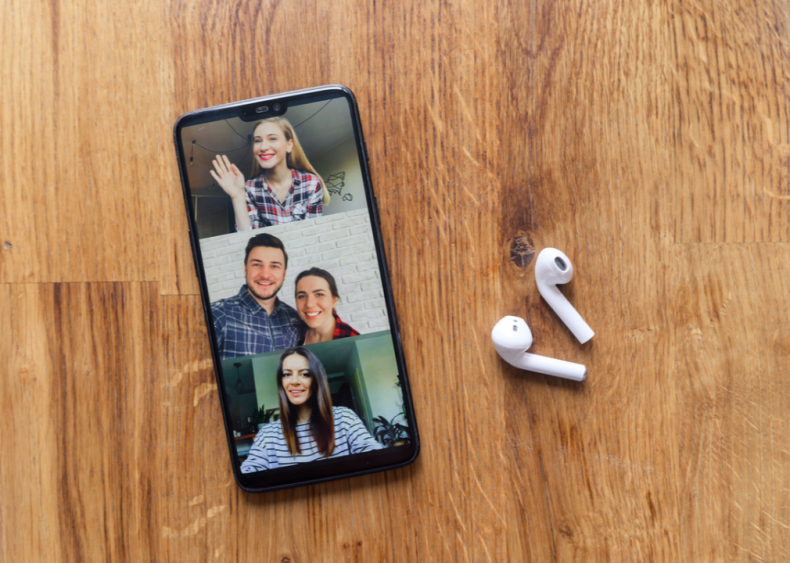 Say no to isolation
Feeling lonely is increasingly commonplace in 2020, especially for those who live alone. Fortunately, there are ways to connect online, from Slack groups to language meetups.
Say yes to counseling
Even the best-adjusted are struggling already, and from what the experts say, we have many more months ahead. Online counseling and support groups can both help, and sometimes they're free.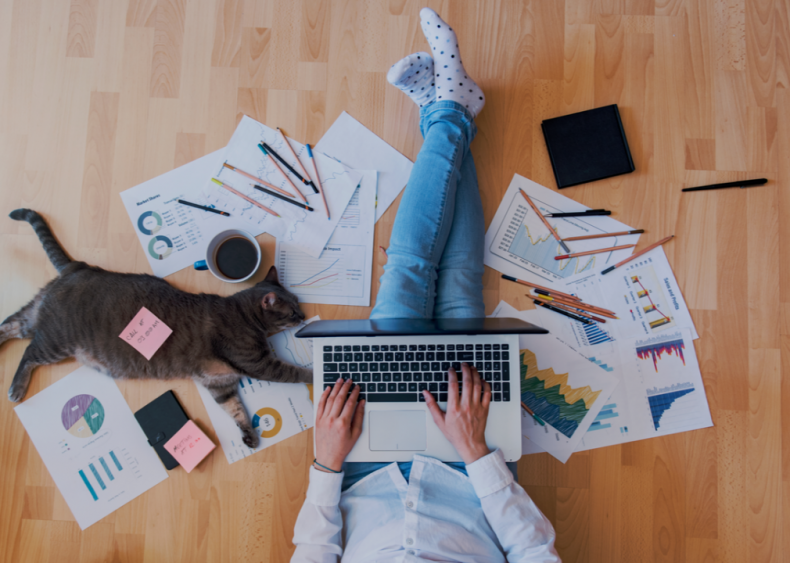 Optimize your work-from-home space
Anyone who's new to working remotely because of the pandemic is more than aware of the need to adapt. Fortunately, there are tips for everything from decorating your space to using white noise to drown out distractions.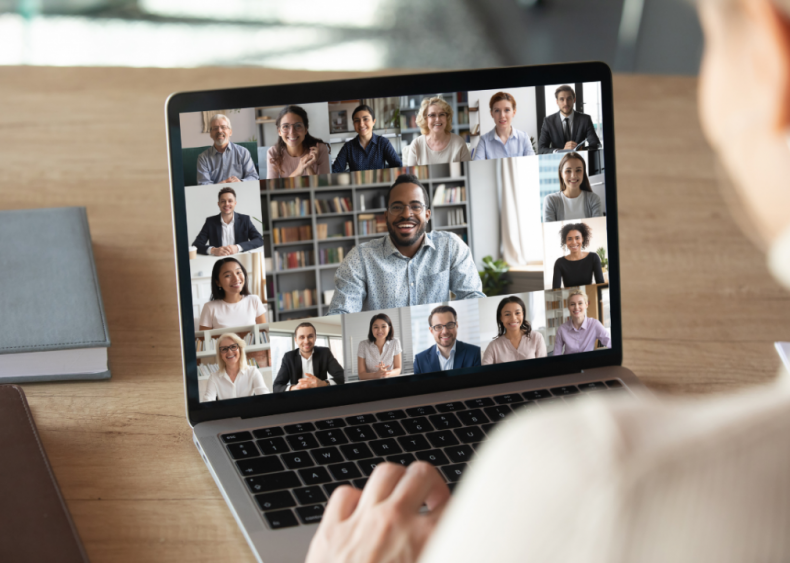 Zoom better
Thriving in an environment where meetings have gone almost entirely online requires learning new etiquette and new tools: One online professional offered some suggestions.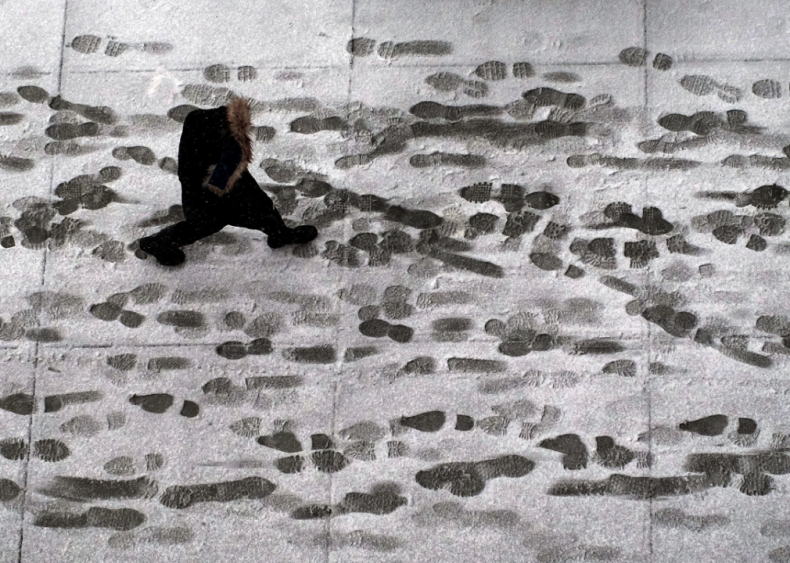 Explore safe, socially distanced commuting
Anyone who's used to using mass transit but isn't comfortable with crowded buses and trains will have to find new commuting options during the pandemic. Winter boots and/or traction cleats are one possibility for walkable but wintry commutes.
You may also like: Most and least healthy states in America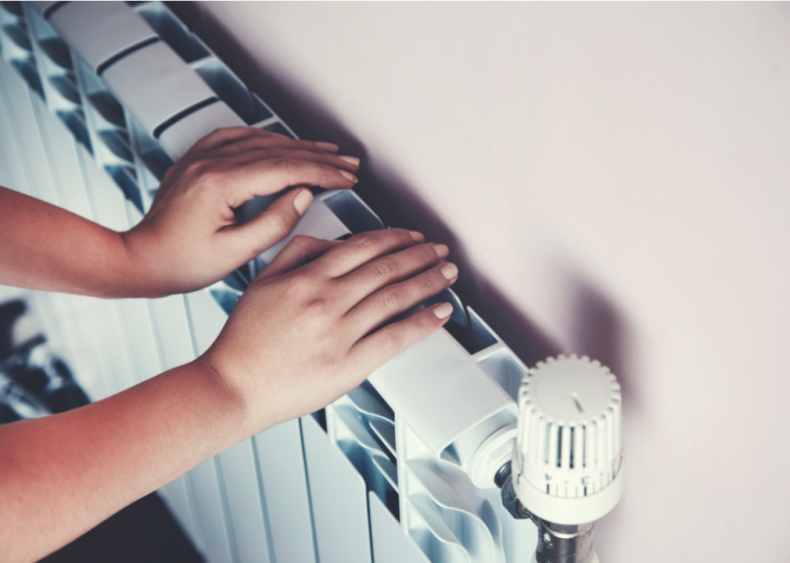 Don't get caught in the cold
Make sure your heating systems have been serviced and are in good working order ahead of cold snaps. Rebates and other incentives are available to help prepare energy systems for winter.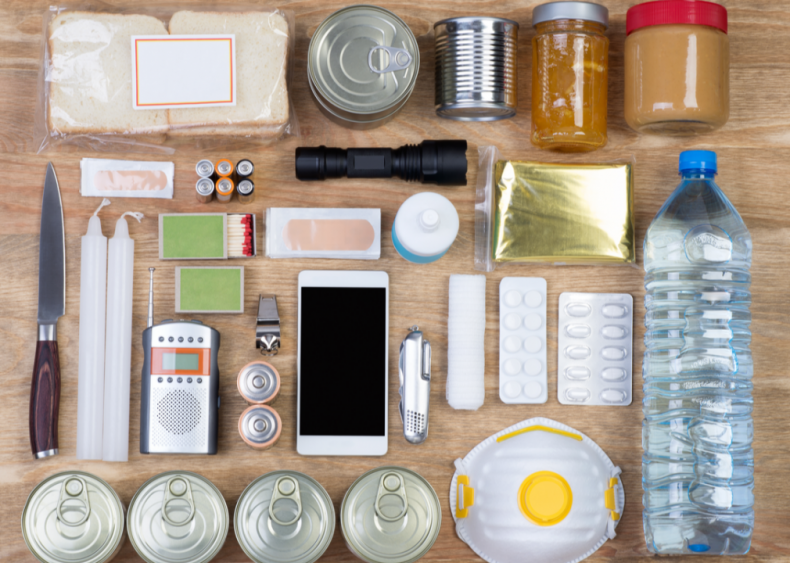 Create an emergency kit
Having supplies accessible in an emergency kit is always important. The CDC has some suggestions for pandemic-specific additions.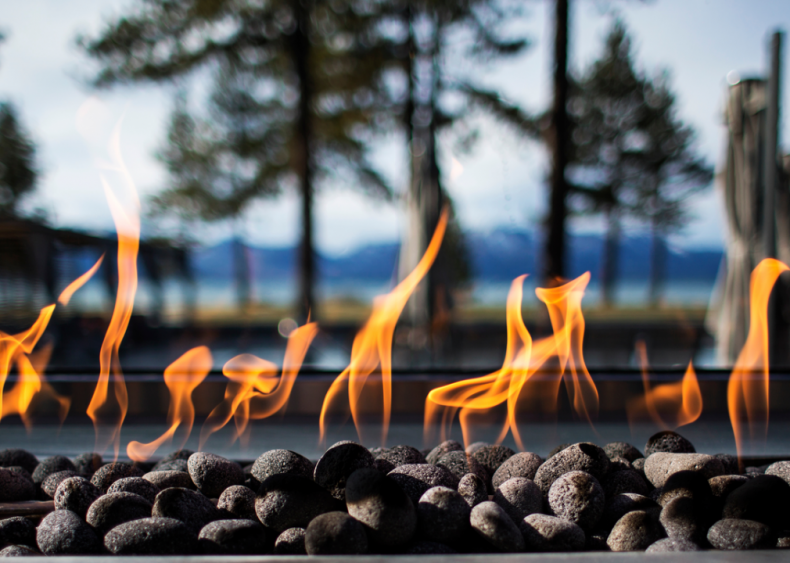 Get set for outside socializing
Winter doesn't need to be a barrier to safe socializing. With cozy additions like a fire pit or patio heater, plus lighting and perhaps a cover for those soggy days, entertaining outside throughout the chilly season is a real option.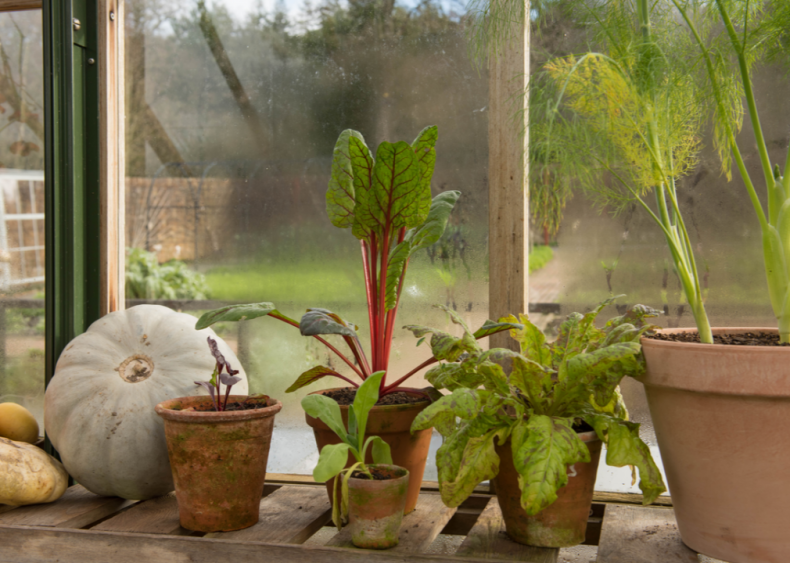 Garden year-round
With a winter greenhouse, continuing a pandemic-inspired obsession with gardening is possible. It's also one way to create community, as long as you have a few social-distancing guidelines in place.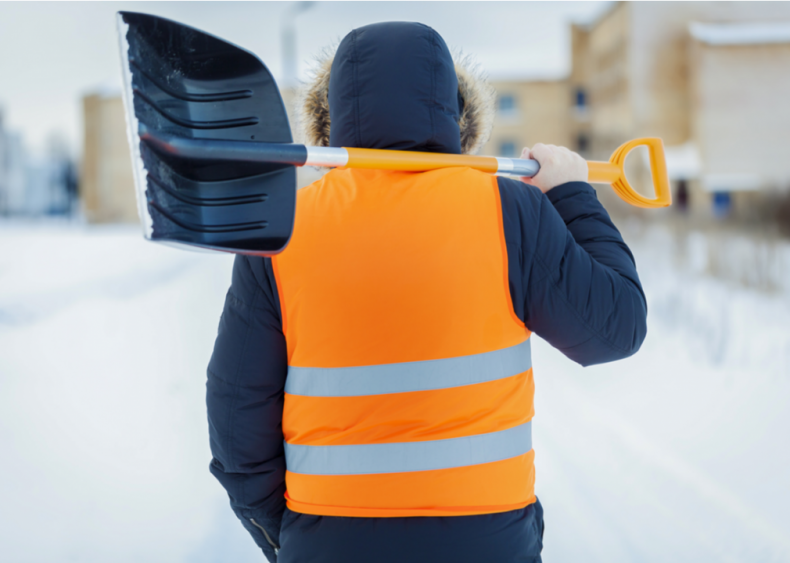 Gear up for snowy days
Get a snow shovel, blower, and/or rock salt to clear sidewalks: That way, you and others can safely navigate the neighborhood while meeting at a distance.
You may also like: Sugar content of 50 popular breakfast cereals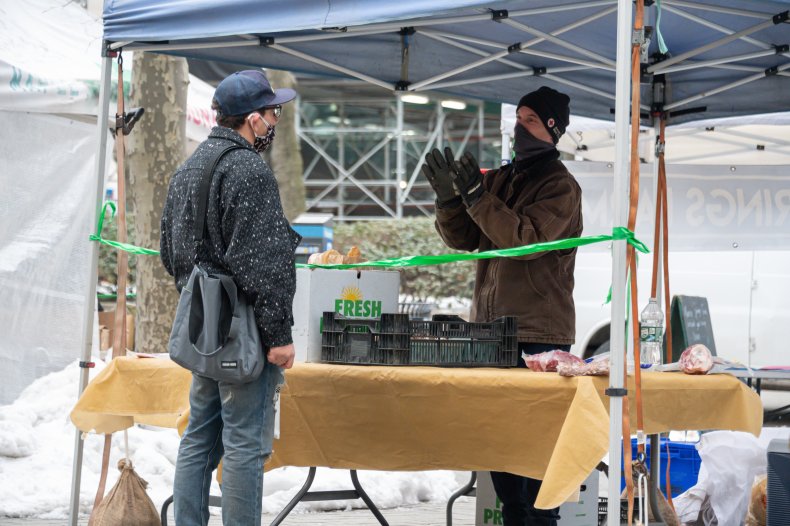 Shop safely outside
By patronizing outdoor markets, not only do you stay safer, but also support farmers, artisans, and other small businesses that have been hit hard by the pandemic.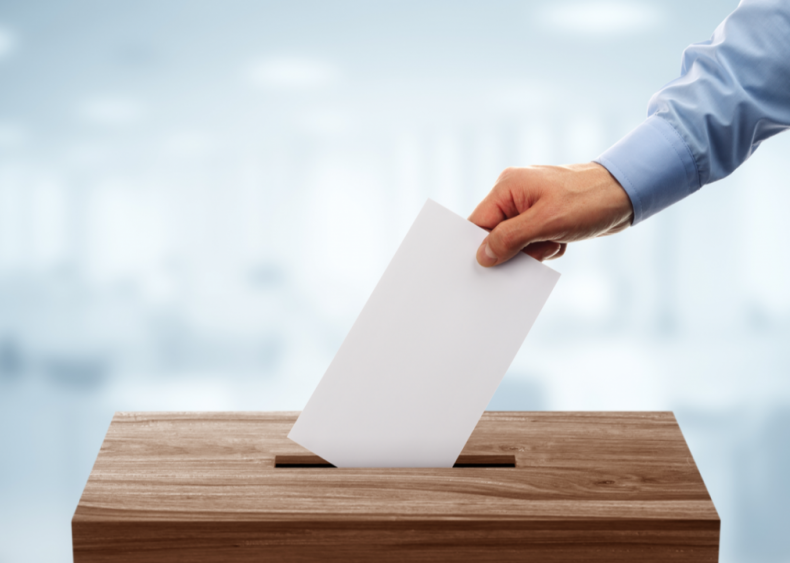 Stay safe when voting
Voters have more options in many states this year because of COVID-19, but that also contributes to confusion. Fortunately, there are resources with state-by-state breakdowns on how and where to vote safely.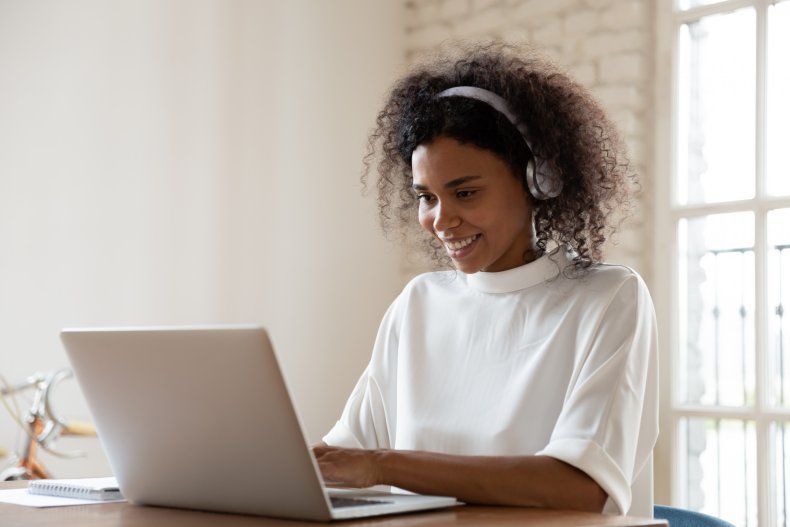 Travel the world remotely
Exploring the world without leaving your computer is an option these days. Venues ranging from museums to zoos are inviting patrons into their spaces this way.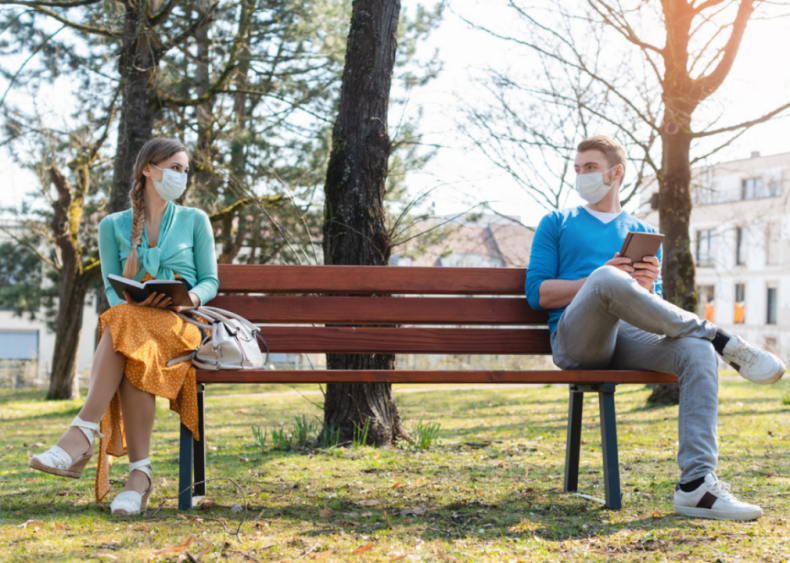 Be smart when you socialize
New research from the CDC talks about ways that COVID-19 spreads indoors. One doctor reminds us that we might not want to remove our masks quite so quickly.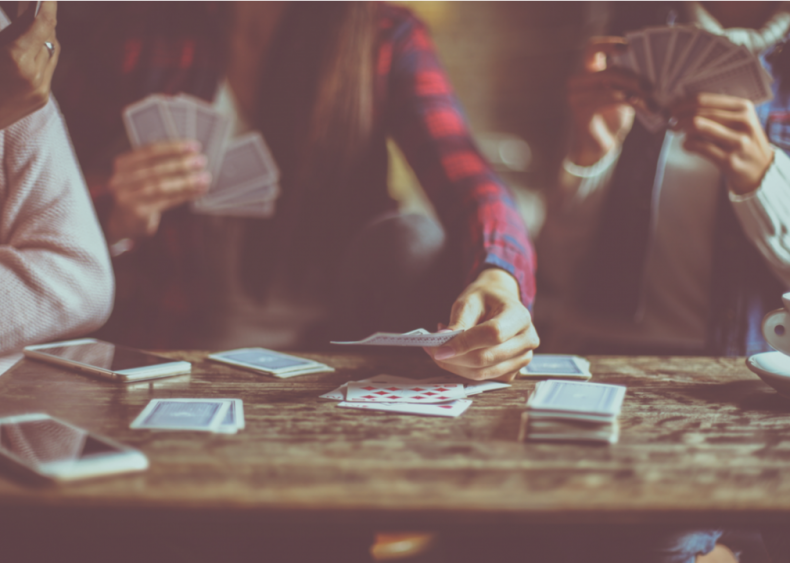 Build your bubble
Create a "coronavirus bubble" of friends to better stay under the currently recommended number of people outside your household. But beware: Everyone needs to commit to interacting only with that group, or the game plan won't work.
You may also like: Countries with the best life expectancy