30 Years After 'Prince of Persia' The Designer Is Releasing His Journals About The Game
In celebration of the original sword-and-sandal video game's 30th anniversary, Prince of Persia creator Jordan Mechner announced he's releasing a book based on his 1980s journals.
Readers can pick up an illustrated and annotated hardcover edition of The Making of Prince of Persia: Journals (1985-1993) courtesy of Stripe Press. The book highlights Mechner's early days as the designer programmed the single-player game in his parents' basement. The journals recount how the Apple II computer game was conceived through sketches, screenshots, and rotoscoped animated.
Prince of Persia follows the sword-carrying protagonist racing against time to rescue the trapped Sultan's daughter. Having played the original, I had tons of fun watching the swordplay as the unnamed hero stabbed Jaffar's evil henchmen. I lost count every time I made the main character leap from one platform to another and ended up falling into spikes.
During Thursday's Ask Me Anything session on Reddit, Mechner responded to SleeplessInS's question about how the sword slicing sound was made. The game designer said, "Broderbund sound designer Tom Rettig was responsible for the audio of that port. It was a big step up from the Apple original, where sound effects could only be done by toggling the speaker and as much as I might have wished for brutality, fell somewhere between click and plop."
"I think he got the SFX from various libraries and then fiddled with them a bit, but Tom would know best!" added Mechner.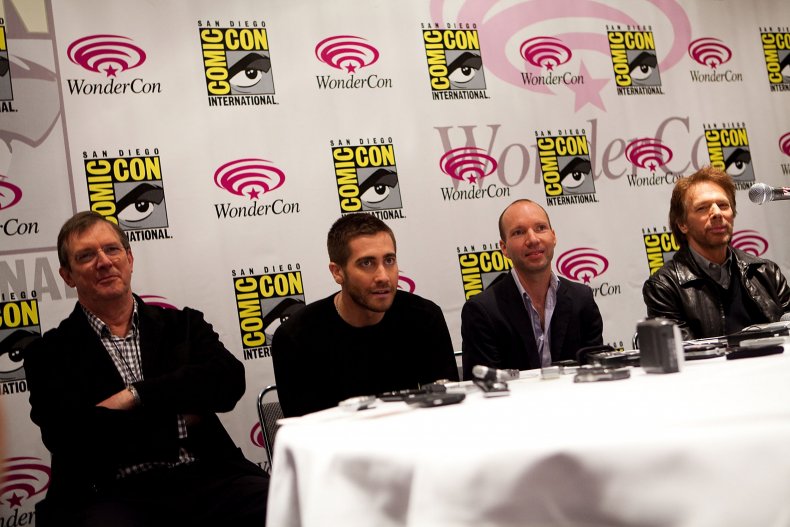 Personally, I was moved by safrican1001's comment about how the game mattered because there was a protagonist who looked just like him.
safrican1001 stated, "I grew up in apartheid South Africa as a person of Indian descent. Under apartheid, the government made non-white people believe that they will never be good enough for anything and should stick to their assigned roles in society. Prince of Persia destroyed that conditioning for me."
Reddit users shared their fond memories playing the PC game. Good_Apollo_ mentioned playing the game at the age of six, which then became a lifelong hobby. Reetgeist remembered being terrified by the skeleton that would slash you with its sword.
Just remembering how Prince of Persia, which spawned sequels and a live-action movie starring Jake Gyllenhaal, looked back in the day makes you realize how far the game has come.