$300m Set Aside For Germanwings Crash Costs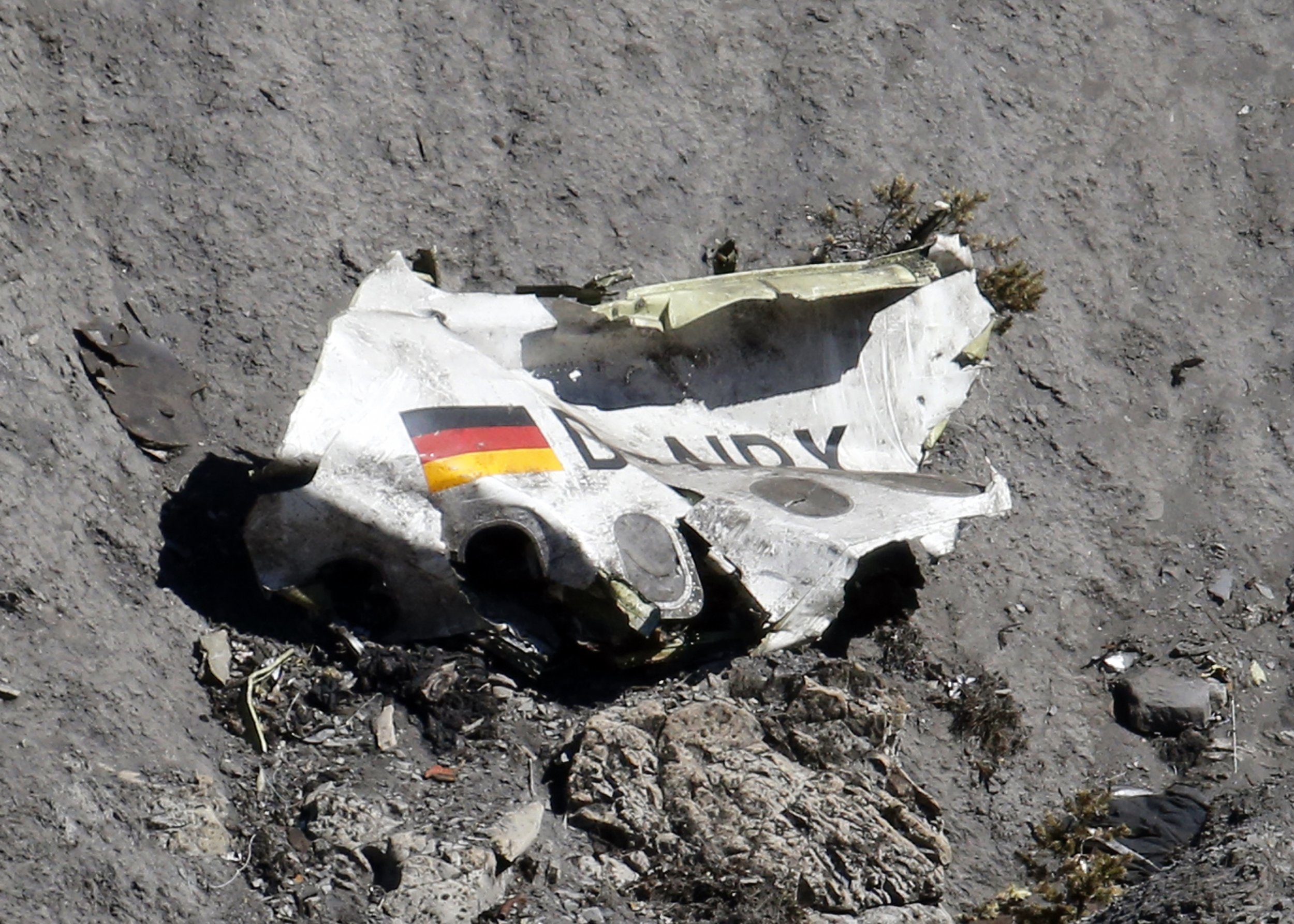 Lufthansa's insurers are setting aside $300m (€280m) for potential claims following the Germanwings Airbus A320 crash last Tuesday in the French Alps which left 150 dead.
According to Associated Press, Lufthansa spokeswoman Kerstin Lau said today $300 million has currently been reserved for "all costs arising in connection with the case." Lufthansa is the parent company of low-cost airline Germanwings.
From the information currently available, taken from flight audio recordings and evidence retrieved from the home of the co-pilot Andreas Lubitz, it is thought that Lubitz deliberately crashed the plane into the French Alps after locking the pilot, Patrick Sondenheimer, out of the cockpit.
The German prosecutor Christoph Kumpa, who is taking part in the investigation, said yesterday that Lubitz had previously had "suicidal tendencies" and was treated by a psychiatrist. Lufthansa say they had no reason to believe Lubitz was unfit to fly, and they did not have access to his medical records which are subject to patient doctor confidentiality.
The airline, its insurers and the families of the victims are now beginning to consider the complex issue of compensation.
UK-based law firm Irwin Mitchell say they have been approached by an unspecified number of victims' families, and are beginning to work with them, advising them on how to proceed with compensation claims against Lufthansa.
Clive Garner, head of the firm's international travel litigation group, explains that under the Montreal Convention in 1999 - an international treaty setting out procedures for international air disasters - there are a number of possible jurisdictions under which claims can be made. These include the country of residence of the victims, the country of crash site, the country of origin of the flight and the country of destination - which includes onward destination.
"There will also be issues around applicable law - the law that applies in terms of determining in particular a value in financial terms of their claims," he says.
Garner says that having worked on very similar cases in the past, and based on what appear to be the causes of the crash, Lufthansa and its insurers could be hit with multimillion pound settlements.
"I think it is highly likely this case will settle out of court. Statistically its very rare for a case of this kind to go to trial," he says, adding that he anticipates a "large number" of seven-figure monetary claims.
Most European airlines - following the advice of the European Aviation Safety Agency, have quickly adopted the 'rule of two' measures which means having two people in the cockpit at all times. There have also been calls for a third pilot on short and medium haul flights to mitigate the risks of pilot murder-suicide.