32 Fast and Easy Ways to Make Money Online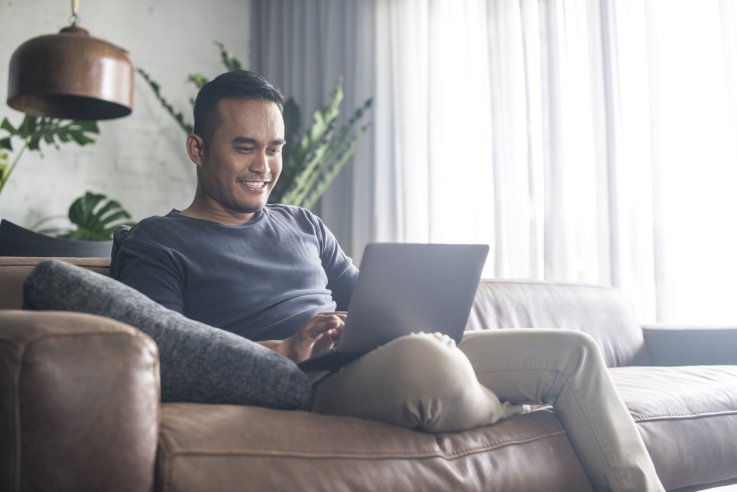 There's lots of offers to make money online, but how do you make sure you're not falling for a scam? We've researched dozens of ways to make money online—below are our favorite ways to legitimately earn extra cash from the comfort of your home.
Newsweek has affiliate partnerships, so if you make a purchase using our links we may earn a share of the sale.