Dozens of Refugees and Migrants Die in Deadly Aegean Boat Crossing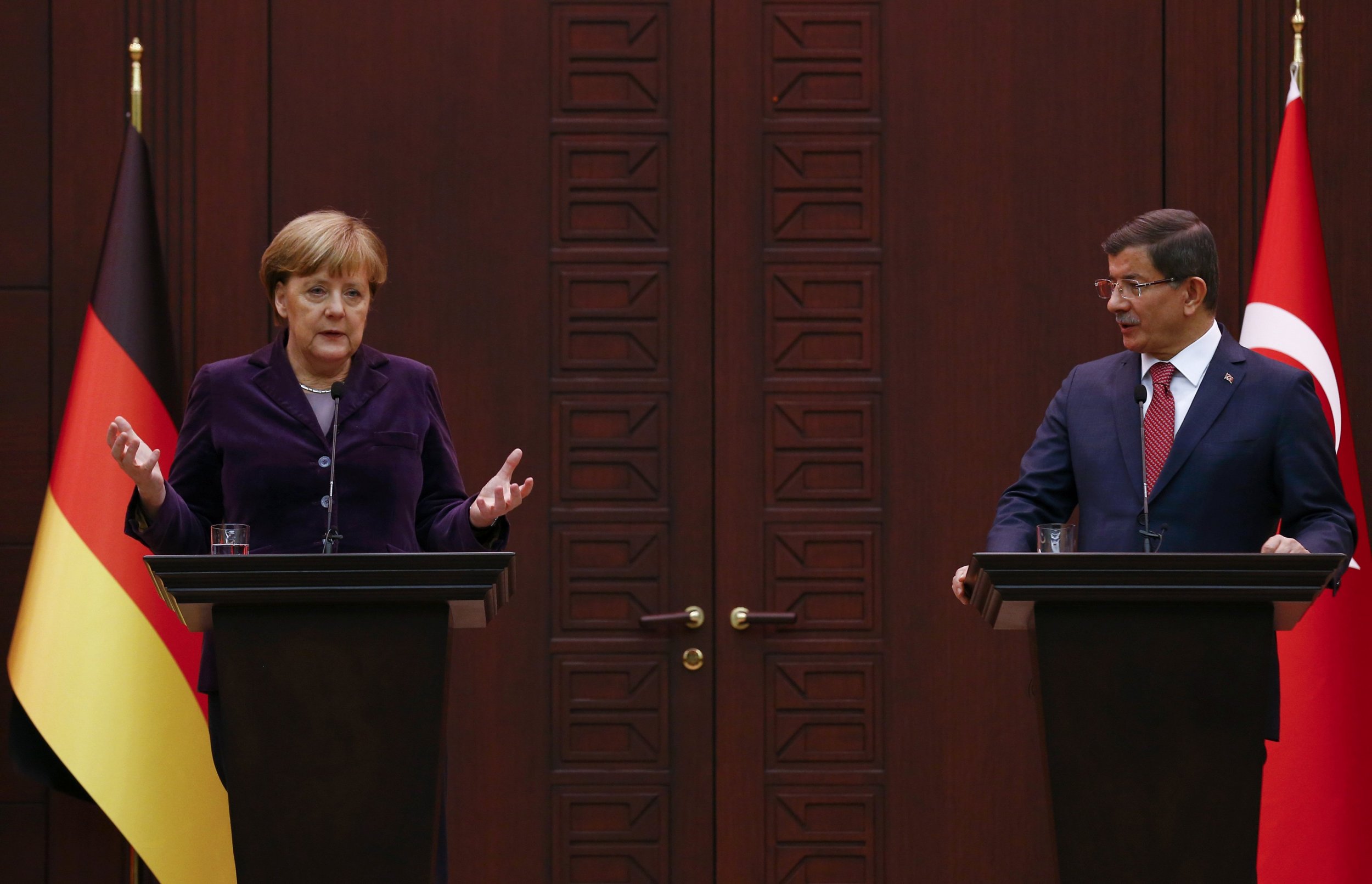 At least 24 refugees and migrants attempting to reach Greece died in the Aegean Sea on Monday.
In what is now a frequent occurrence, a crowded boat traveling from Turkey to Greece capsized. Turkey's Hurriyet newspaper reported that at least 24 refugees and migrants died while trying to reach the Greek island of Lesbos. Their boat reportedly capsized 2 miles into the crossing.
Hurriyet reported that 11 children were among the dead. The boat took an alternative route when crossing from Turkey to Greece to bypass heightened security aimed at curbing the number of refugee boat crossings, the paper reported. Four people were rescued from the ship, according to the Turkish coast guard.
Refugee and migrant deaths in the Mediterranean Sea this year numbered 374 as of Friday, according to the International Organization for Migration—a figure that will now increase. Earlier this month, nearly 40 refugees and migrants died in the Aegean Sea when their boat sank.
Lesbos has seen the largest number of arrivals—40,695 refugees and migrants—from Turkey this year. Nearly 70,000 refugees and migrants have arrived in Europe by sea in 2016, with more than half of them originally coming from war-torn Syria. Another quarter of the arrivals are from Afghanistan, according to the U.N. refugee agency (UNHCR). February 2016 arrivals to Europe have already surpassed 7,500—more than double the arrival numbers for the whole of February 2015.
News of the 24 deaths comes as German Chancellor Angela Merkel visits Turkey to discuss how to reduce the number of refugees and migrants risking their lives to reach Europe by sea. Merkel met with Turkish Prime Minister Ahmet Davutoglu in Ankara on Monday and held talks on reducing the influx of refugees to Europe, but she said in her weekly video address on Saturday that Europe "must be prepared to take in quotas of refugees legally and bear our part of the task."
"I don't think Europe can keep itself completely out of this," she said in the address.