34 Dog Breeds That Don't Bark
If you're thinking of getting a dog, choosing the right breed for your lifestyle is important. Are you looking for a dog to accompany you on your daily run, or do you want a pet that's happy to curl up on the couch and nap? Do you have the time and patience to keep up grooming, or would you prefer a dog with a low-maintenance coat?
An important factor to consider, especially if you live in an apartment, is how loud a dog breed is. While certain dog breeds bark a lot, like some terriers for example, there are plenty of dog breeds that are known for being quiet.
All dogs will bark now and then, whether it's while playing or to alert their owner to a stranger, but some breeds are known for being more vocal than others.
When looking for a dog, consider adopting, as there are plenty of quiet dogs in shelters that need a home.
Akita
Akitas are loyal and affectionate dogs that don't typically bark. However, Akitas are known to be vocal, and often make amusing muttering and mumbling noises.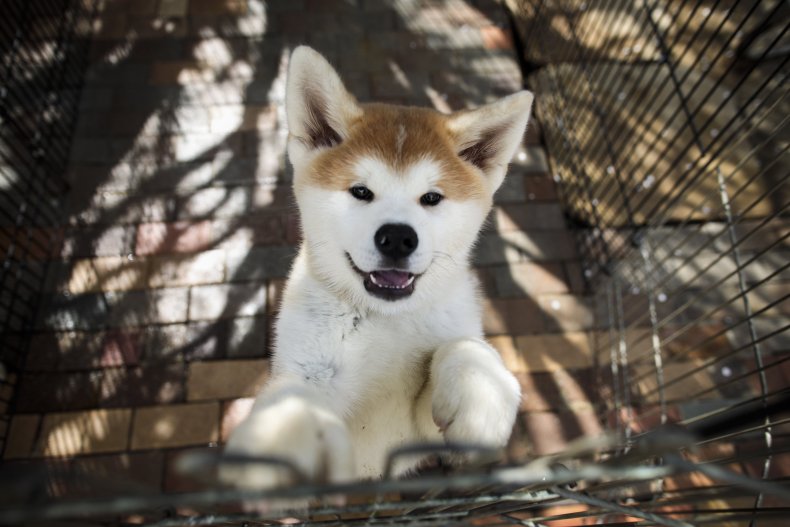 Australian Cattle Dog
Australian Cattle Dogs are smart and loyal pets that need a lot of mental and physical activity to keep them from getting bored. Crucially, they are not known for barking.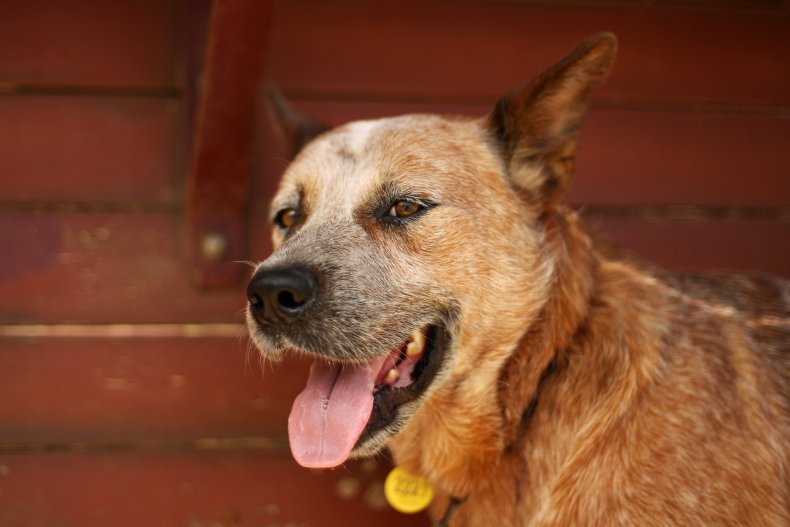 Basenji
If you're looking for a dog that doesn't bark, Basenjis are the one. Also known as African Barkless Dogs, Basenjis are also known for being highly intelligent and stubborn, yet endearing.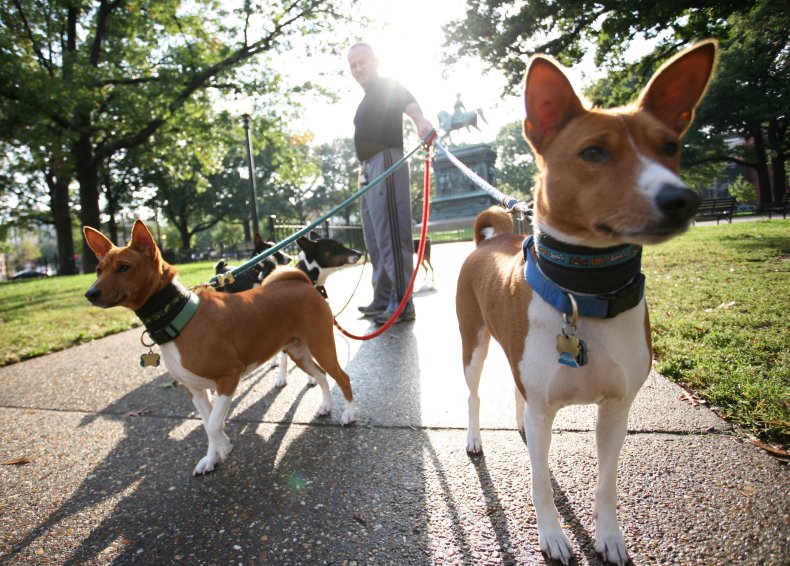 Borzoi
Borzois are quiet, affectionate, and stubborn dogs that don't tend to bark or howl.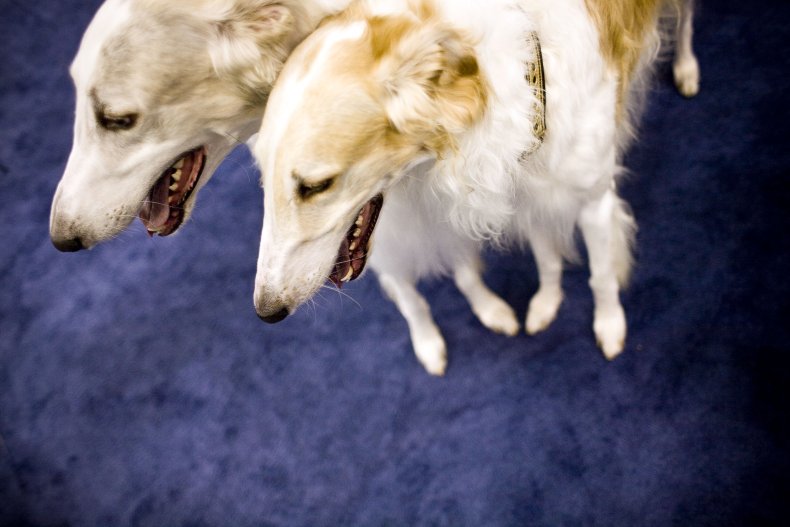 Boston Terrier
Boston Terriers are friendly, affectionate, and amusing dogs, and though they're small, they're not known for being yappy.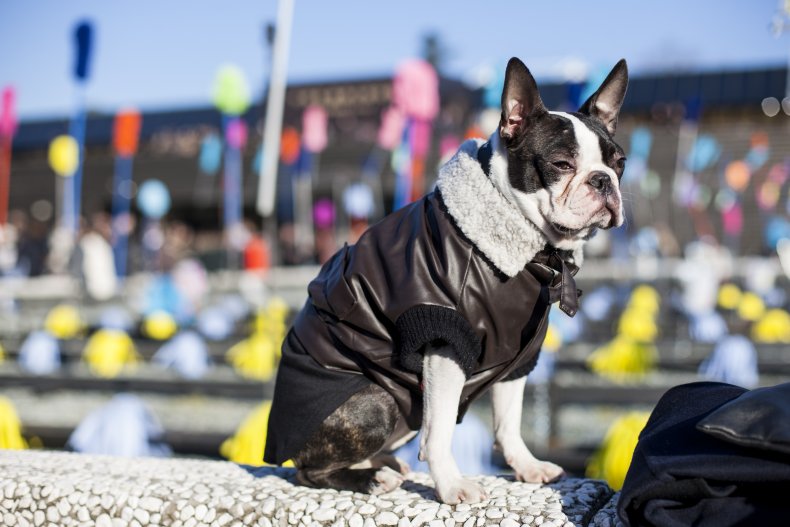 Boxer
Boxers are bright and playful dogs that can be protective of their owners, but don't generally bark.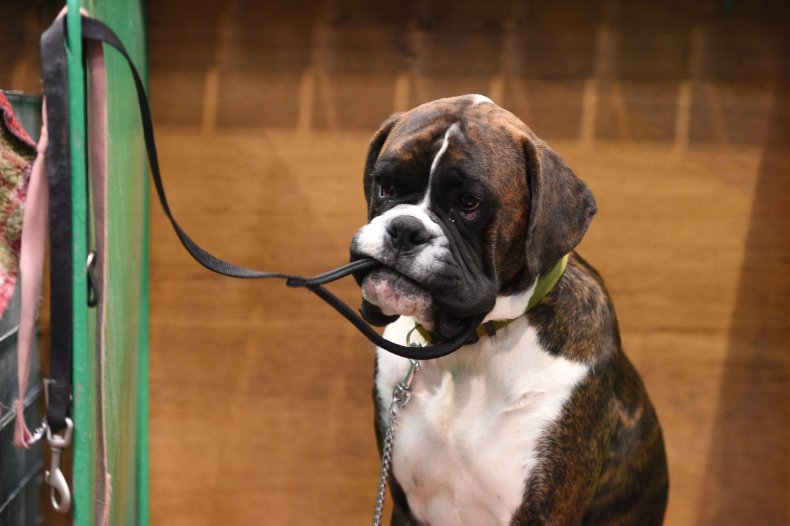 Bulldog
Bulldogs are a low-maintenance breed that are happy to nap on the couch. However, owners should make sure to walk them enough, as they are prone to gaining weight.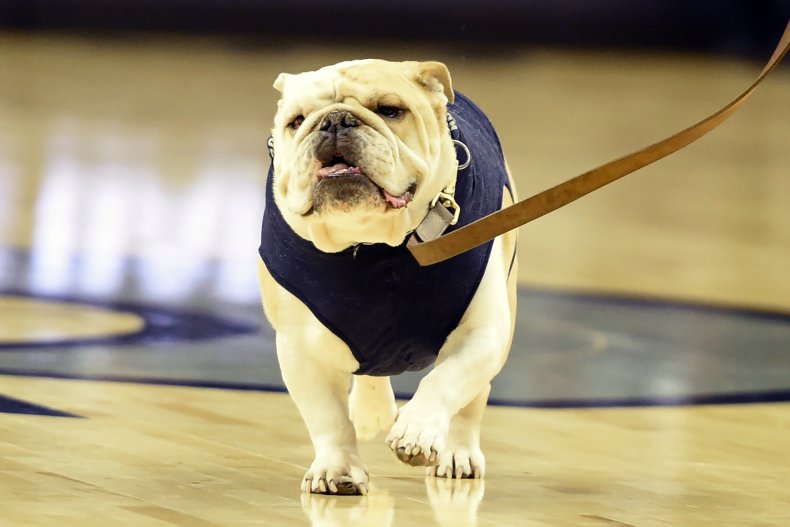 Bullmastiff
Bullmastiffs are known as "silent watchdogs," as though they're very protective dogs, they don't bark much.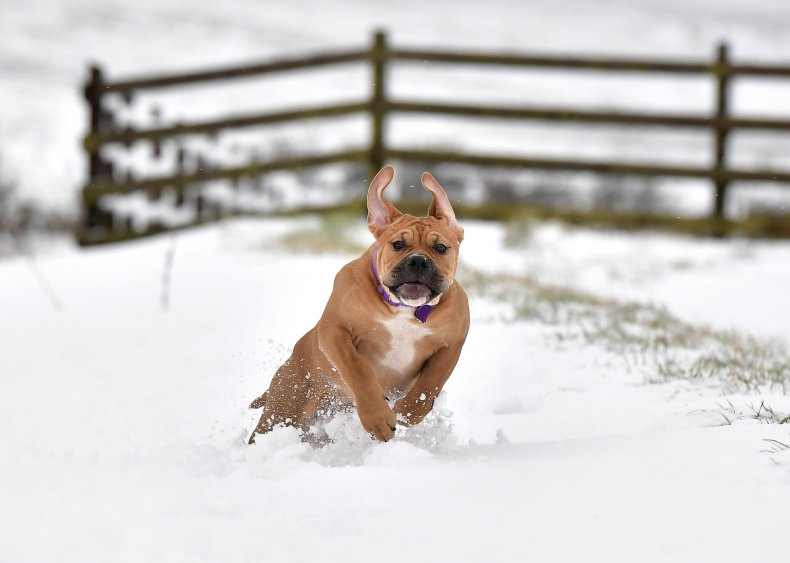 Cane Corso
Cane Corsos are working dogs that need a job to do. As long as they are kept occupied, they are unlikely to bark.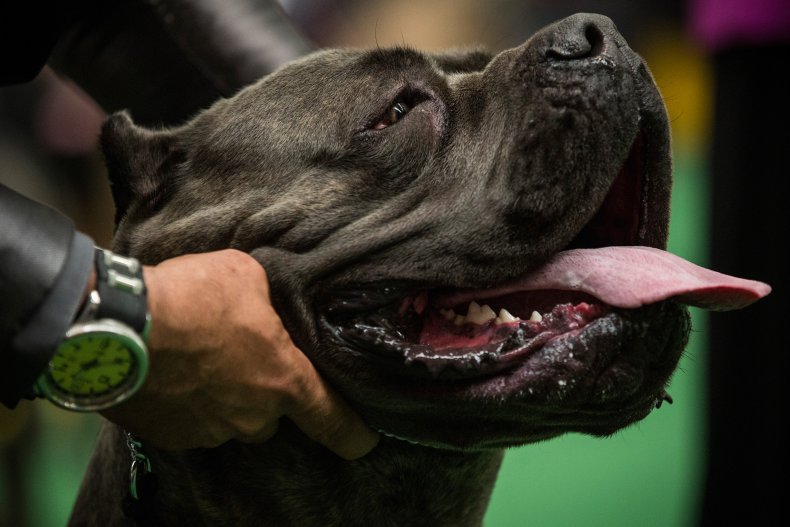 Cavalier King Charles Spaniel
These small spaniels tend to be quiet and friendly dogs, that like having company and don't bark a lot.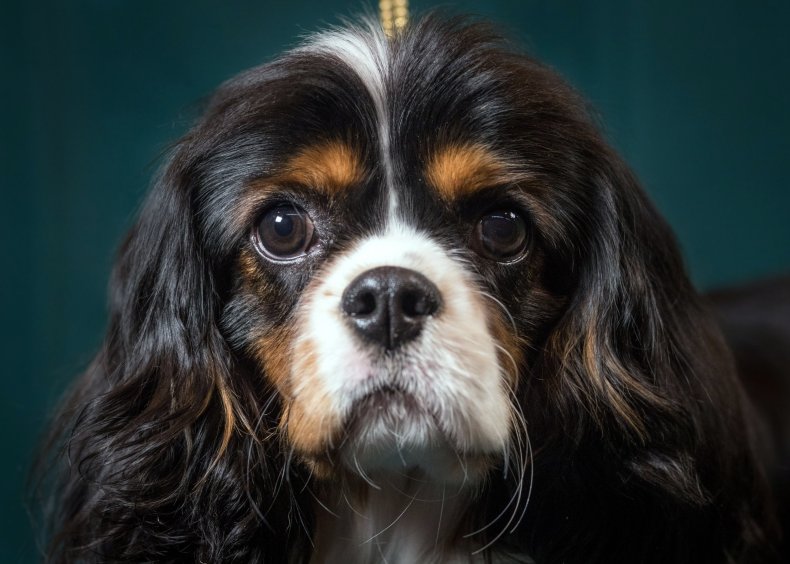 Chesapeake Bay Retriever
Chesapeake Bay Retrievers are active, obedient dogs and need a lot of exercise. They are not known for barking, however.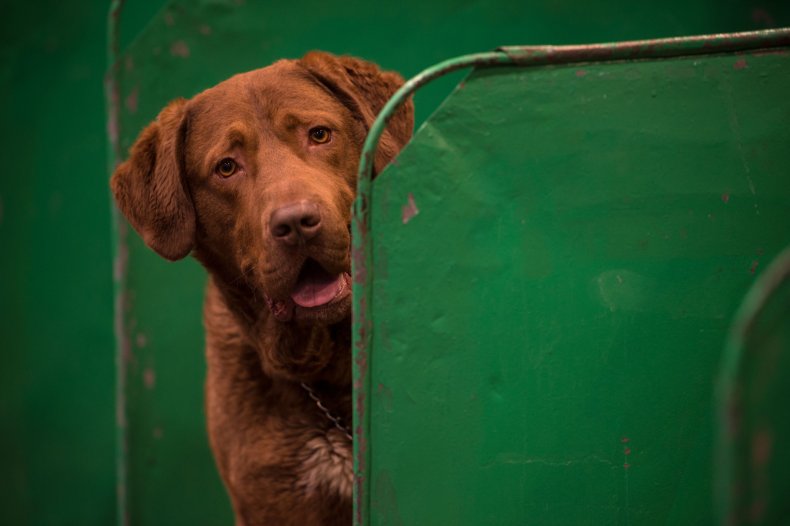 Chinese Crested Dog
Chinese Crested dogs are small, sensitive dogs that can be needy. They may bark if they suffer from separation anxiety, but if they are kept company they tend to be quiet dogs.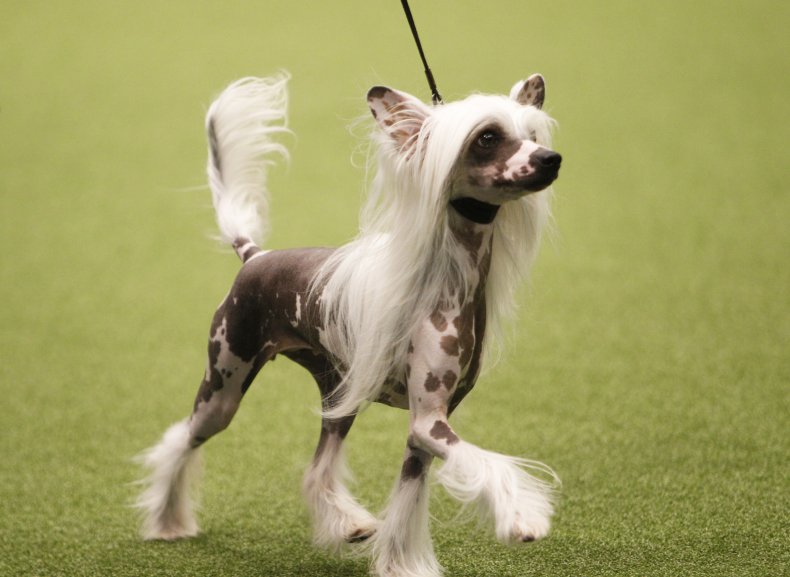 Chinese Shar-Pei
This is a loyal and calm breed. A well-trained Chinese Shar-Pei rarely barks.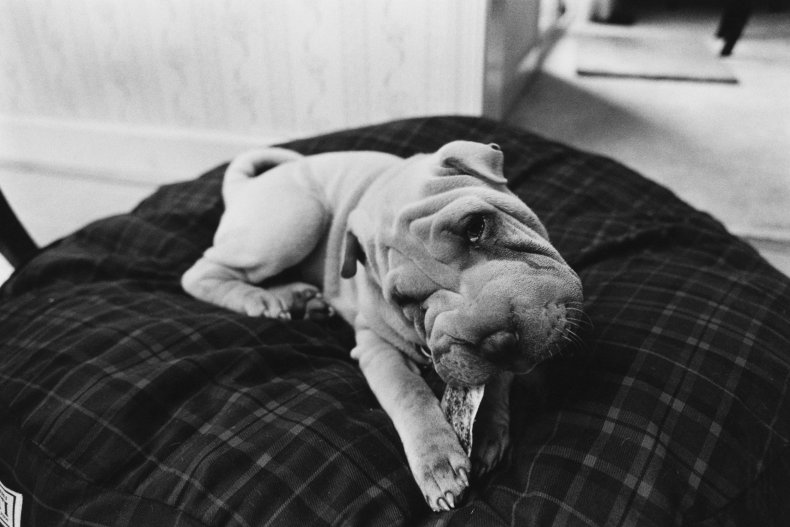 Chinook
Chinooks are gentle dogs that love people, and although they may mark to greet visitors, they are otherwise fairly quiet.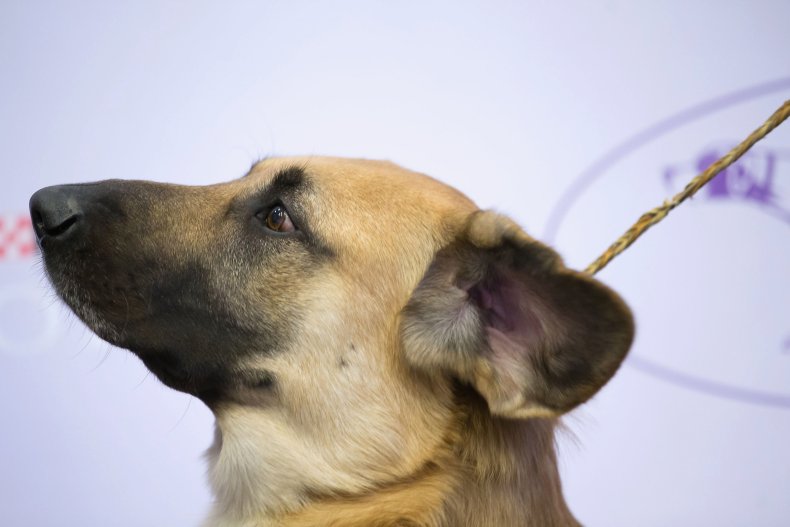 Coton de Tulear
These dogs are smart, sweet, and playful, and—other than a short bark if the doorbell rings—they are generally quiet dogs.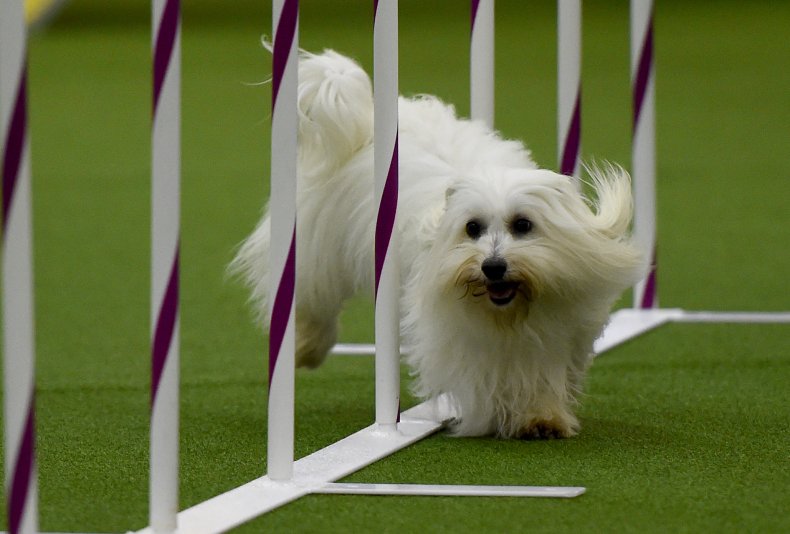 French Bulldog
French Bulldogs are well-suited for living in an apartment. They may bark if a stranger approaches, but they are a typically quiet breed.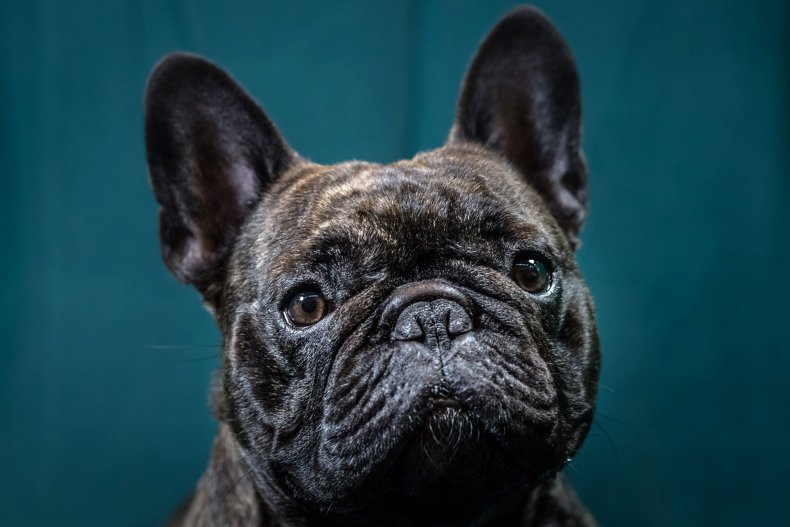 Glen of Imaal Terrier
One of four Irish terrier breeds, Glen of Imaal Terriers are independent yet affectionate dogs. Though they may bark to alert someone approaching the house, they are otherwise quiet.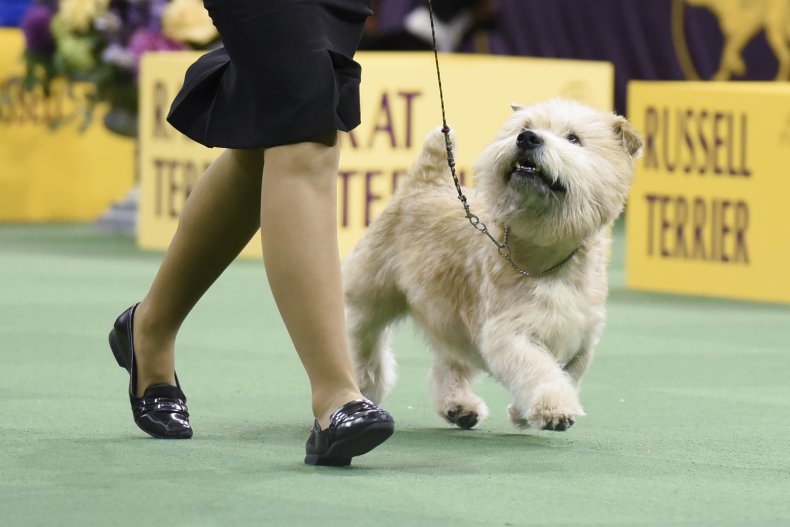 Greyhound
Greyhounds are generally laid-back and calm, and other than barking when playing, they are a quiet breed.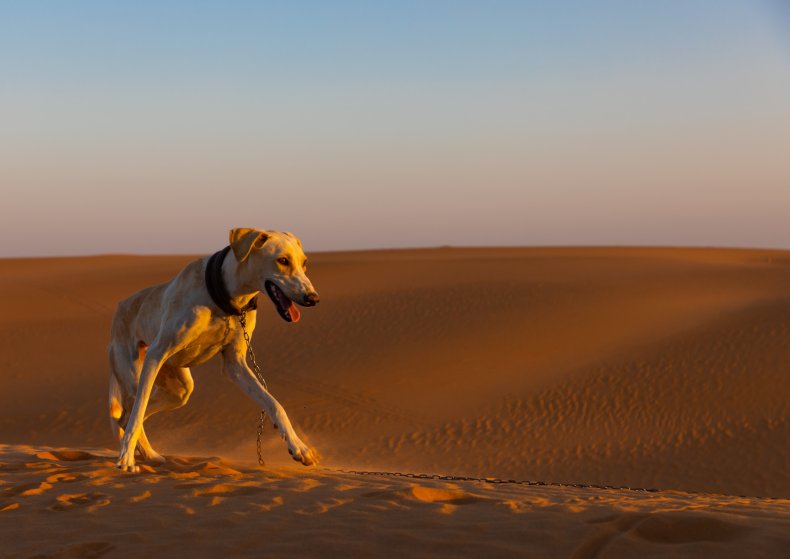 Irish Setter
Although Irish Setters get lonely and may bark if they're unhappy, as long as they're kept company, they are fairly quiet.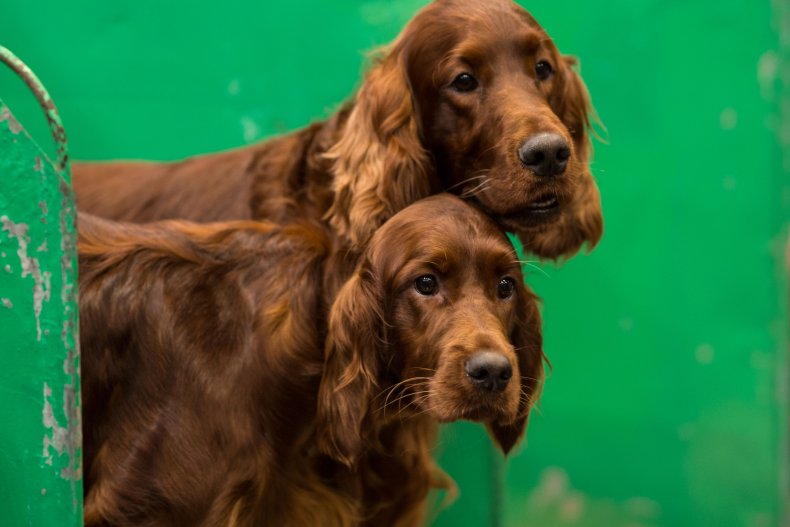 Irish Wolfhound
These are gentle dogs that don't tend to bark and are not very vocal. However, Irish Wolfhounds need a lot of room and are not suited to living in an apartment.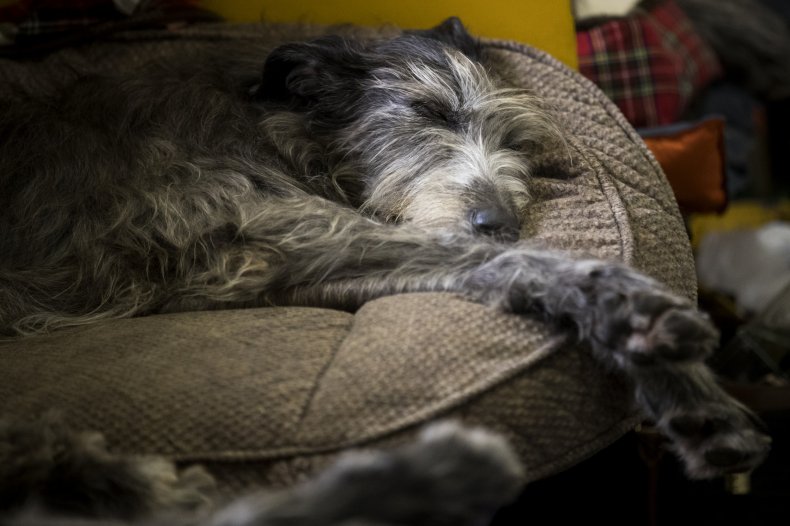 Italian Greyhound
Italian Greyhounds are gentle but needy dogs that are not known for barking a lot.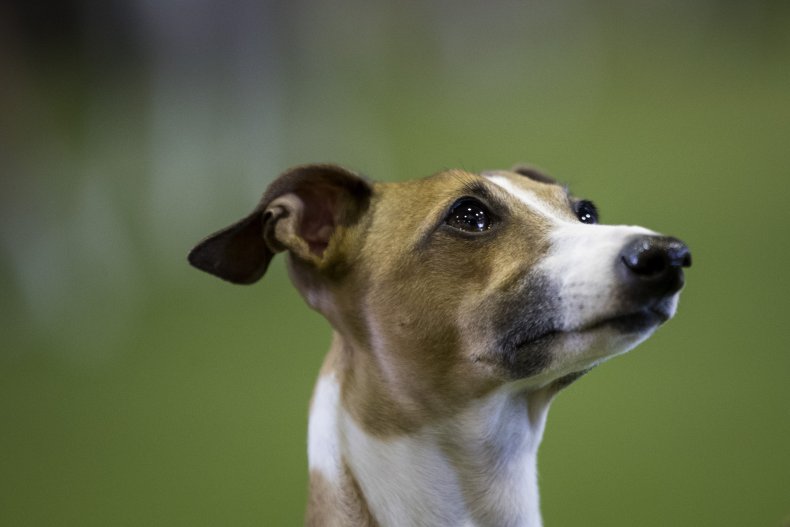 Japanese Chin
Japanese Chins are small, playful dogs, and a great breed for those who live in apartments, partly because they do not tend to bark.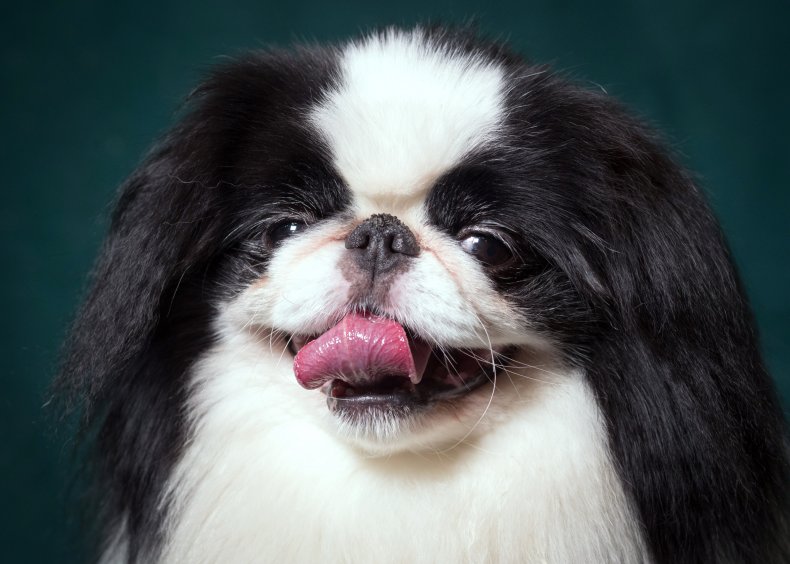 Leonberger
Leonbergers are intelligent, active, and need a lot of room. Other than barking to alert their owners of an intruder, they are a quiet breed.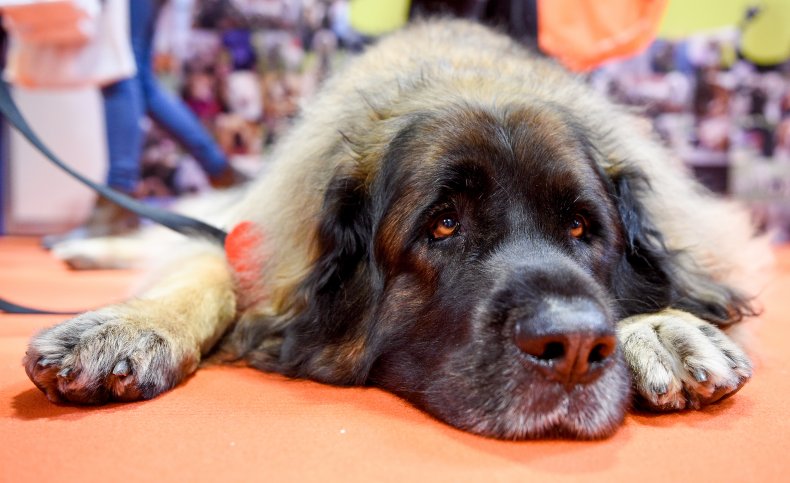 Neapolitan Mastiff
Generally, gentle dogs that will often defend their owners, but are not an aggressive breed and generally do not bark.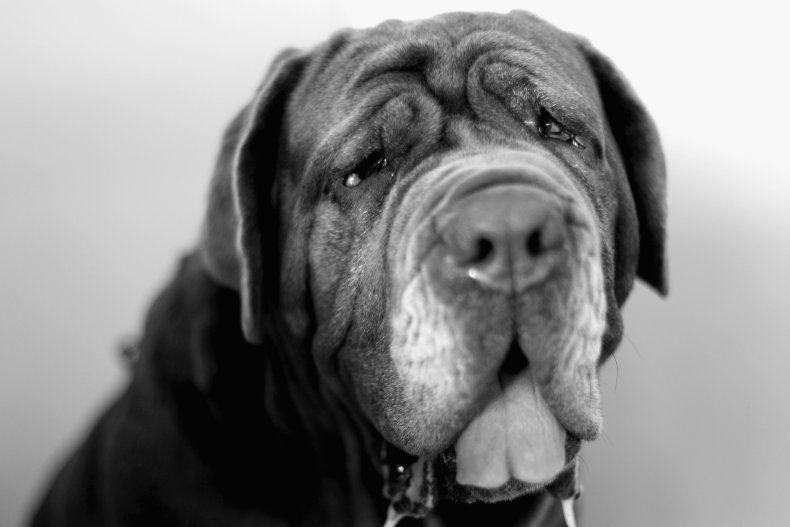 Papillon
Papillons are friendly and active dogs that love being with their owners and rarely bark.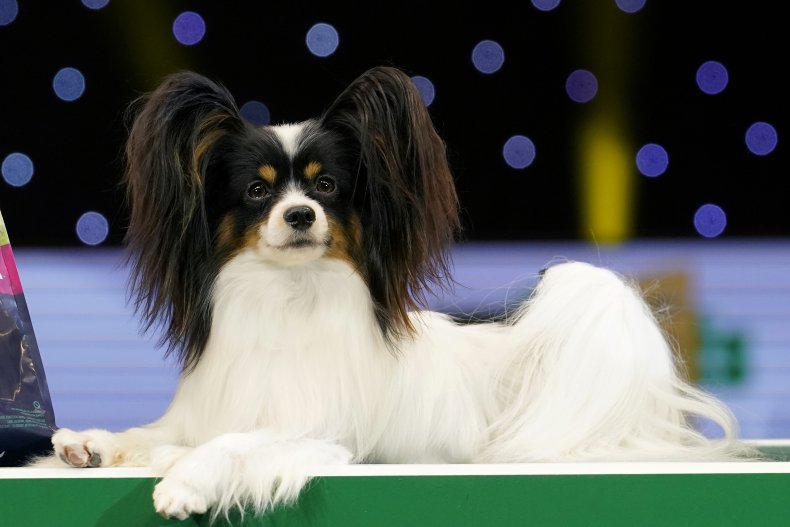 Pug
Pugs are quiet dogs that like to sleep a lot, and they generally do not bark.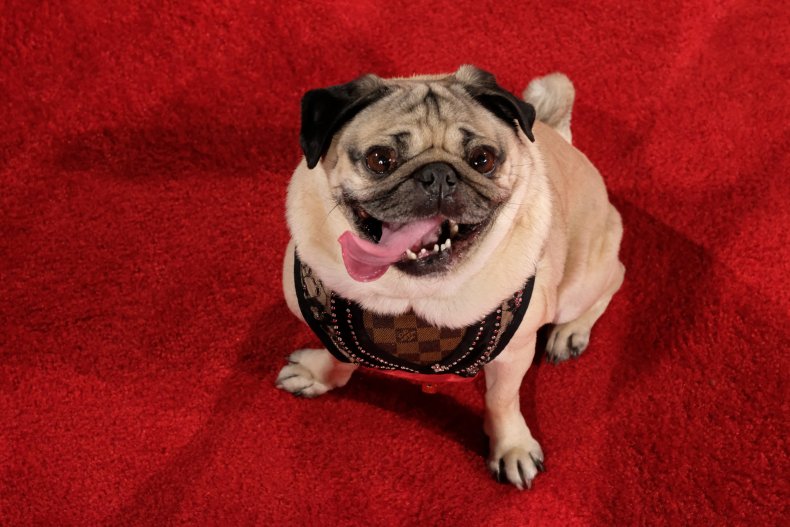 Rhodesian Ridgeback
Rhodesian Ridgebacks are not known for barking a lot, and although young dogs may be playful, the breed is generally quite calm and quiet.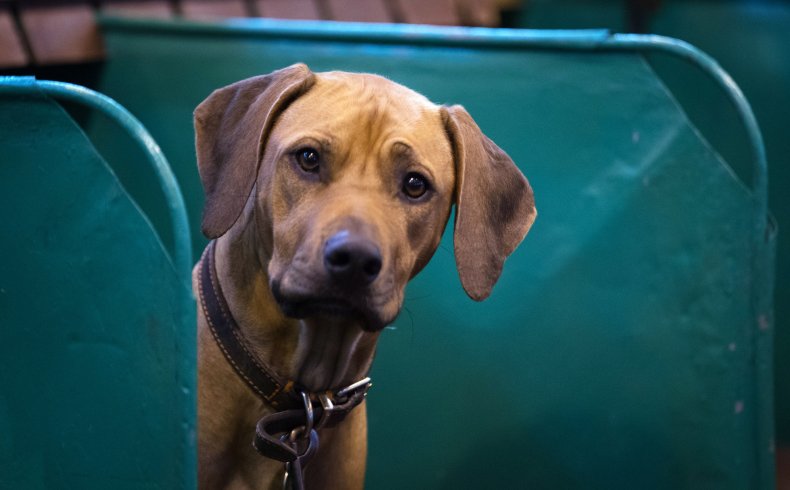 Saint Bernards
Famously gentle dogs that tend to be quite friendly. They're also well-known for being quiet and calm indoors.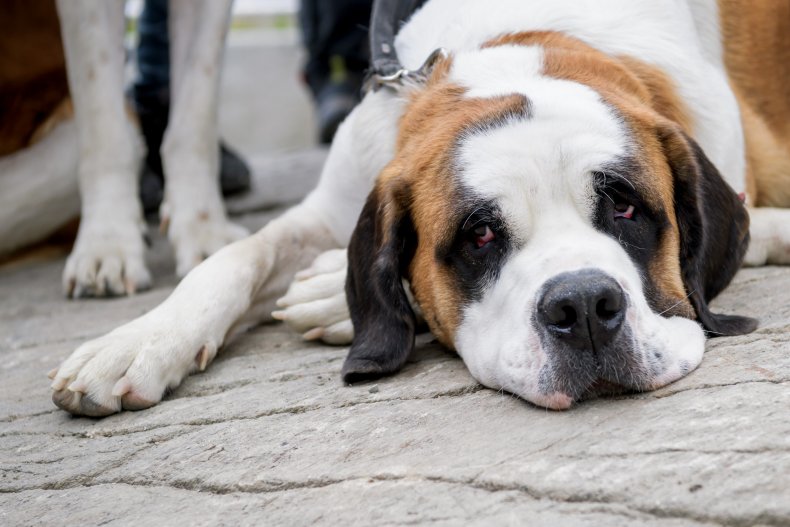 Saluki
Salukis are another breed known for being gentle and calm. They can also be a little reserved yet affectionate, and do not tend to bark a lot.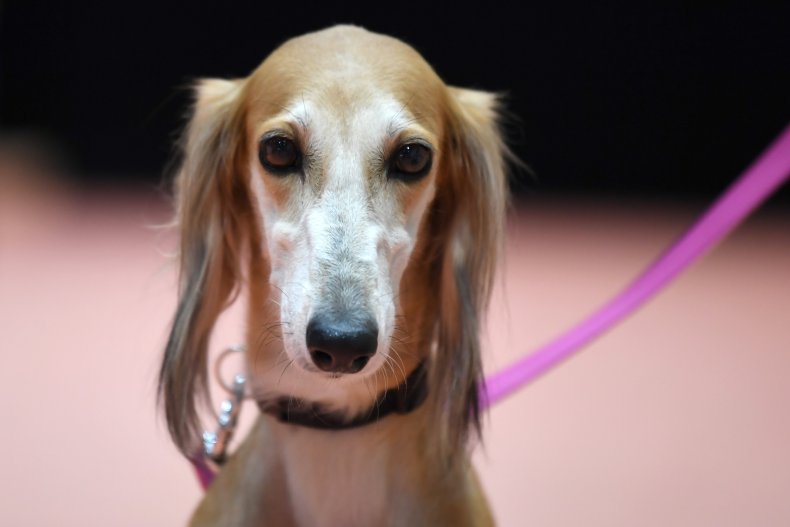 Scottish Deerhound
Scottish Deerhounds are calm and good-natured dogs that do not bark much.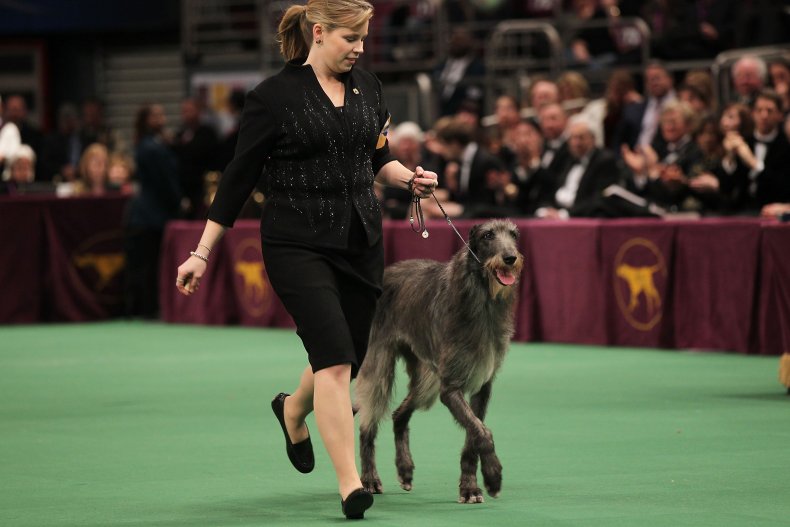 Shiba Inu
Shiba Inus are intelligent, calm, and stubborn dogs, and while they can be quite vocal, they do not bark a lot.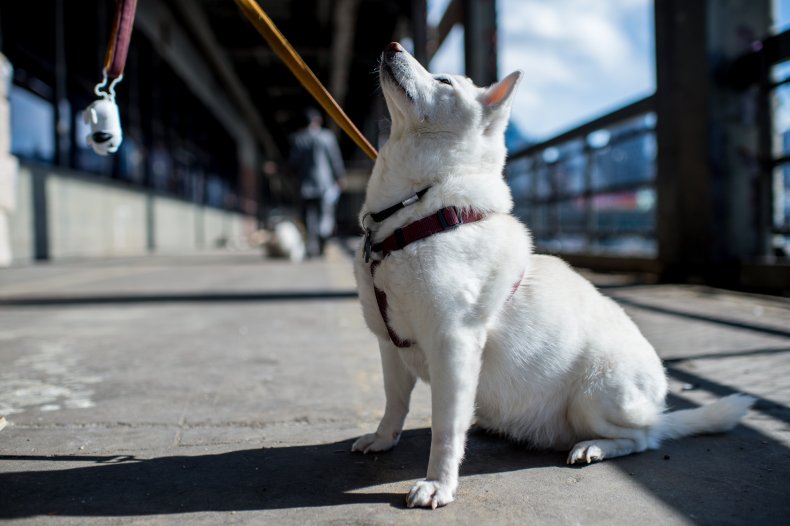 Soft-Coated Wheaten Terrier
These terriers may bark to alert their owners to a visitor, but unlike other terrier breeds, the Soft-Coated Wheaten Terrier is not particularly yappy.
Staffordshire Bull Terrier
Staffordshire Bull Terriers are strong and outgoing dogs, and while they may bark when a stranger approaches the home, they are not otherwise known for barking a lot.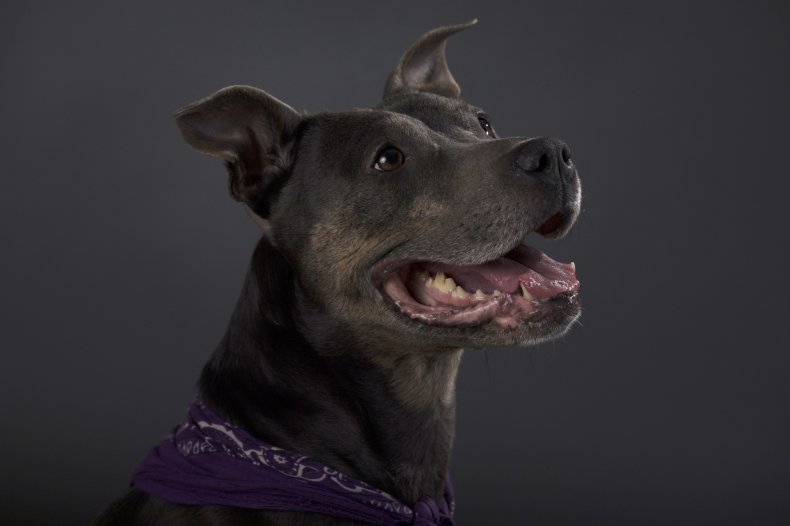 Whippet
Whippets are not known for being vocal or for barking a lot, but they are watchdogs so will let their owner know someone is outside. They are generally playful and affectionate dogs.