$35,000 Reward Offered to Find Suspect in Florida ZombiCon Shooting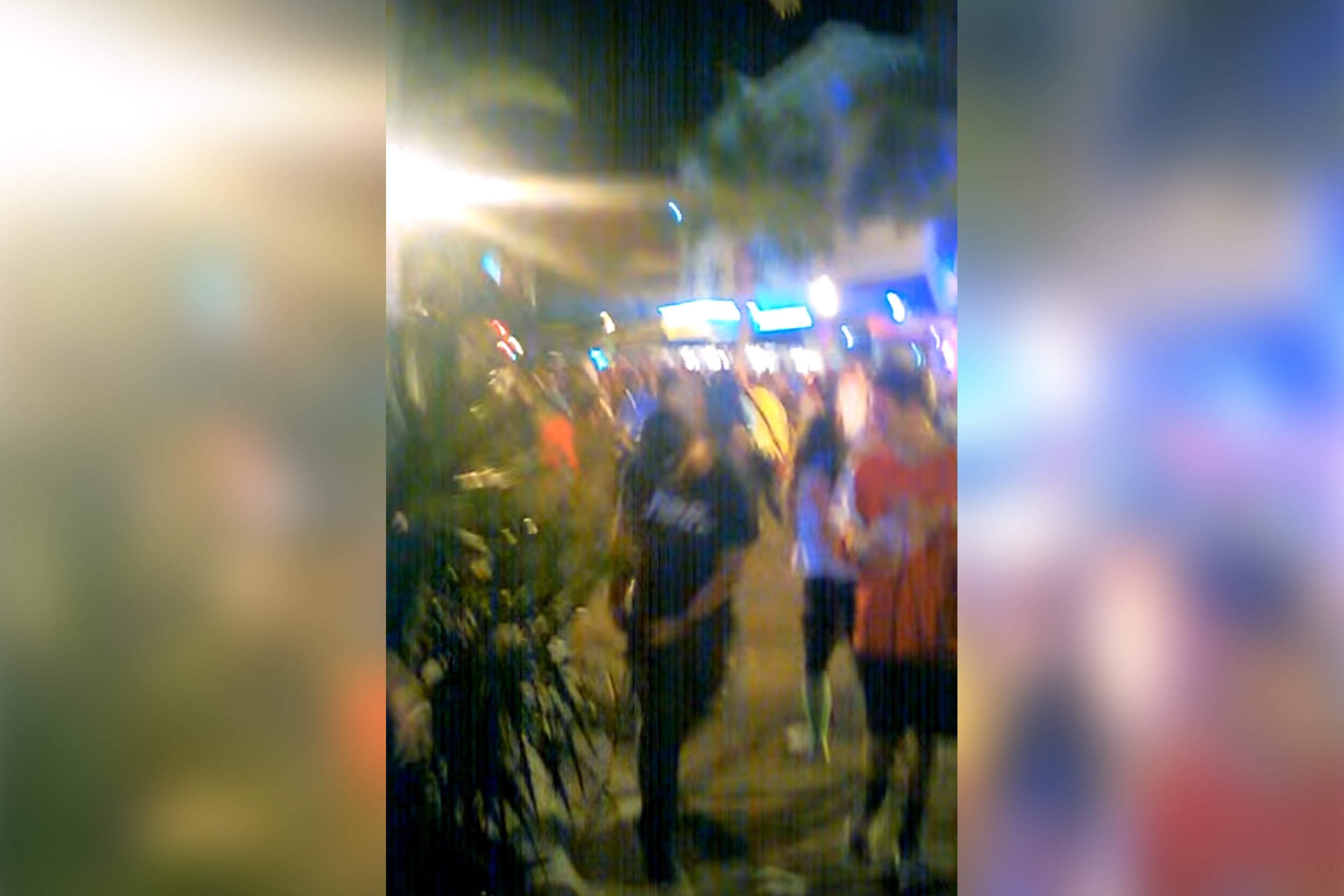 The Fort Myers Police Department and FBI are offering a $35,000 reward for information leading to the arrest of a man wanted for the October 17 shooting of six people at the Florida city's ZombiCon, an annual zombie-themed art and music festival.
A video of the incident released by the police department shows a white or possibly Hispanic man in his late teens or early 20s firing a semi-automatic handgun. The gunman opened fire just before midnight, killing 20-year-old Expavious Tyrell Taylor and injuring Tyree Hunter, 20, David Perez, 22, Isaiah James Knight, 18, and Kyle Garick Roberts, 20, and John Parsons, 31.
"I'm confident someone out there knows who did this or holds the information necessary to solve this case and bring closure to the families involved," Police Chief Dennis Eads said in a statement on Tuesday.
Fort Myers streets were packed with about 20,000 festivalgoers when the gunman attacked. ZombiCon organizers asked those in attendance to reach out to authorities if they have any information about the gunman. Within three days of the attack, more than 50 anonymous tips were called in through Southwest Florida Crime Stoppers.
It's unclear if the gunman's choice of location was random or related to ZombiCon. The victims did not know one another, Hunter told Newsweek.