3-D Printing Allows Blind People to 'See' Civil War Artifacts at Virginia Museum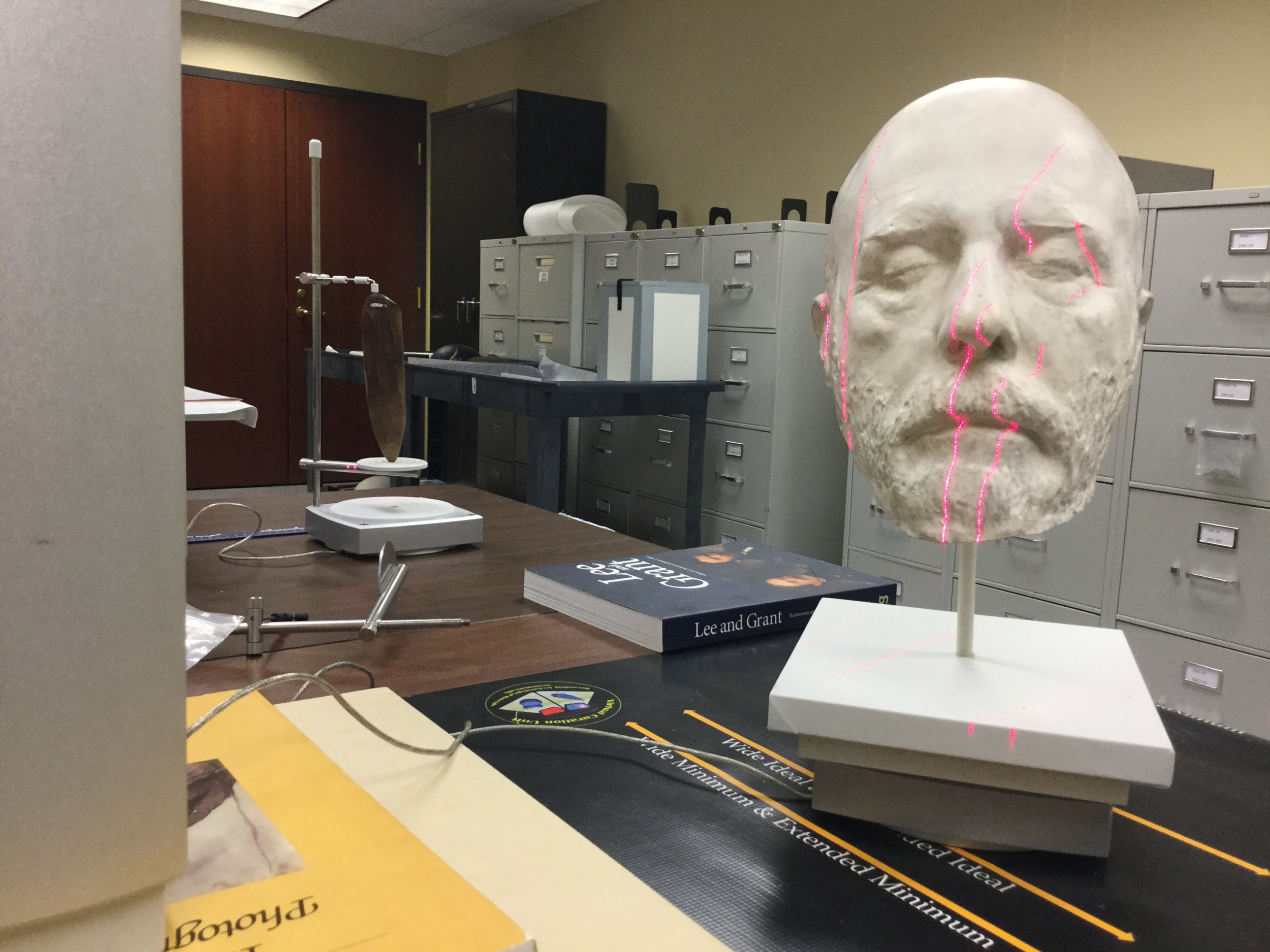 The blind and vision impaired can't get much out of museum exhibits that are behind glass and say "Do Not Touch."
But with the help of some creative applications of emerging 3-D printing technology, they can touch physical copies of the objects without risk to the originals.
Scientists at the Virtual Curation Laboratory in Virginia have several projects aimed at preserving the shape of important historical and scientific objects utilizing 3-D printing. One of the projects involves 3-D scanning and printing objects at the Virginia Historical Society to create a "touch tour."
Some of the objects that people will be able to touch and feel at the museum include 3-D-printed copies of General George S. Patton's corncob pipe, General Robert E. Lee's life mask (a mold taken of his face while he was alive), a wooden canteen and a mining lamp. The project also includes 3-D-printed artifact tags with raised lettering, so the blind can feel descriptions of what they're reading.
"The idea behind the touch tour is to draw [on] stuff that's in their collection and things that will be used by the education staff," 3-D-printing scientist Bernard Means told Newsweek. "The key function of touching is that you can get at the shape of the object, and in some ways the function of the object depending on what the object is."
One downside? Because most of the objects are 3-D printed using readily available and inexpensive plastic, people touching the 3-D copies don't often experience the weight or texture of the original items, which may have been made of wood, bone, metal or other materials.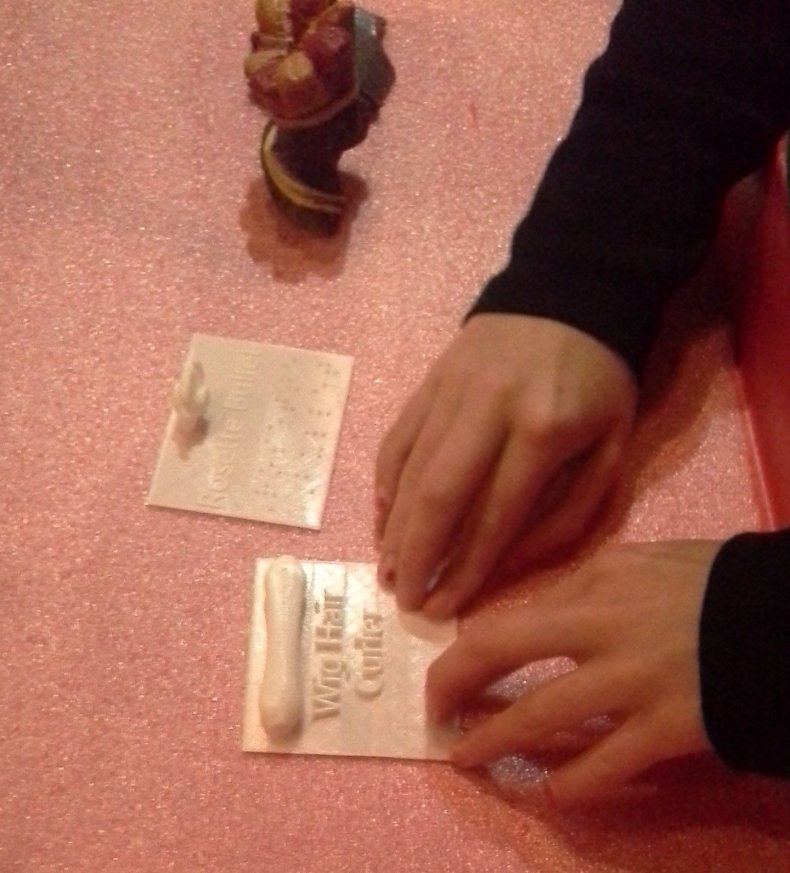 Other museums also have touch tours where visitors can feel fossils, sculptures and even copies of paintings given artificial depth through 3-D printing.
Other ongoing projects at the Virtual Curation Laboratory include digitally reconstructing partial fossils at the Virginia Museum of Natural History, and WWII objects. Means has also printed artifacts from the signing of the constitution, as well as the preamble to the document. The artifacts are part of the permanent exhibition at the Philadelphia Constitution Center.
Scanning in 3-D is getting better and cheaper every year, and it also can have other benefits for the disabled. For example, people with mobility issues, who are home-bound or who don't have access to museums may be able to print these objects cheaply in their home and feel them there.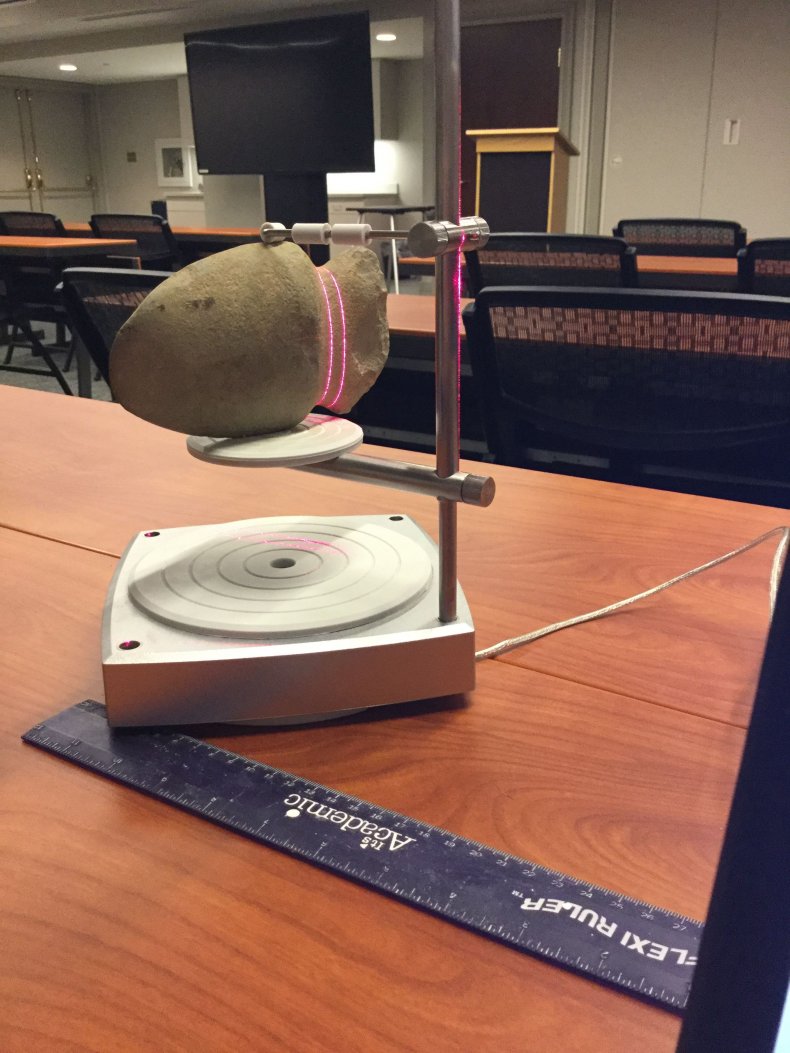 "The other goal for this project is to make digital models available online," said Means. "So if they have access to a 3-D printer, they'll be able to print these. It's part of expanding their educational aims."