How to Turn Your Smartphone Into a 3-D Printer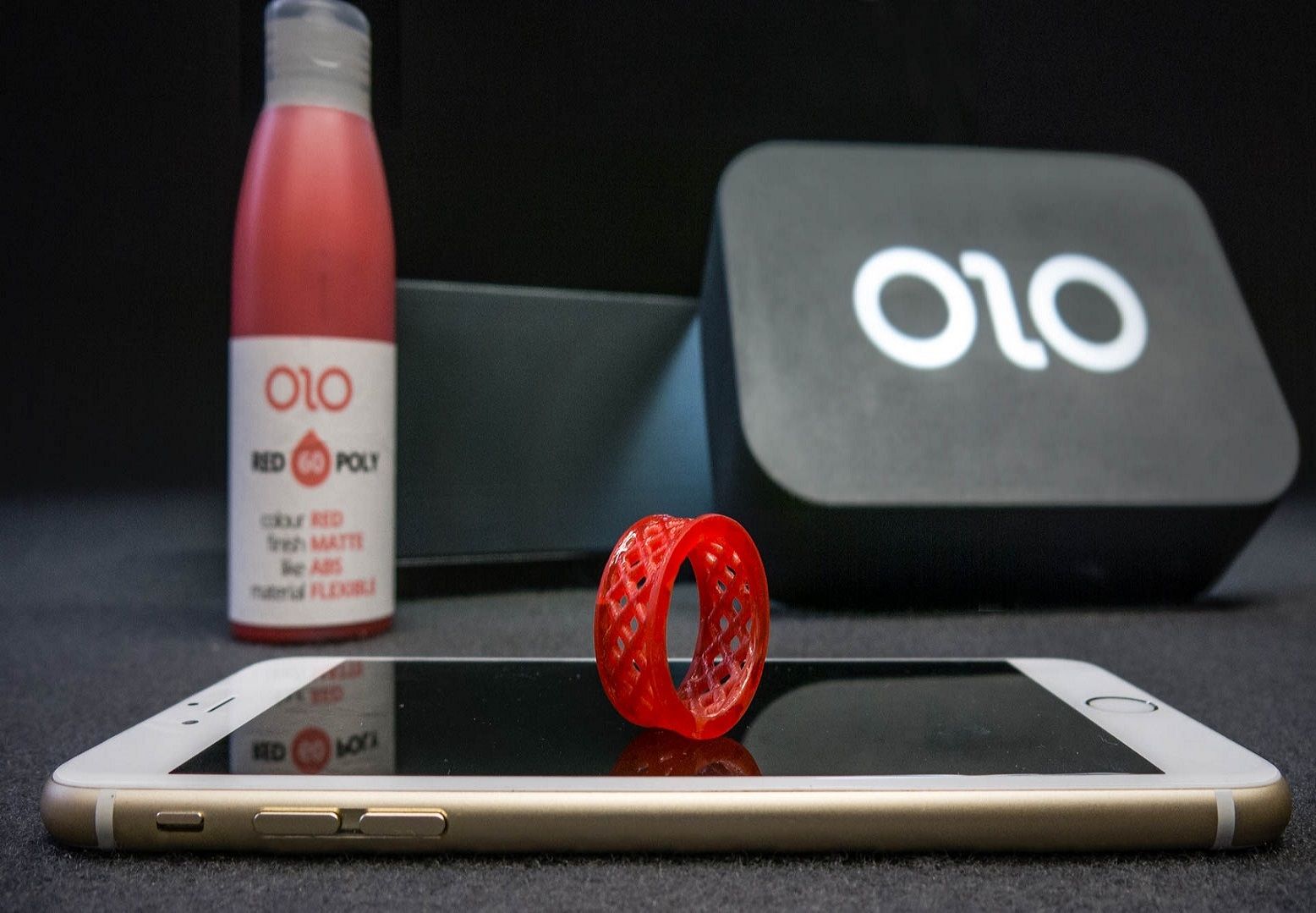 3D printing holds the promise to revolutionize everything from modern warfare to space travel.
However, it has yet to find its way into people's homes in any meaningful way. Up until now, it has been the realm of enterprise users and hobbyists but a new device is hoping to be the first to make it a truly mass-market technology.
OLO is the first-ever smartphone 3D printer, working with Android, iOS and Windows phones through its companion app, and at $99 it comes at a fraction of the cost of other 3D printers on the market.
"We wanted to make 3D printing accessible for everyone," Pietro Gabriele, co-founder of OLO, tells Newsweek.
"To do this we had to get rid of the two main barriers preventing people from accessing 3D printing technology: the cost of the hardware involved and the skills needed to operate it. OLO requires no technical skills and costs less than $100."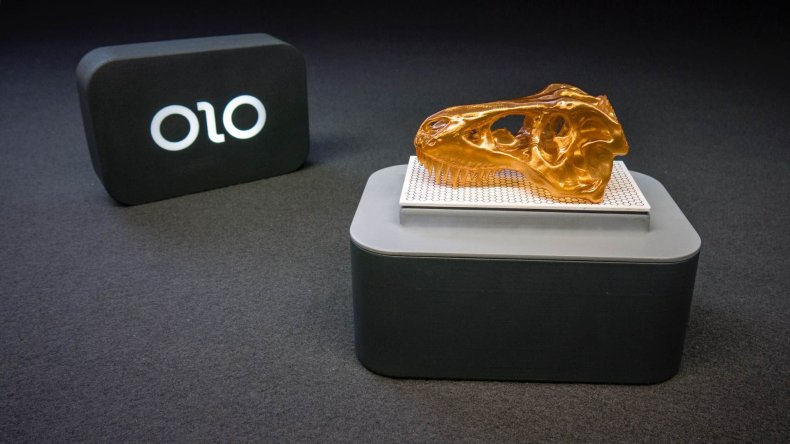 The cost of the 3D printer is assauged by the fact half of its hardware is actually the smartphone itself.
"OLO uses a very simple method called contact DLP, which works by solidifying liquid resin using light," explains OLO co-founder Filippo Moroni. "Usually 3D printers use UV light but OLO works with the visible spectrum, meaning the light emitted from a smartphone can be used.
"Models are built layer by layer in a process that can take about four hours to create a model. For this reason, it's designed to work at night—but it's virtually silent."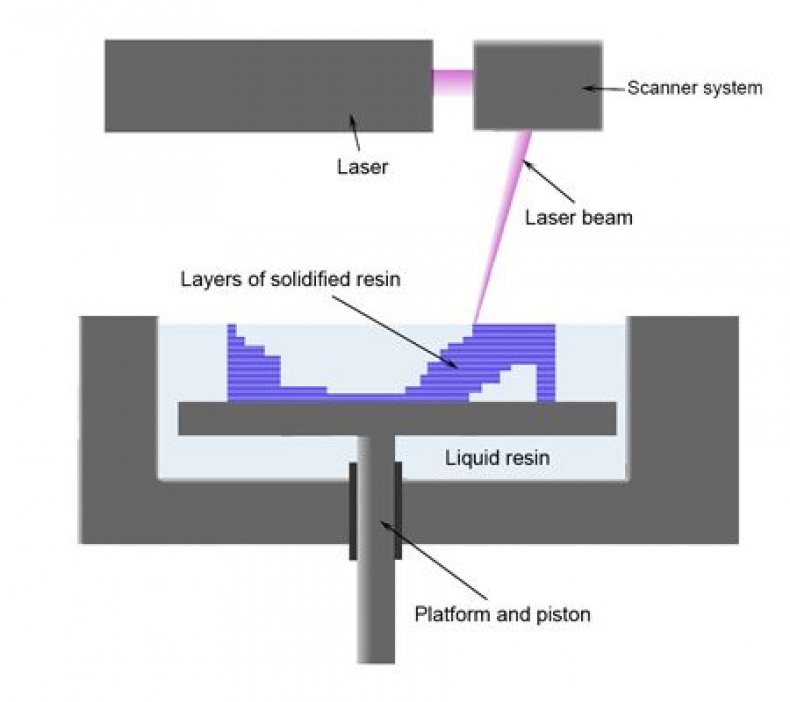 More than $600,000 has already been raised through a Kickstarter campaign that launched this week, easily surpassing the $80,000 goal. The extra money raised will go towards research and development, Gabriele and Moroni say, improving the materials used in the resin.
"You can send a 3D printed present to friends or loved ones," Gabriele says. "You could send a ring to your wife or a present to your kid if you're away for their birthday, anything."
OLO will be shipping in late August to backers of its crowdfunding campaign.