4 Celebrities Share Their Cringiest Moments In Viral 'Give You a Zero' Challenge
Celebrities have hopped on the latest viral trend that features a quote from a 2000s reality TV show. America's Next Top Model is a competition show that puts aspiring models to the test with hopes of becoming the nation's latest and greatest "top model."The series premiered in 2003 and the last episode aired in 2018 after 24 seasons. There have been no recent updates on season 25.
Now, more than 600,000 videos have been posted on Tiktok with a familiar phrase from ANTM. The sound bite originated when host Tyra Banks gave a competing model a low score after a challenge. "It is so bad I want to give you a zero, but that's not possible so I give you a one," Banks said. The TikTok challenge involves posting embarrassing photos to the tune of Banks' sound bite — and even celebrities have hopped on board.
Charli D'amelio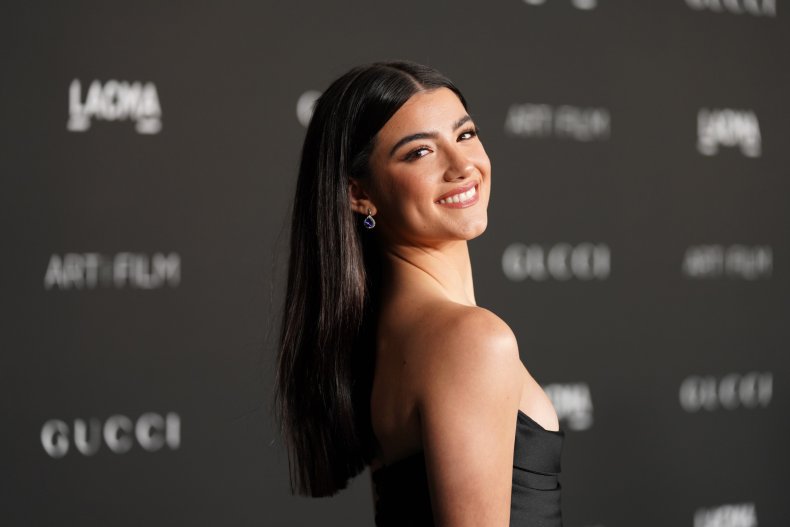 Charli D'amelio shared a hilarious, yet cringe-worthy video with her 134 million Tiktok followers using the sound bite. In the video, she shared a photo of her younger self wearing braces with a caption that read, "my clear braces with black rubber bands phase."
Users were quick to comment their reactions.
"omg I am just glad we all hated our brace face phase," @Asante said.
Lizzo
The Truth Hurts" singer shared a more inspiring video in which she spoke about being body-shamed by people who claimed she was "too fat." She captioned the video, "He showed my pictures to his friends and they said my 'face is nice but my body needs work'. Now I'm the happiest I've ever been! You can't please everyone.. so just please yourself!"
"queen you deserve the world," @Zaz wrote, along with many others posting loving comments towards the singer.
Ashley Tisdale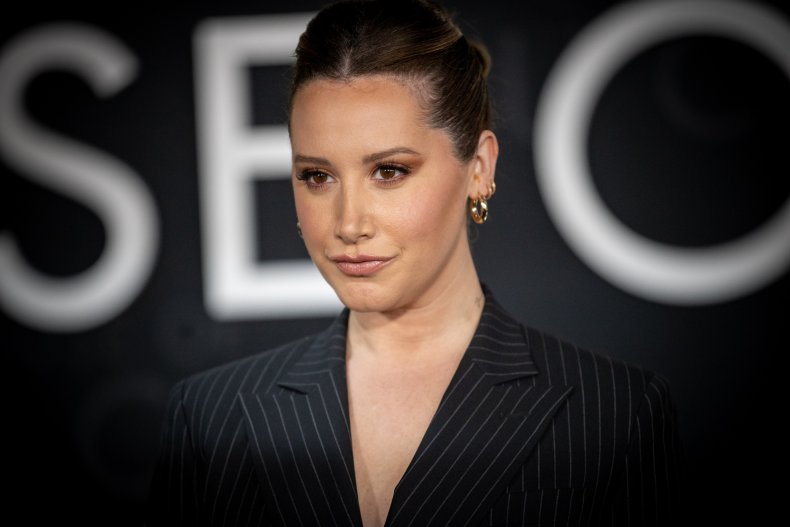 Tisdale is known for her early 2000s red carpet looks. In a recent video posted to Tiktok, she shared the outfit she wore to the Ice Princess premiere which included many layers.
Fans in the comment section thought the outfit was one to be remembered.
"This was what actual y2k fashion was," @Joelle wrote.
"No, for the era you truly ATE. You had all the girls wearing leggings, skirts and pants all at once," commented former Disney Channel star Skai Jackson.
Joe Jonas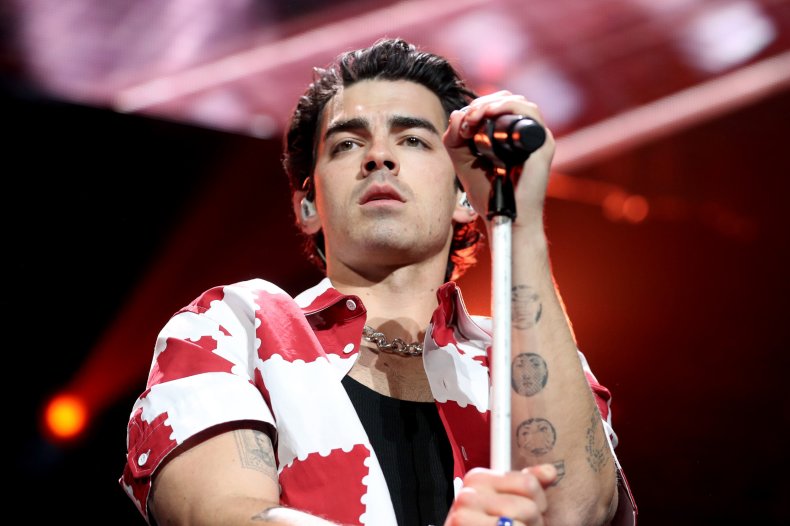 With over 4 million likes, Jonas shared a cringy moment at a music festival with the caption, "Thinking no one can tell I'm high at Coachella." When the viewers were shown the picture, Jonas believed that it was pretty obvious.
"well u looked like you had fun!" @Jenna wrote.
@Fenty Beauty replied with, "Fly with me has a new meaning."