4 Creative Ways To Celebrate Easter 2020 With Kids While Quarantined At Home
Easter is going to look a little different this year, no matter where you are. Between social distancing measures, global panic and stores, restaurants, churches and public spaces closing, chances are your holiday routine will need some refreshing.
If you have kids at home, this may be difficult to explain. This year, the Easter Bunny may be a few weeks behind, or could even skip your home altogether. There are still some creative things you can do to celebrate the holiday like you would any other year.
From Easter egg hunts to online activities, here are some of the coolest, most creative ways your family can celebrate Easter while adhering to social distancing activities.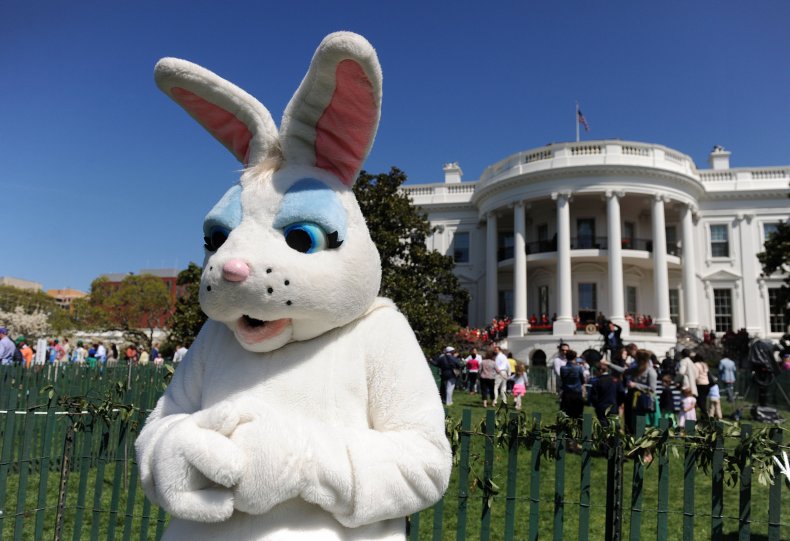 Easter Egg Hunt Revamped
There are a handful of reasons your typical Easter egg hunt may be unusual this year. Buying plastic eggs shouldn't be anyone's first priority, especially in a time when reporting to the grocery store can be considered as hazardous as it is helpful. If you have some eggs lying around the house from past years, now is a great time to break them out and hold an Easter egg hunt.
If you don't have anything to fill them with, try a few coins instead of candy. The hunt is about the fun, not the prize.
If you don't have any eggs ready, choose something else to hide. A seek and find game will entertain kids, no matter what the object.
Also remember: if you don't live in a place where an outdoor hunt would be conducive to social distancing, these events can take place indoors, too.
Bunny-themed Movies
Cozy up for an entertaining Easter you don't have to plan yourself. You can plug in all day with a list of bunny (or other cute animal) movies that are available to stream now. You can rent 2018's Peter Rabbit on Amazon Video, or try Hop on Netflix—it's included in your monthly subscription.
Write To The Easter Bunny
If your kids are having a difficult time understanding why the Easter Bunny didn't stop by, let them write him a letter. Maybe the bunny will even write back with an explanation they can't mistrust.
Dress Up For Church
Sometimes, sticking with routine is the best way to feel normal. If you usually attend a church service, put on your fanciest clothes and stream a service on TV. Another option is to promote a pajama church party for your family. Let your kids wear their coziest attire to worship with snuggle blankets in your living room.