Four Ohio teenagers face charges in connection to the fatal shooting a Lyft driver and the robbery of another at gunpoint.
According to Dayton, Ohio, police, the teens are between 15 and 16 years old. Police took them into custody on Wednesday, and each is charged with two counts of aggravated robbery and one count of aggravated murder, the Associated Press reported.
Lieutenant Jason Hall from the Dayton Police Department said police officers were dispatched on Wednesday when a driver reported that four teenagers robbed her of her vehicle, wallet and cell phone at gunpoint, according to the Dayton Daily News. The police later recovered the stolen car.
While handling that call, police officers responded to a homicide call, and upon arrival, officers discovered that a 35-year-old victim was shot and subsequently crashed his car into a parked vehicle, the Daily News reported.
"During this time, we had two concurrent investigations: one by our robbery squad detectives and one by our homicide detectives," Hall said in a video on the Daily News website. He added that communication between the two teams indicated that the crimes were linked and led officers to a nearby home and the execution of a search warrant.
According to the AP, three individuals came outside when officers approached the house, while three stayed inside. A SWAT team arrived at the house and took the individuals into custody.
When conducting a search warrant at the house, police found "additional evidence linking these individuals to both instances," Hall said, according to WHIO-TV.
Police are currently working to determine if there is a connection to other recent crimes reported in the area, WHIO added. Hall said all four teenagers are known by the police department.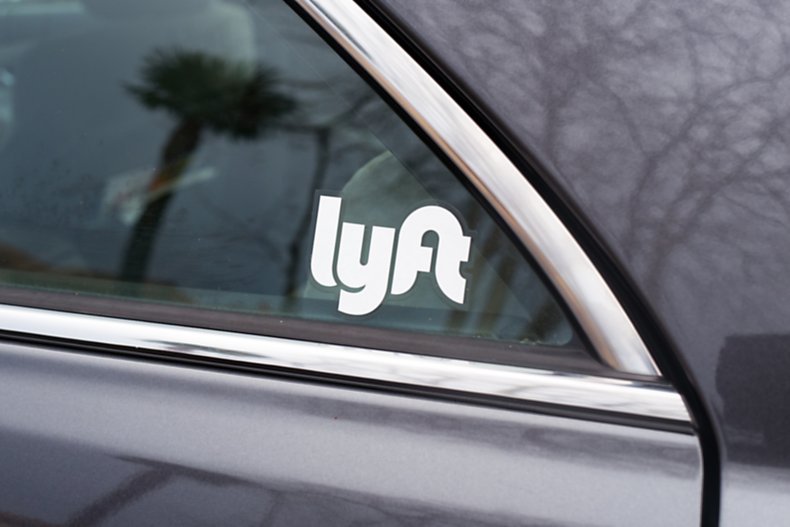 A Lyft spokesman released a statement in response to the incidents expressing condolences.
"Safety is fundamental to Lyft, and the actions that led to the events of this morning are reprehensible," the statement was quoted by the Dayton Daily News. "Our hearts are with the driver's loved ones during this incredibly difficult time, as well as with an additional driver who was impacted by this behavior. We've reached out to law enforcement to offer our assistance with their investigation, and we'll continue our efforts to combat this senseless violence and help keep drivers safe."
Bryant Greening, co-founder of the LegalRideshare law firm specializing in cases involving drivers working for ride-hailing services, told WDTN that reported violence against drivers is becoming more common since they are easy targets.
According to the AP, authorities in Ohio said the cases on Wednesday might be moved to adult court.
The victims' names have not been released, and it is not known if the female driver sustained injuries during the robbery, the AP added.