4 Ways to Strengthen Your Team's Resilience in 2021
As we kick off the year, we need to tap our resilience reserves, learn from our experiences this year and take steps to better our best.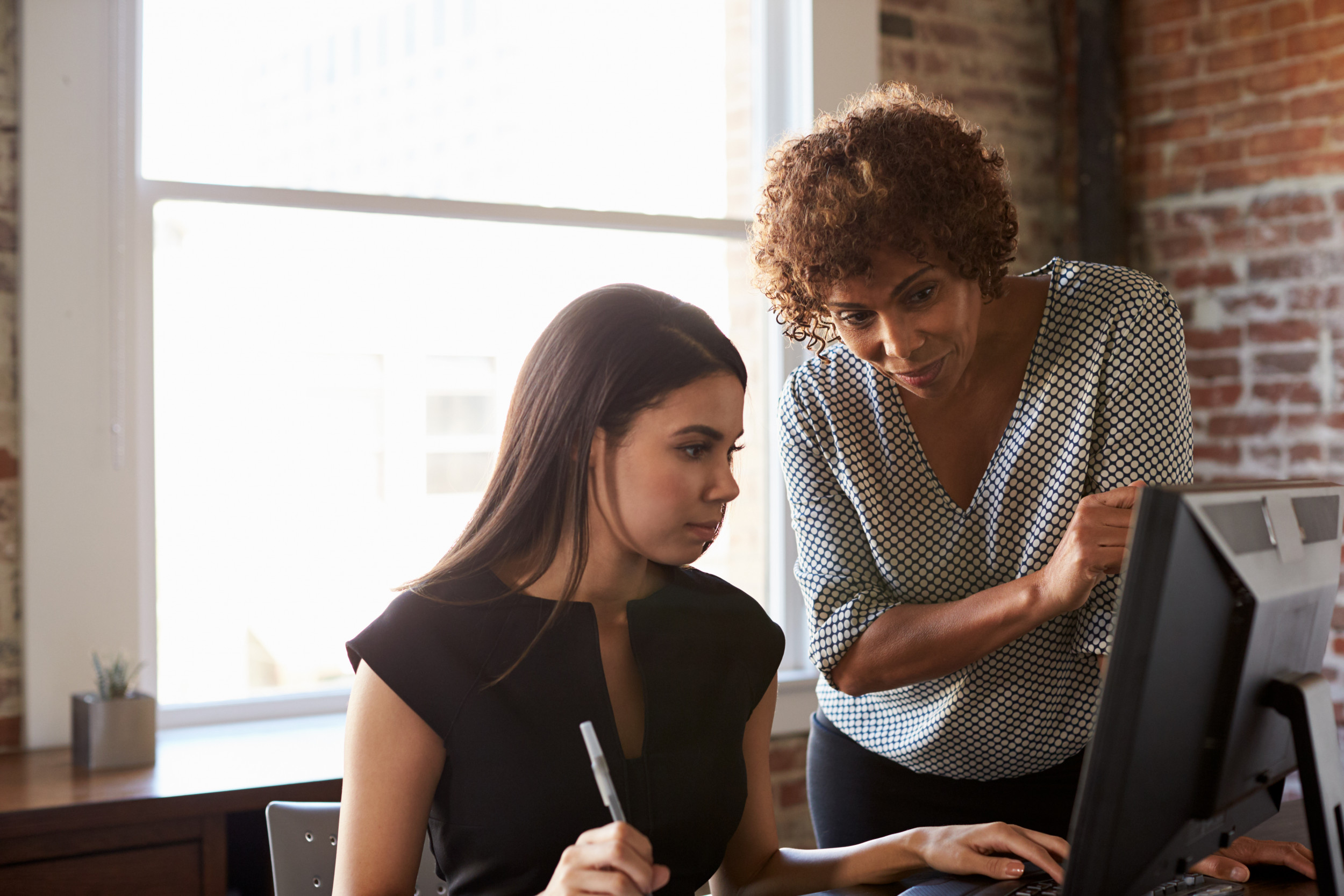 It's 2021, and workplace culture is changing at the speed of light. Our home and work spaces have morphed into one, and people are working longer hours while attempting to juggle personal and professional demands simultaneously.
When the pandemic started, we lost the option to do things as they've always been done. It seems as though most of us are still working from home indefinitely, and we have to do things differently to survive and thrive in this new culture we are creating. It's a huge change, and it can be draining and demotivating, to say the least. As we kick off the year, we need to tap our resilience reserves, learn from our experiences this year and take steps to better our best.
Here are some tips to make this marathon more bearable for everyone on your team.
1. Consistently Check In With Your Team
I want to stress that I'm not suggesting micromanagement. What I mean is servant leadership in action: Weekly one-on-one meetings are paramount, especially now. Wellness checks during these conversations are key. Asking, "How are you doing?" or "How can I support you?" can go a long way. And when you ask these questions, actually listen, and respond with empathy.
Pay attention to body language when meeting virtually. The most universally recognizable form of body language is facial expressions. Take a look at your employee's eyes and mouth. What are they not saying through their behaviors? How is the team showing up?
Pay attention. Are missed meetings and deadlines causing a drop in performance? Have typically vocal direct reports gone silent? Consider finding resources you can offer to assist. Your company's employee assistance program may offer a variety of resources, including tutoring services, child care support and even management coaching, to assist you.
Perhaps your team needs more flexibility in their schedule? It's time to get creative. Do people need to take a staycation to recharge? Keep the lines of communication open, weekly if possible, to create a culture of connection that can help maintain the emotional and physical well-being of your team.
2. Don't Be Afraid to Delegate
You need to keep your energy high as well. As a leader, your responsibilities include keeping an eye on the bigger picture and making sure you're able to think clearly and provide the strategic know-how to keep your business thriving and surviving. Delegating can be a way to free up more time for you to lead versus manage.
You can start by taking inventory of your team's strengths and opportunities. You'll want to be mindful of how you're truly reviewing each team member's performance. Unconscious biases can seep in. Try not to let someone's error several years ago cloud your judgment. The people you select to delegate to may be your strongest employees, but also consider employees who may need this opportunity to stretch and grow.
Ask your delegation candidates if they want to take on this opportunity — or, at the very least, ensure you aren't adding extra stress and anxiety to the employee's workload. Set up regular check-ins to ensure all is on track. Ask the employee to repeat what's been asked of them to check for understanding so that you have the peace of mind that it's being done correctly. This also gives the employee the responsibility to report out and course-correct if needed.
Delegation is a win-win. For you, it frees you up to lead. For the employee, it affords the visibility and learning needed for professional growth.
The Newsweek Expert Forum
is a private, vetted community where pioneering thinkers and industry leaders go to share their insights on business, culture & arts, health, money, science, sports, travel & lifestyle, and technology.
Do I qualify?
3. Make Rest Part of the New Remote Workplace Culture
Rest is critically important to practice and promote for so many reasons. It keeps you healthy and increases your energy and productivity. Rest doesn't have to mean taking a nap — there are other forms of active rest that also provide you and your team the work-life harmony everyone is craving right now.
Rest could look like taking more breaks, clearing out your to-do list, delegating, celebrating your team's wins (big or small), or connecting to nature or art. Rest can also look like walking meetings or off-camera meetings to give your team a break from video meetings to reduce fatigue. And if you're going to promote rest, make sure you're walking the walk. Don't answer emails or phone calls when you're supposed to be resting. Create a transparent out-of-office message that sets expectations that meet reality. Set an example for the team to follow and ultimately practice in their own lives.
4. Give Yourself Some Grace
Things are tough, and a lot of people are looking to you for answers, but you're human, and you're going to make mistakes. Aim for progress, not perfection. No one has gone through these challenges before, and you have to give yourself some grace for not having all of the right answers or approaches to these new challenges. The best way to project authenticity is to keep things real and be transparent. "No" is a complete sentence. Ask if your 10th Zoom meeting can be rescheduled. Remember how resourceful you've been so far, and tap into those transferable skills that make you an awesome leader. Asking for help is not a sign of weakness but an act of strength.
Resilience isn't about just bouncing back — it's about bouncing forward. You possess all the skills and prowess to meet the ever-changing demands that have been thrown at you so far. And you will continue to learn from all the lessons that this year has taught you. Practicing these extra tips will help you not only thrive but survive in this evolving remote working landscape.