4-Year-Old Kills Himself With Gun Found Under Couch Cushion as Adults Play Cards, Get High
A 4-year-old North Carolina boy died after shooting himself on Sunday with a gun he found in a couch, police said. He was not being supervised at the time of the incident because the adults in the house were allegedly "having dinner, playing cards, drinking alcohol, and smoking marijuana."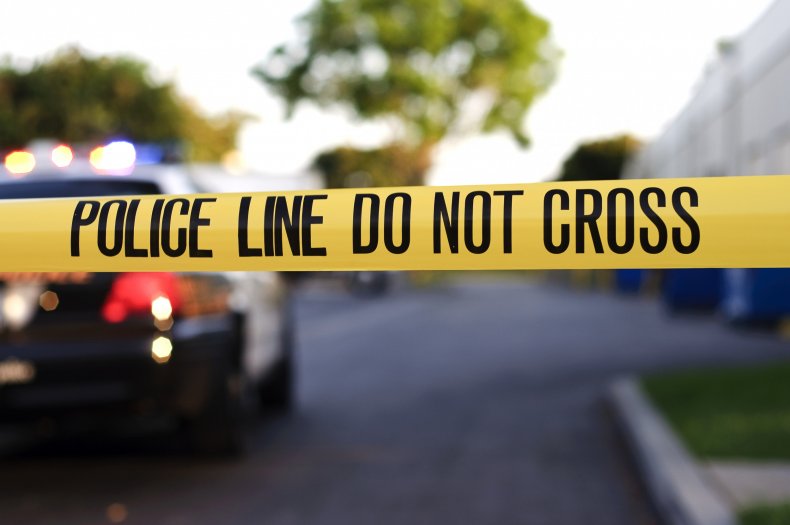 Police responded to a report at approximately 9:51 p.m. that a juvenile had been shot in a High Point, North Carolina, residence. Officers on the scene said they found a child on the floor who was "suffering from what appeared to be a self-inflicted gunshot wound to the head," according to a press release from the High Point Police Department.
The release states that officers "immediately began rendering aid" to the child before transporting him to a local hospital. He later died at the hospital from his injuries.
Detectives interviewed several adults who were on the scene and concluded in their report that the boy discovered the firearm under a couch cushion. It is also believed he was left unattended while the adults were consuming intoxicants.
Detectives obtained a search warrant for the residence, and they reported later finding two additional firearms, multiple firearm accessories, ammunition, marijuana and cocaine.
Jasmine Fagan, the child's 29-year-old mother, was arrested and charged with felony child abuse, police said. She is being held at the High Point's Guilford County Jail under a $50,000 secured bond.
Police said the 30-year-old owner of the home, Cindy Gibson-Harris, was also arrested and charged with felony possession of cocaine and maintaining a dwelling for the use of controlled substances. Gibson-Harris is confined at the Guilford County Jail under a $25,000 secured bond.
The press release noted High Point detectives are continuing an active investigation of the incident. The authorities will continue interviewing involved parties and potential witnesses, as well as search people, vehicles or places that may contain any further evidence of the crime.
Only two nights earlier, two people were found dead in High Point in what investigators believe was a murder-suicide. They said a 23-year-old woman called police Friday night shortly before 11 p.m. saying she had been shot multiple times.
When they arrived to the home, they found her dead, as well as her 22-year-old husband. They had both reportedly died from gunshot wounds.
Investigators said they located a pistol in the hand of the dead man. The authorities said the weapon and other evidence recovered from the scene suggested the deaths were the result of a murder-suicide.