40 State Attorneys General Ask Facebook to Drop Plan for Instagram for Kids, Citing 'Predators'
Forty state attorneys general across the country have signed a letter calling on Facebook to drop plans to launch a version of Instagram for kids.
"The attorneys general have an interest in protecting our youngest citizens, and Facebook's plans to create a platform where kids under the age of 13 are encouraged to share content online is contrary to that interest," the bipartisan letter reads.
Issues of concern related to a kids-friendly version raised by the attorneys general included depression, cyberbullying and a lack of understanding of privacy.
"They are also simply too young to navigate the complexities of what they encounter online, including inappropriate content and online relationships where other users, including predators, can cloaked their identities using the anonymity of the internet," the letter reads.
New York Attorney General Letitia James, who is among the group to sign the letter, tweeted that the version for kids "is a dangerous idea that can be detrimental to children and put them directly in harm's way."
The attorneys general also cited media reports from 2019 showed that Messenger Kids, another Facebook app aimed at kids between the ages of 6 and 12, contained a design flaw that let children circumvent the app's restrictions and allowed them to "join group chats with strangers that were not previously approved by the children's parents."
They letter signed by attorney generals from Texas, California, Massachusetts, Michigan, Nebraska, Ohio, Utah, the District of Columbia and others said that "it appears that Facebook is not responding to a need, but instead creating one, as this platform appeals primarily to children who otherwise do not or would not have an Instagram account."
In a statement sent to Newsweek, Facebook said the company was only beginning to look into the project and that it would consult privacy experts to ensure that children are protected when using the app.
"We've just started exploring a version of Instagram for kids. We agree that any experience we develop must prioritize their safety and privacy, and we will consult with experts in child development, child safety and mental health, and privacy advocates to inform it. We also look forward to working with legislators and regulators, including the nation's attorneys general," a Facebook company spokesperson wrote. "In addition, we commit today to not showing ads in any Instagram experience we develop for people under the age of 13."
Facebook's plans were first reported by BuzzFeed News in March.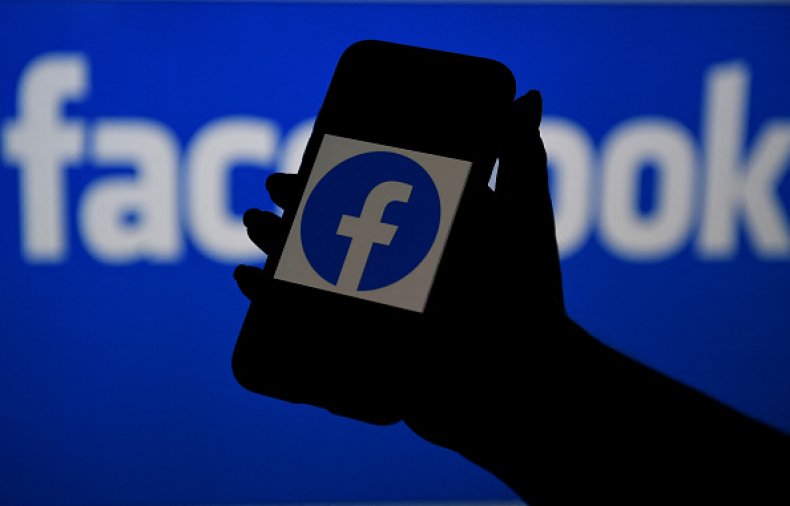 The attorneys general are not the only group to speak out against the idea. Last month, the Campaign for a Commercial-Free Childhood, along with roughly 99 other advocacy groups and experts, called on Facebook CEO Mark Zuckerberg to abandon the plans saying it would put young children at "great risk."
Both Democrats and Republicans have pushed back against Facebook for its policies regarding children.
A group of Democratic lawmakers from Massachusetts, Connecticut and Florida expressed concerns in an April letter about Facebook's "past failures" to protect kids on platforms aimed at younger users.
Republicans on the House Energy and Commerce Committee also pressed Zuckerberg about the company's internal research on kids during hearings in March.