40 Tallest Buildings in the World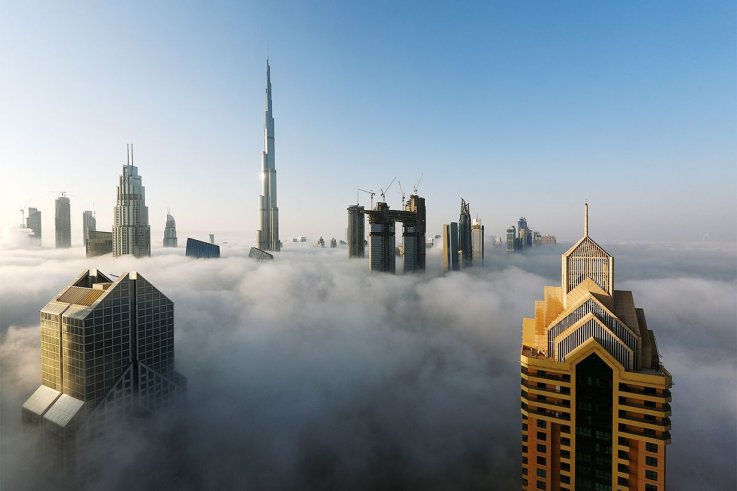 Dubai and China have overtaken Manhattan as the home of the supertall tower – more than half of the world's 40 tallest buildings are in China – but the U.S. has a very respectable five.
New York's Empire State Building was the tallest skyscraper in the world for 40 years, from its completion in 1931 until it was overtaken by the North Tower of the World Trade Center in 1971. It went back to being New York's tallest building after the September 11 attacks in 2001, but is now only the third tallest building in the Big Apple. Is it still one of the 40 tallest buildings in the world?
Data from The Skyscraper Center. We have included buildings which are still under construction but which have reached their maximum height.