41 Cases of E. Coli Linked to Eating at Chipotle in Washington and Oregon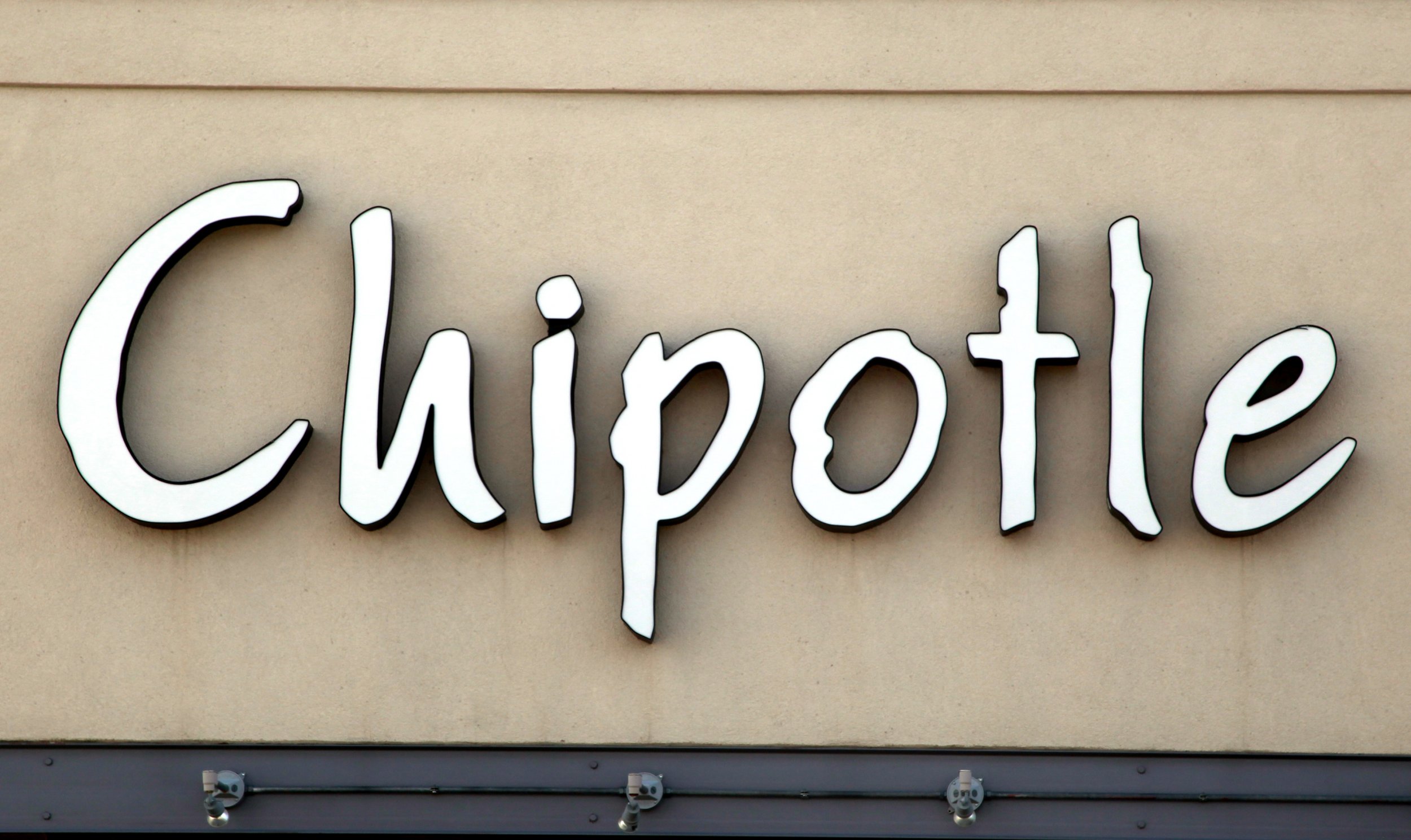 Health officials in Washington announced on Wednesday that 29 people are suffering from E. coli infection across the state. In Oregon, the count is up to 12 as of Tuesday afternoon. According to public health officials in both states, the illness may be linked to eating at Chipotle restaurants.
Of the 29 documented cases in Washington, 11 have led to hospitalization. The majority of those who fell ill are from Clark County, though the outbreak has also been reported in Cowlitz, Island, King, Skagit and Whatcom counties. The ages of those who have been stricken with the illness range from 1 to 67.
"The Washington State Department of Health continues working closely with local, state, and federal partners on a disease investigation to learn the extent of the outbreak and possible sources of E. coli bacteria," health officials said in a statement.
The Oregon Health Authority said three people were hospitalized in the state due to E. coli infection. The illness has been reported in Multnomah, Clackamas, Washington, Columbia, Benton and Deschutes counties. According to the Authority, the infections have been linked to "eating at Chipotle restaurants in the Portland Metro area."
Five Washington Chipotle restaurants are being investigated in connection with the outbreak. An unspecified number of locations in Oregon are also of concern. Chipotle voluntarily closed all 43 of their locations in Oregon and Washington last week.
Over 167,000 pounds of ground beef were recalled this week over concerns of E. coli contamination. At this time, however, that incident does not appear to be related to the Washington or Oregon outbreaks.
No one has died from the outbreaks.