42 Babies Delivered in 48 Hours Sets Hospital Record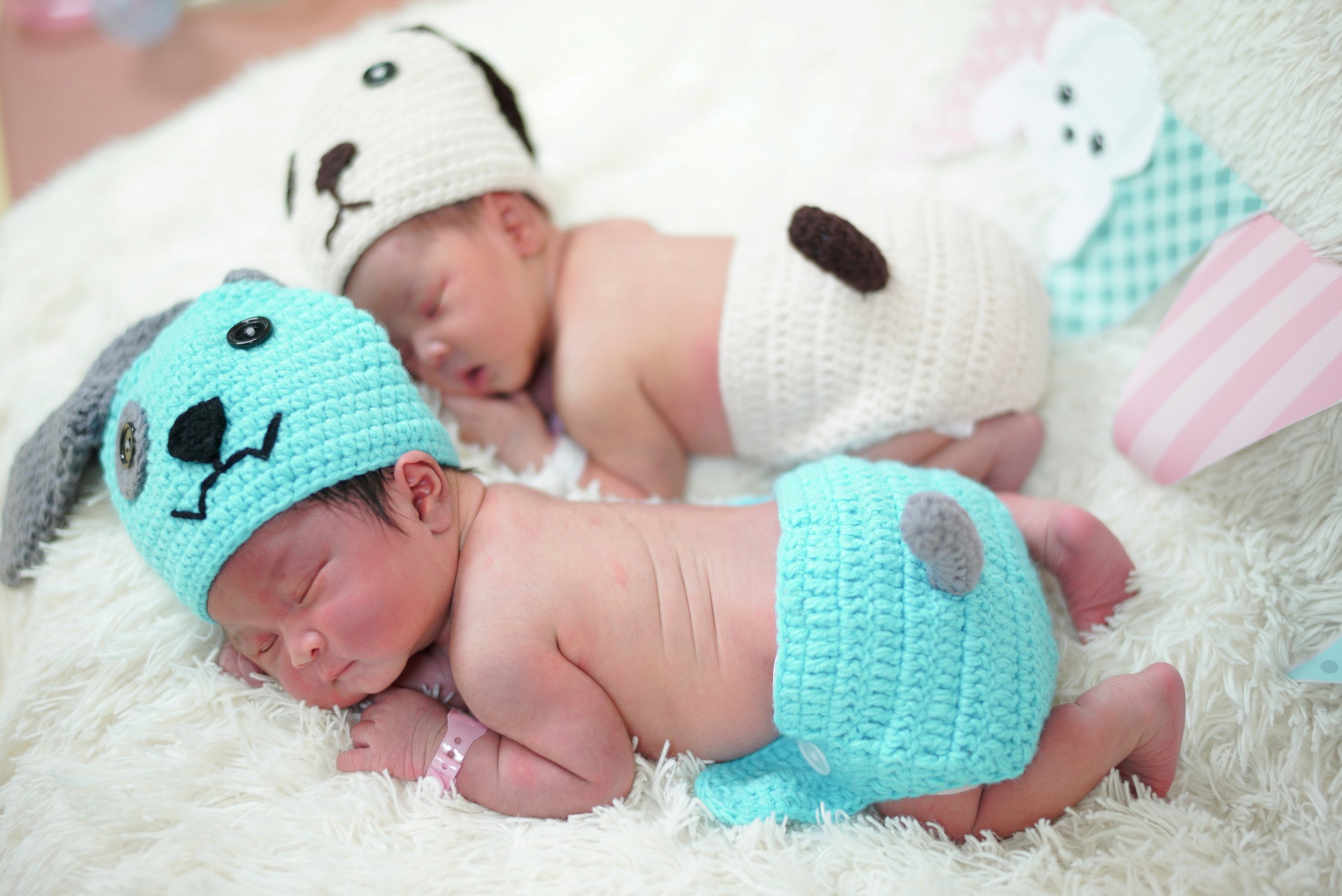 The hospital workers at Baylor University Medical Center in Dallas, Texas, deliver, on average, a total of 12 babies per day. On June 19 and 20, however, they made a record number of deliveries: 42 babies in 48 hours.
According to KNBC-TV, hospital staff had to rush to deliver baby after baby, including nine in a 40 minute period. Delivery rooms were filling up as doctors, nurses, and cleaning staff moved from room to room, occasionally running when things got out of hand.
It's hard to say whether this is a random fluke or indicative of a trend, and more data from more hospitals would be required to determine whether there's any actual uptick in births for late-June this year. Research shows that September is actually the month that sees the most human births in the United States. In 2017, the U.S. actually saw a record low number of births, part of an apparent trend of people opting not to have large families.
The 42 babies at Baylor represent a small amount of data that could be attributed to nearly anything, so it may never be clear what caused so many births to happen at the same time. There are many different things that can cause more people to become pregnant at a certain time: Americans have more sex when the weather is hot, and peak birth months vary with latitude.
Americans also tend to have more sex during natural disasters like hurricanes. Hurricane Maria hit about nine months ago.
Hospital staff dubbed these statistically odd babies "The Baylor 42," according to KXAS-TV.