4/20 Birthdays: 6 Famous People Who Were Born on Weed Day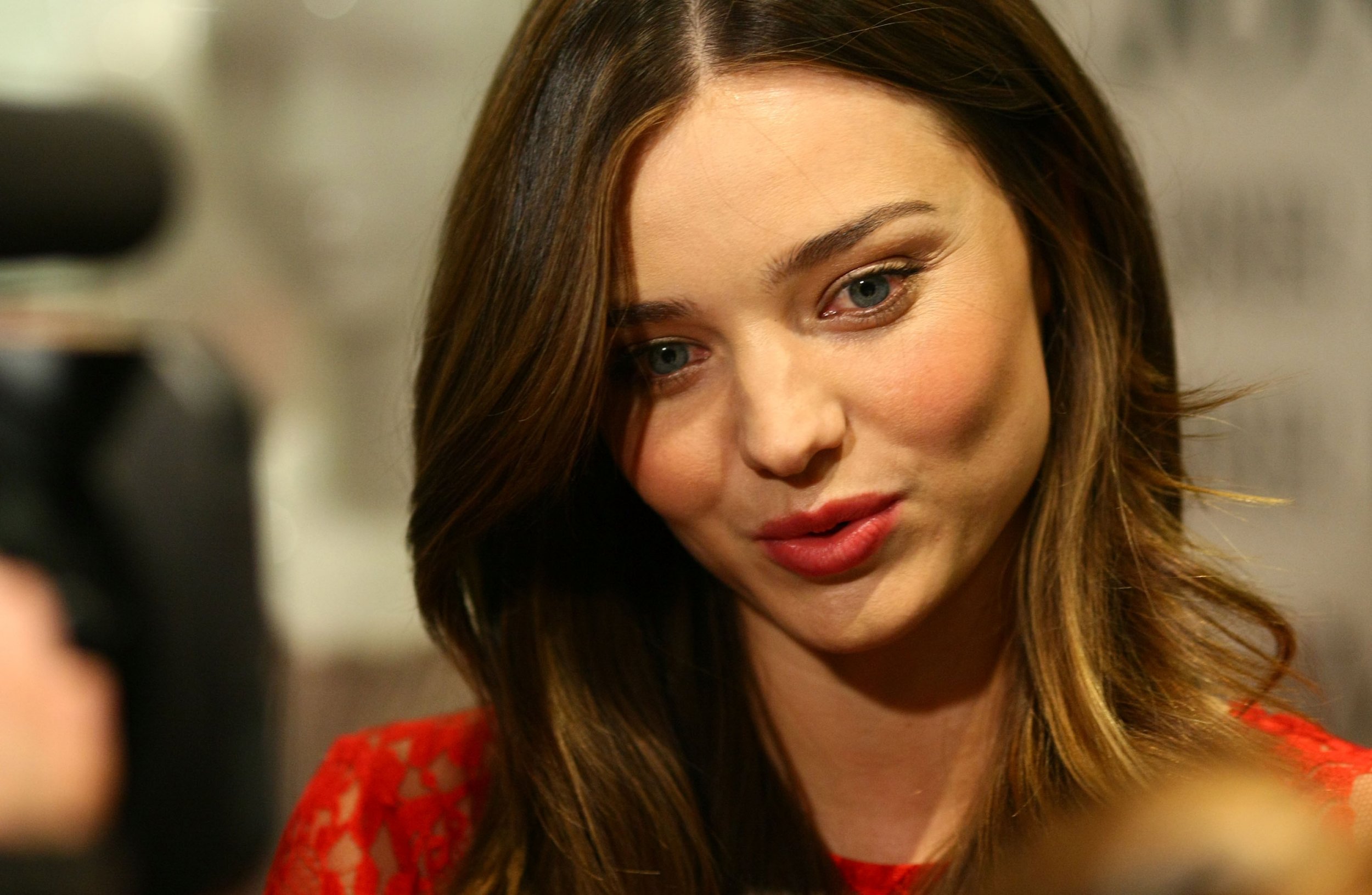 Plenty of people celebrate on April 20 every year, but only some celebrate something other than marijuana. The day marks a number of notable birthdays throughout history.
Traditionally, 4/20 is associated with smoking marijuana. The meaning of the date (and the time 4:20) isn't totally clear, but a friend group known as the Waldos thinks they started the trend, TIME reported.
Before the day became known as one of the most popular for indulging in a little Mary Jane, these people celebrated with birthday cake and candles.
Stephen Marley
The son of reggae legend Bob Marley, Stephen Marley was born on April 20 in 1972. Bob Marley mentioned marijuana in his music, and Stephen, also a musician, started Marley Natural, the "official Bob Marley cannabis brand."
The abstract and surrealist painter and sculptor was born in Barcelona in 1893. Works from the artist are housed all over the world, from the Museum of Modern Art in New York City to the Ca' Pesaro in Italy. His paintings The Farm and Blue II are two of his most famous.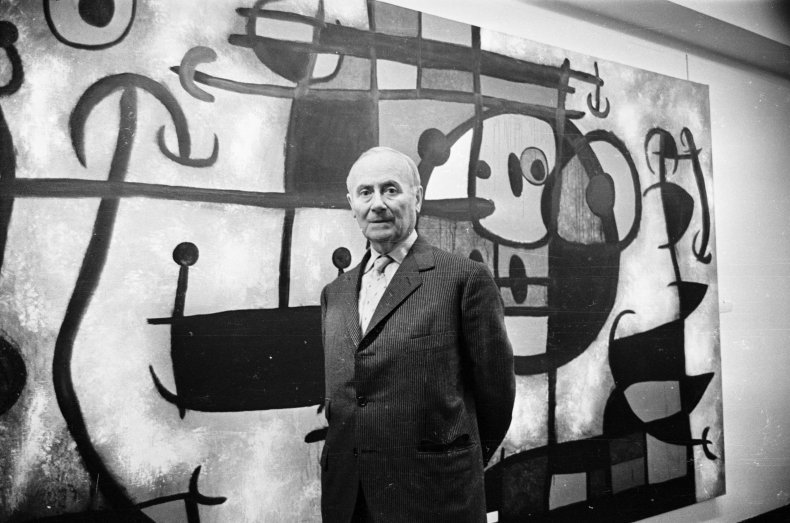 The subject of some of artist Andy Warhol's short films, Sedgwick was a famous model and style icon in the 1960s. She was born on April 20, 1943, in Santa Barbara, California.
A Victoria's Secret Angel and model turned business owner, Kerr is a 4/20 birthday girl. The Australian started modeling when she was 13 and rose to fame shortly thereafter. Her company, Kora Organics, is an organic skincare line that launched in 2009.
Killer Mike
The activist and rapper Michael Render, more commonly known as Killer Mike, was born on April 20, 1975. He collaborated with OutKast in 2001, which helped him gain recognition on a national scale.
Andy Serkis
Known best for his motion-capture acting, Serkis is the man behind roles like the ape Caesar from Dawn of the Planet of the Apes and the character Gollum from the Lord of the Rings films. Serkis was born on 4/20 in 1964.