April 20: International Weed Day Has Become a Deadly Day for Drivers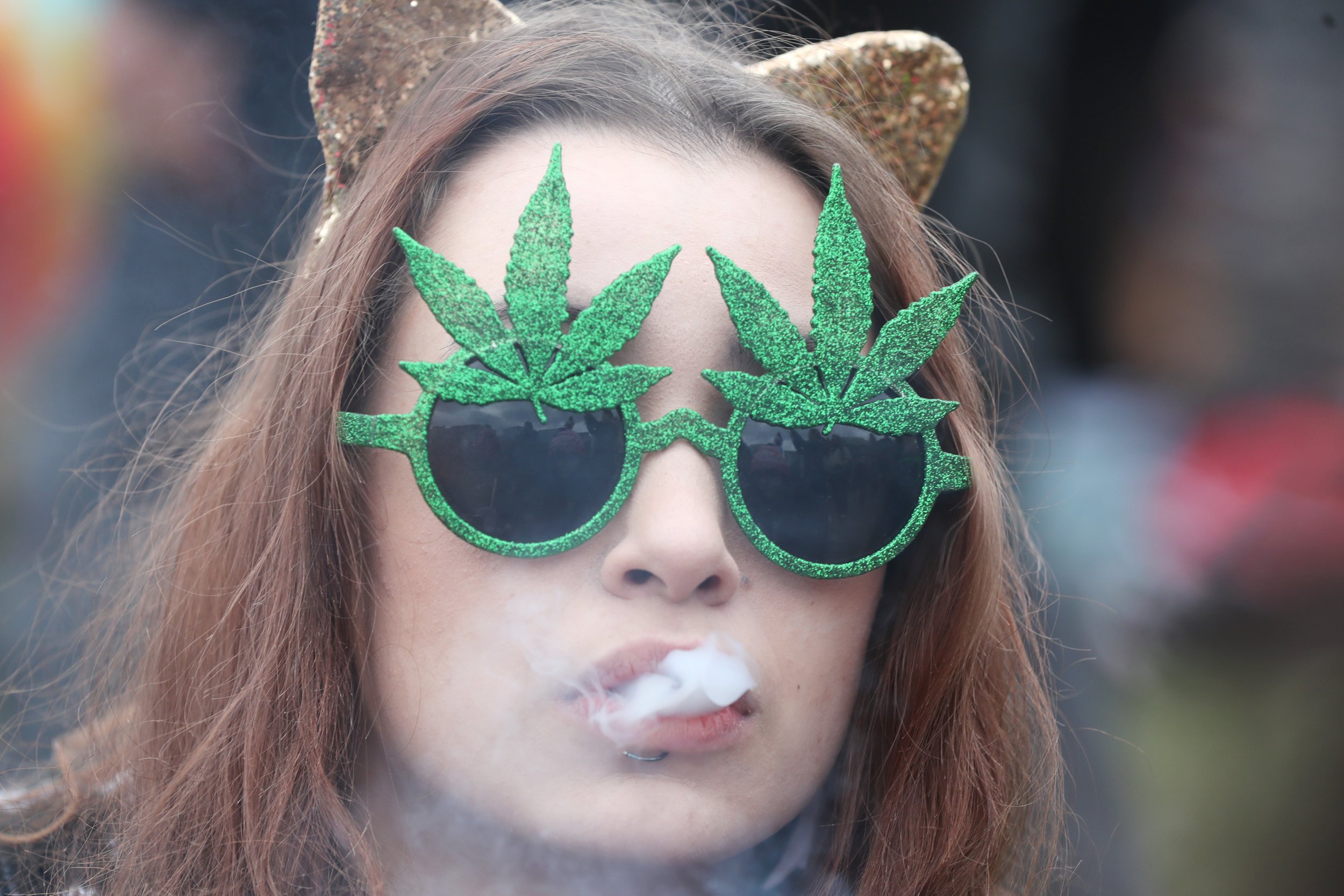 People are 12 percent more likely to die in a car accident after 4:20 p.m. on April 20 than on any other fair weather afternoon. To some, this may not be a surprise: April 20 is the day for smoking pot, and 4:20 p.m. is the time. Researchers from British Columbia looked at 25 years of data about fatal traffic accidents in America and published their analysis in JAMA Internal Medicine on Monday.
Dr. John Staples, a researcher at the University of British Columbia, was inspired to actually look at the data after seeing what happened in the hospital where he works in Vancouver—which happens to be near a "really large 4/20 festival," he told Newsweek. "And sometimes we see patient numbers surge on April 20th. Mostly related to drug use, but it struck me that 4/20 was a really great natural experiment through which we could examine cannabis intoxication and the risk of motor vehicle crashes."
The elevated risk of dying in a car accident is similar to what people face on Super Bowl Sunday, especially for younger drivers. The reefer reason is not the only factor at play when analyzing the accident date—teenagers are also relatively inexperienced drivers. However, teenagers are inexperienced drivers every day of the week.
"The study specifically teases out the April 20th activities," said Dr. Guohua Li, an epidemiologist at Columbia University's Mailman School of Public Health who was not involved in the research. "If you think about all the events and the people participating in the April 20th events, they tend to be young folks, especially college students and young adults." Teens may also be less experienced with how risky it can be to mix marijuana, alcohol and driving.
The risk also differed by the region where someone was driving. North Dakota and New England had higher relative risks—that is, the number of accidents relative to a baseline rate was highest in these states—while the highest overall number of fatal accidents attributable to 4/20 happened in New York, Texas and Georgia.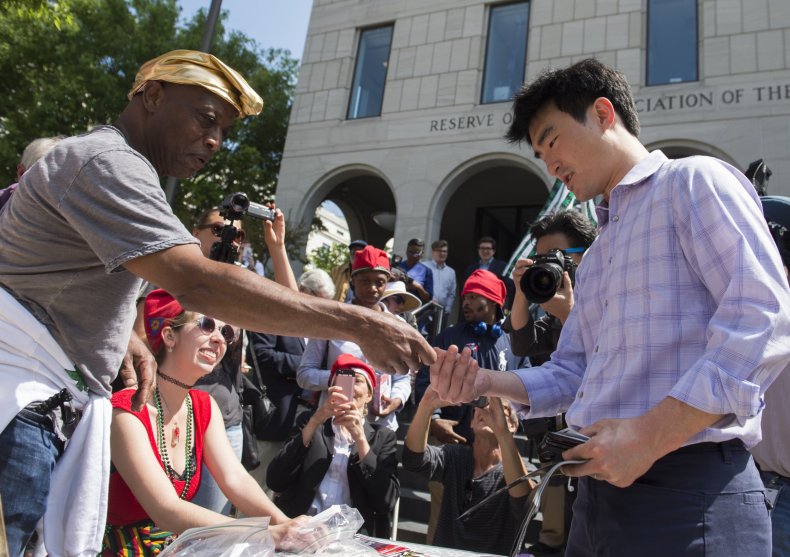 This makes some sense. North Dakota has a small population; just one or two extra accidents on April 20 will make the risk seem a lot higher than usual. And there are just more people living and driving in states like New York and Texas—the second and third most populous states in the country, respectively—so it's not especially surprising that there were more accidents overall.
But what's up with Georgia? And why isn't California, where recreational marijuana has been legalized since January, more affected? It's hard to say. Li speculated it may be because residents of permissive states like California who celebrate 4/20 may be more experienced than those partaking in Georgia. But data indicated there was no real difference in accident risks between states whose residents reported relatively higher or lower levels of regular marijuana use.
In any case the data presents an alarming reality. Behind these numbers are people who have died. What's more, Li noted, "in all states, whether or not they have legalized marijuana for medical or recreational use, it is illegal to drive under the influence of marijuana or other drugs."
There are some steps that people, doctors and policymakers should take, Staples said. "Don't drive high," he said. "We have lots of evidence that impairment with alcohol and drugs increases the risk of crash." Doctors should talk to their patients and remind them about the hazards of driving while impaired, he added. As for the organizers of festivals, like the one near his hospital, "make sure you make safer transportation a part of your festival plans," he suggested.
"Help your festival attendees arrive home alive."