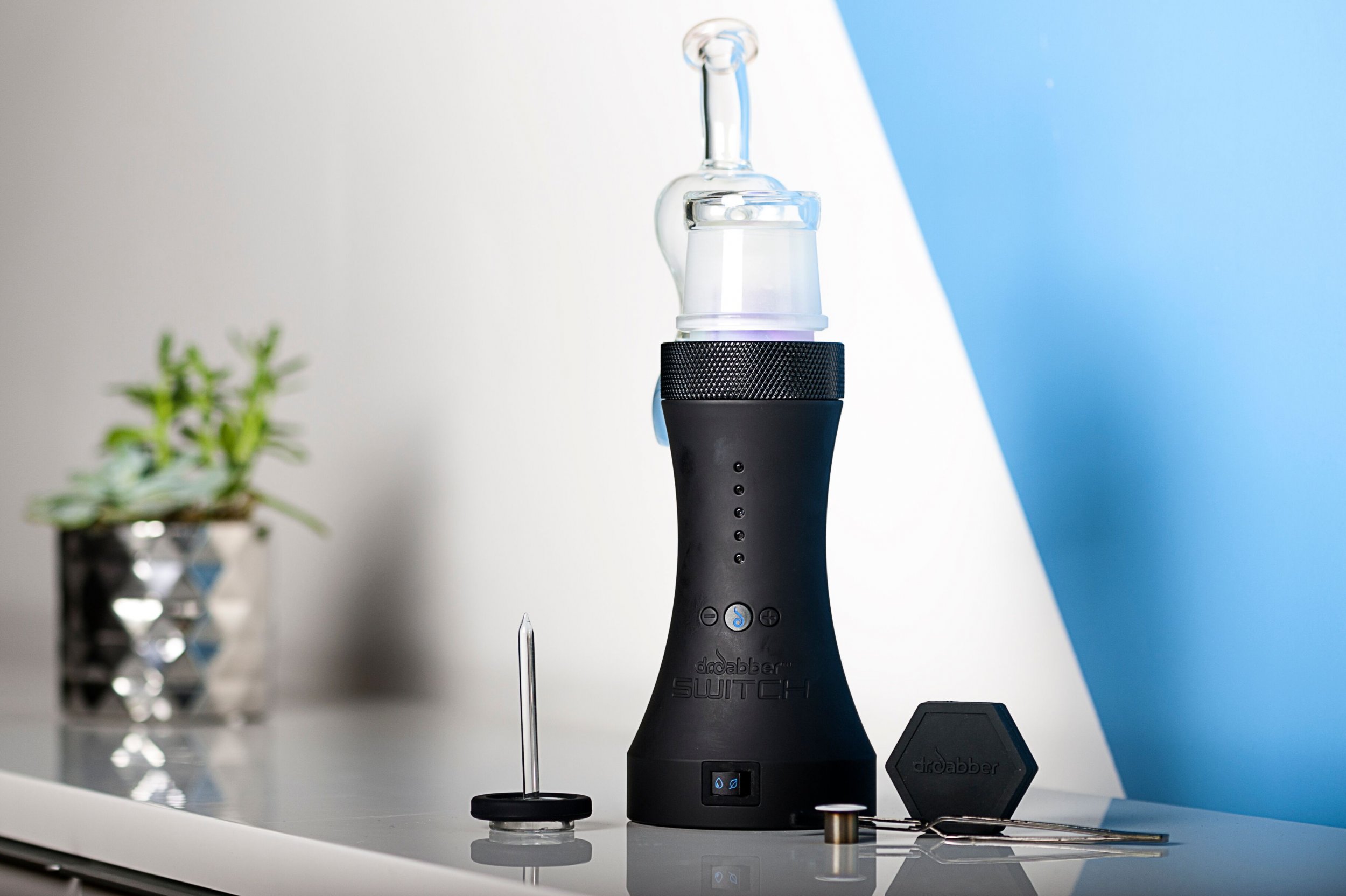 Looking for a way to make smoking more enjoyable? The right products are key of a no-hassle experience. In celebration of 4/20, we've put together a list of the best products to make your life easier. Here are the items at the top of our list for accessibility, convenience and a little extra fun.
24K Rolling Papers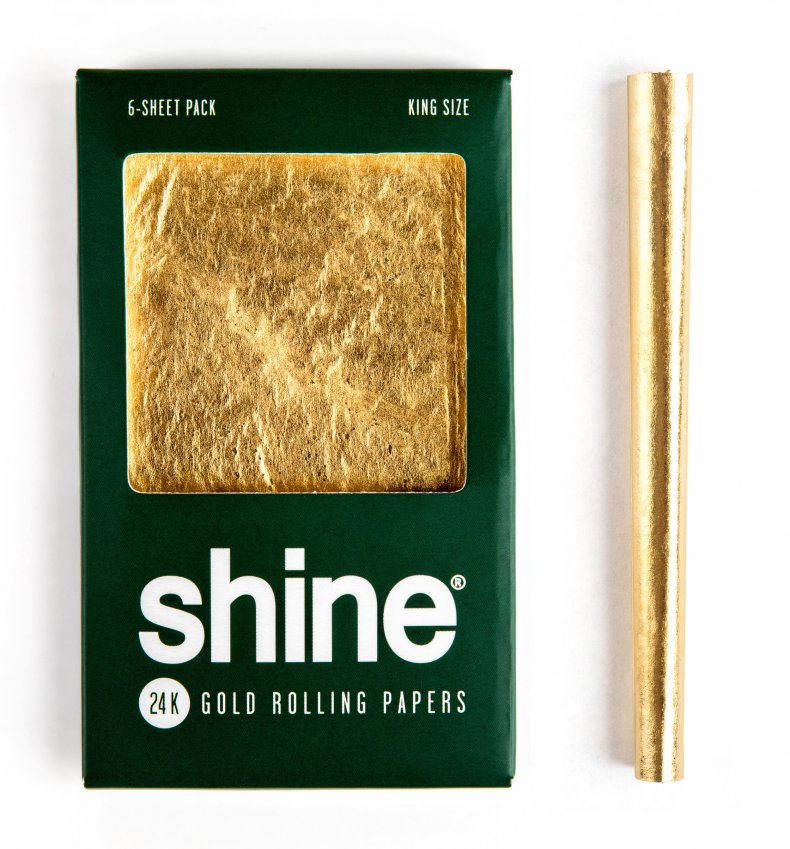 Want to give your smoke session a little glam? Shine Papers gives multiple options for adding 24K gold to your day. The company provides both rolling papers and cones for convenience or even a woven blunt. The options range from $10 to $45, depending on the number of papers in a pack, or the item you choose.
Twisty Pipe
Sick of rolling blunts over and over? Twisty pipe eliminates the hassle. This glass blunt can be reused and repacked and looks sleek as can be with glass and gold accents. The Twisty pipe comes in a variety of styles and prices, but the original can be bought for only $50. Comments from users suggest the pipe burns through tobacco or marijuana slower than a normal blunt.
Smelly Proof bags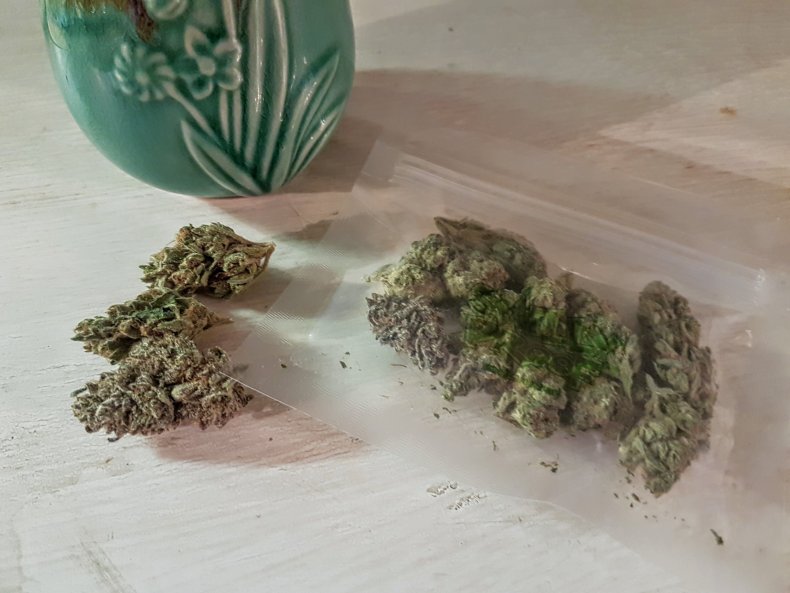 Trying to hide the scent of marijuana can be difficult, especially in situations where you want to keep your stash a secret. Other times, you just don't want to walk about with a weed stench drifting from your pockets. Enter Smelly Proof bags. While they're not designed specifically for marijuana use, the bags promise to keep any stench inside, perfect for traveling with pot or trying to keep the smell to a minimum.
SWITCH
If you're looking for a splurge this holiday, SWITCH could be worth every penny. This extreme e-rig eliminates the need for a blowtorch. If dabbing is your choice of marijuana consumption, the $320 for this sleek, simple device will provide a new level of accessibility to your routine.
Dipper Vaporizer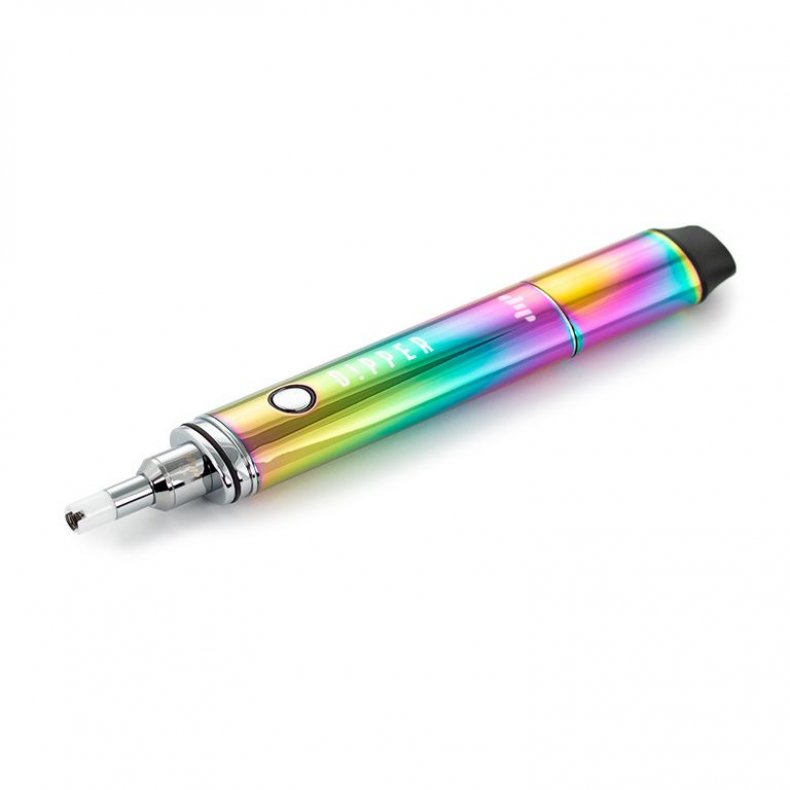 Looking for the perfect way to dip? The Dipper vaporizer has you covered. In sleek styles and convenient, pocket size, you can't go wrong. Want to support LGBT rightswith your purchase? Dipstick Vapes has a special rainbow edition, which donates 5 percent of proceeds to LGBTQ+ charities. Grab yours today, styles starting at $115.
Crystal pipe
If you're using marijuana for the health benefits, a crystal pipe may be for you. Known for their healing properties, crystals can seemingly have a positive effect on your health, too. Pairing the two only seems natural. Look no further than Raw Earth Gems to find the crystal that's right for you, starting at only $30.