42,000 Cruise Line Crew Members Remain Stranded at Sea and Unpaid Because of COVID-19
It's been more than three full months since the cruise industry shut down because of the spread of COVID-19, also known as coronavirus. That's one quarter of a year. Though passengers have been allowed to disembark, and many crew members have found their way back home, a substantial amount remain stranded at sea.
About 42,000 crew members are still out there, living aboard the mammoth ships without getting paid.
The slow, drawn-out process began on March 13, when the industry shut down after passengers and crew members started spreading COVID-19 throughout Caribbean islands, even accounting for half the positive cases in Trinidad and Tobago.
Many of the island destinations refused to let the giant tourism ships dock, in fear they would also get an unhealthy spread of the virus that started taking the world by storm at the time.
Cruise line workers come from all over the world, and many have had trouble getting back home because of the constant spread of the virus in closed quarters on the ships. Some of the countries began allowing some of the workers to repatriate, but those countries that showed a slowdown of the virus saw a sudden uptick in cases.
One attorney who's a former member of the Bahamanian government said now is the time for Caribbean countries that have relationships with cruise lines to reexamine their business dealings with the cruise industry. That attorney, Alfred Sears, said that in exchange for tax exemptions, they should ask for more investments by the cruise lines.
"This pandemic will force us to ask some fundamental questions about how we do business," Sears said in the Miami Herald. "There ought to be a more balanced relationship."
Thousands of crew members have returned home to India, Argentina, Jamaica, St. Vincent, Dominica and Belize, but most of them funneled through just one airport, and that was in Barbados.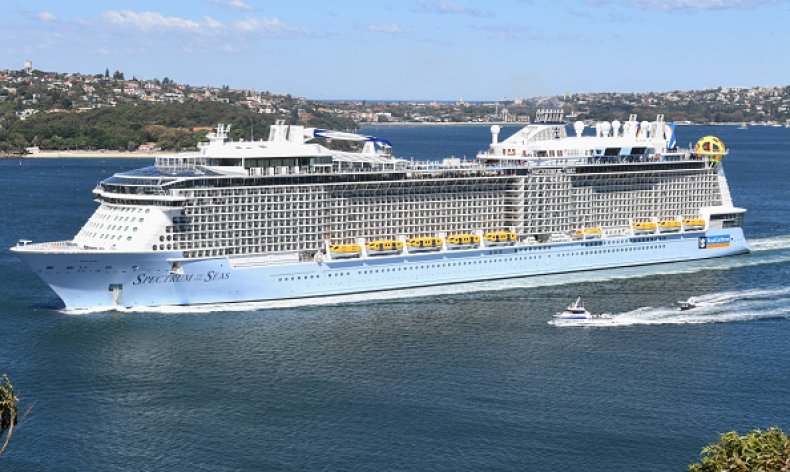 Each nation that's dotted along cruise line visits negotiates its financial dealings individually with the cruise lines, so there's no blanket contract, or fee. There's no determination on how much each country gives and takes per cruise line visit. Inversely, there's no hard data available on how much the cruise lines take.
The Florida Caribbean Cruise Association (FCCA) stated that the Bahamas brought in around $54 million from cruise lines in 2018, which was the number from an $18-per-passenger fee. The Bahamas paid $12 million back to the cruise lines for those passengers, who typically spend more money in one day ($132 per person) than non-cruise tourists staying in resorts.
Still, beyond the financial impact on the cruise lines and the destinations they visit, there are still more than 40,000 crew members waiting for the virus to dissipate on the ships so they can get back home.