43 Mexicans Freed From 'Very Disturbing' Modern-Day Slavery: 'Last Night I Went to Bed a Slave. This Morning, I Woke up a Free Man'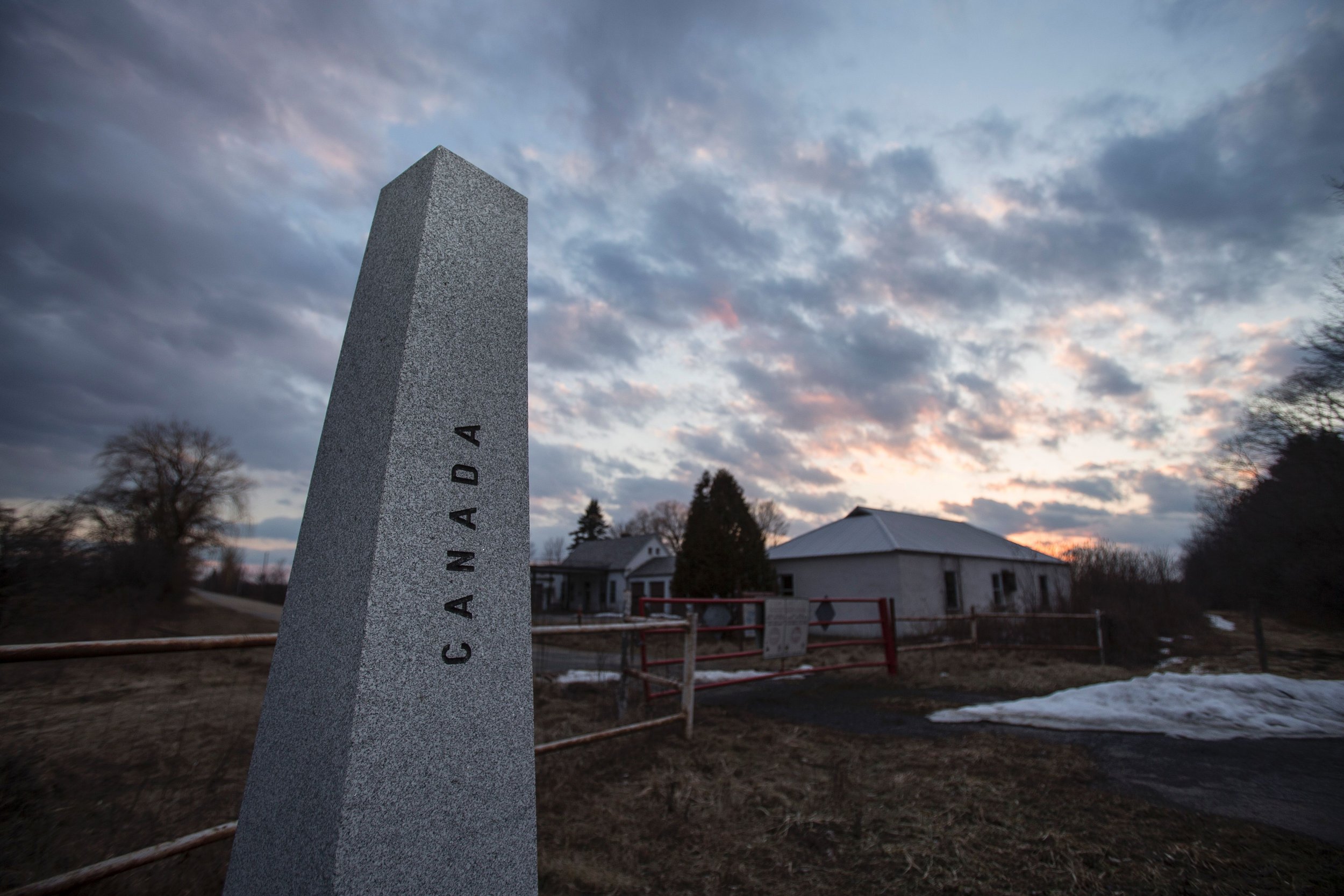 Canadian police announced on Monday that they had freed dozens of "modern-day" slaves alleged to have been brought to Canada from Mexico by human traffickers and forced to work as hotel cleaners.
Barrie Police said in a statement that the 43 Mexicans, who were mostly men ages 20 to 46, were told what to say upon entering Canada in order to avoid scrutiny. They were then forced to live in "squalid" conditions in Barrie, Ontario, and Wasaga Beach, Ontario, roughly 70 miles and 90 miles away from Toronto, respectively.
Police said that the traffickers had allegedly been controlling the wages made by the forced laborers. The victims had already paid traffickers significant amounts of money to leave Mexico, in addition to being charged fees for transportation and lodging.
The Mexicans had allegedly been brought to Canada with the promise of work visas and the chance to eventually gain permanent residency status, while some had also been brought "under the pretense" of educational purposes.
Calling the case "very disturbing," Barrie Police Chief Kimberly Greenwood said in a separate statement that the "labor human trafficking" situation was discovered in a joint investigation between local and provincial police, as well as the Canada Border Services Agency, according to the Canadian Broadcasting Corporation.
"It is inconceivable that this was taking place in our community," Greenwood said.
As many as 250 police officers were involved in the investigation, with 12 search warrants executed last Tuesday in Barrie and Wasaga Beach. Six of those warrants involved residencies, while another six involved vehicles, police said.
While police have yet to arrest any suspects in the case, they are investigating two people alleged to have run a Barrie-based cleaning company that employed the foreign workers. They said that with criminal charges expected to be laid in the future, police are currently focused on providing assistance to the 43 people rescued from modern-day slavery.
"Human trafficking is modern-day slavery," Ontario Provincial Police Deputy Commissioner Rick Barnum Labour said in a statement.
"Labour human trafficking is a difficult crime to investigate," he said. "At every stage, our collective concern has been to ensure these 43 victims are well cared for from a personal health and wellness perspective and that they are now safely housed."
Police have said the workers are now being given the opportunity to remain in Canada legally, according to the CBC. Since their rescue, some have been offered legal work, as well as accommodations at a resort in the Barrie area.
Upon being rescued, one member of the group reportedly told police: "Last night, I went to bed a slave. This morning, I woke up a free man."