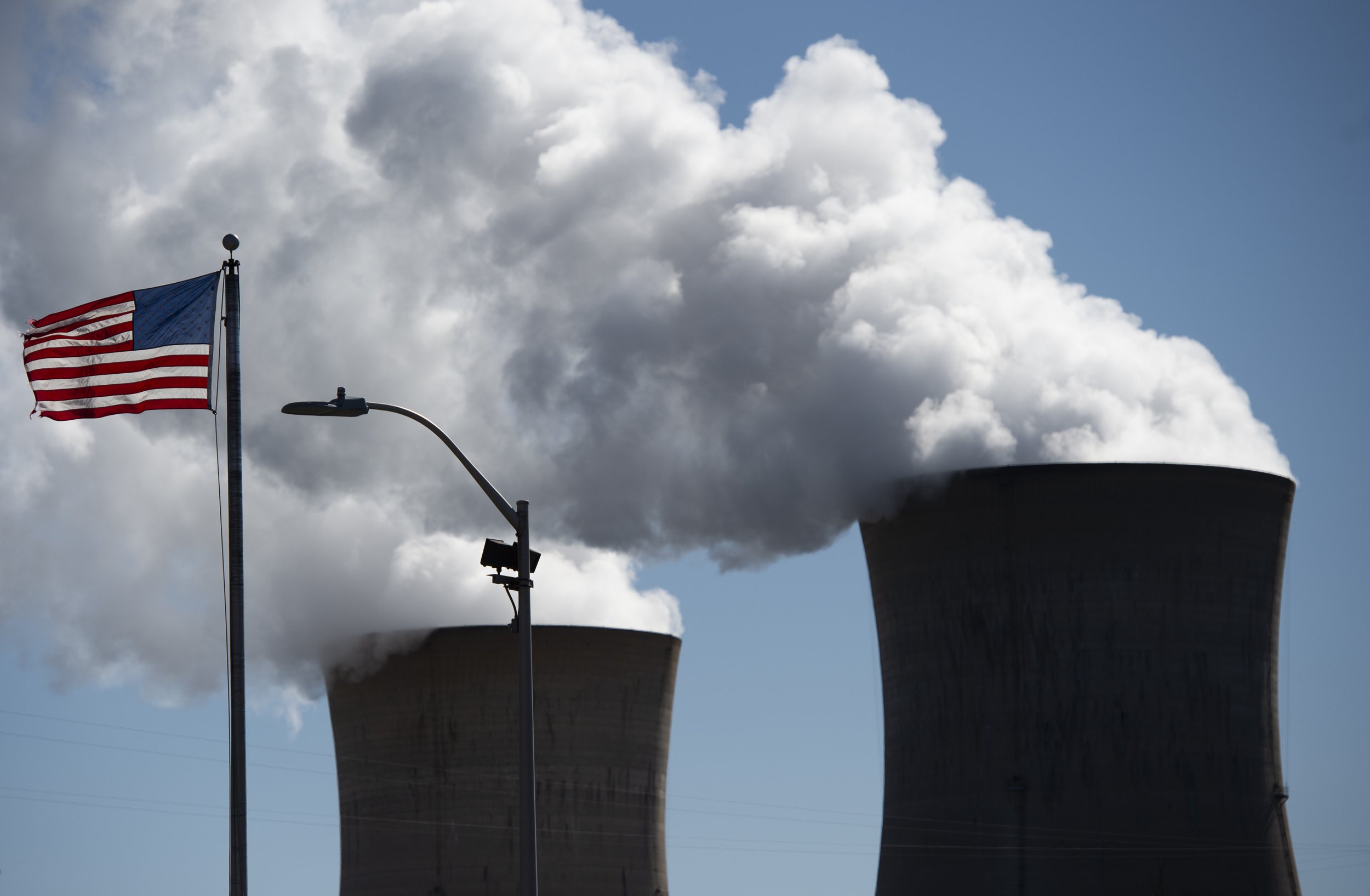 Over 43 percent of Americans were exposed to air with unhealthy levels of either ozone pollution, particulate pollution or both, according to a study from the American Lung Association released on Wednesday.
The study, which used government data, found that almost 141.1 million people were exposed to unhealthy air between 2015 and 2017, an increase from the 133.9 million people who were exposed last year. This is a decrease from the 166 million exposed between 2012 and 2014.
"High ozone days and spikes in particle pollution zoomed, putting millions more people at risk and adding challenges to the work cities are doing across the nation to clean up," the report said, noting that climate change would inhibit health protection.
The study also said that more than 6.2 million people with chronic obstructive pulmonary disease, 2.5 million children with asthma and 75,200 people with lung cancer lived in counties that received a failing grade for at least one pollutant.
"The implication is that the health of close to half of all Americans who live in areas that fail to meet these clean air standards is at increased risk due to the causal link between air pollution and diseases such as asthma and COPD," Elena Craft, senior climate and health director at the Environmental Defense Fund, told Newsweek.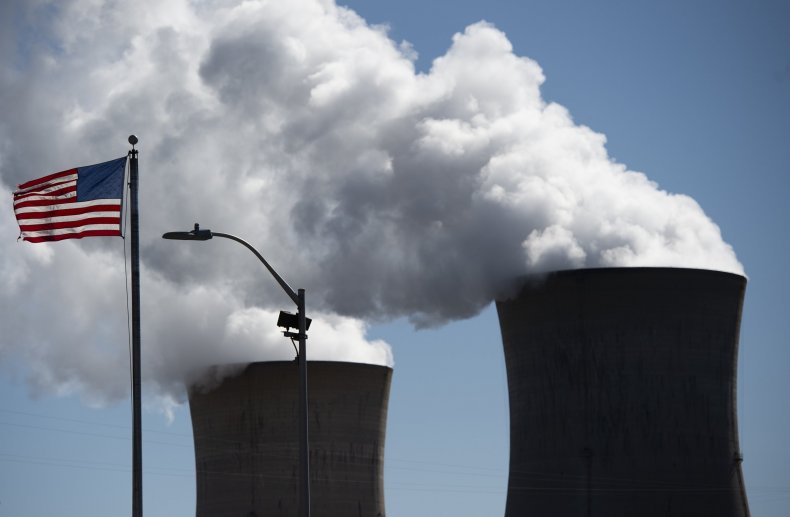 Many of the cities with the most people at risk were located in California. Los Angeles ranked as the city with the worst smog pollution, a position it has held for 19 of the 20 years the study has been conducted.
The report said that the Fresno-Madera-Hanford area exposed the highest number of at-risk people to year-round particle pollution. Bakersfield, Visalia, Los Angeles-Long Beach, San Jose-San Francisco-Oakland and El Centro also ranked in the top 10 of cities most polluted by year-round particle pollution. The report noted that wildfires impact air quality.
Six cities registered zero days with high ozone or particle pollution: Bangor, Maine; Burlington-South Burlington, Vermont; Honolulu; Lincoln-Beatrice, Nebraska; Palm Bay-Melbourne-Titusville, Florida; and Wilmington, North Carolina.
Despite the increase in people exposed to unclean air, the Environmental Protection Agency noted that "concentrations of air pollutants have dropped significantly since 1990." The report said the Clean Air Act was important and "must remain intact and enforced."
Craft also noted the environmental policies of the Trump administration, which continue to roll back a range of protective measures, include loosening regulations on air pollution.
"These concerning findings require a re-doubling of our national efforts to reduce harmful pollution rather than the rollbacks of environmental protections that we have seen from the current administration," she told Newsweek.