45 Missing Children Rescued in Anti-Human Trafficking Operation By U.S Marshals
Earlier this month, the U.S. Marshals Service carried out the largest anti-human trafficking operation in Ohio state history and recovered 109 survivors across the state — 45 of which were children. According to Ohio Attorney General Dave Yost, the operation, which was named "Autumn Hope," involved more than 50 agencies.
Yost noted the four main points for the operation: Rescuing victims of human trafficking and referring them to social services, recovering missing and exploited children, apprehending those seeking to have sex with a minor and arresting male johns seeking to buy sex, according to a press release from his office.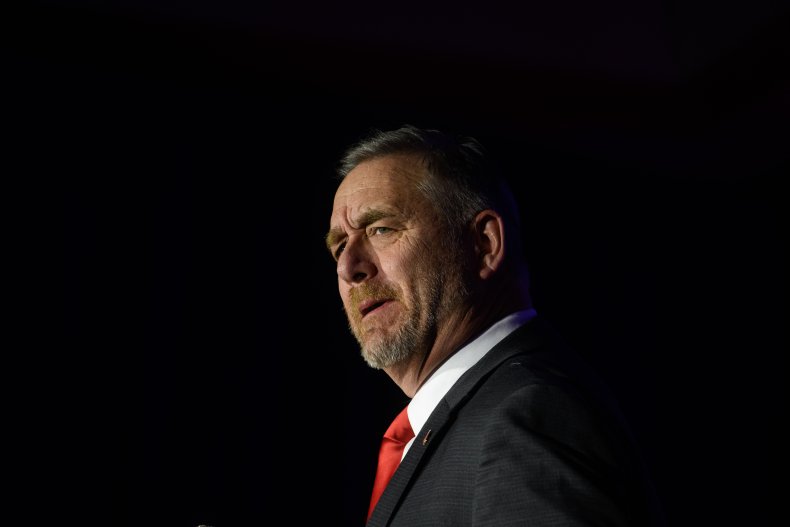 In press conference a Monday morning, Yost discussed the case referencing human trafficking as "modern day slavery." He went through the circumstances in which these people were living in and what they were rescued from.
Joining Attorney General Yost on the semi-virtual press conference was Sheriff Jerry Greene of Mahoning County, Ohio said his office's message is clear: "If you are on the internet to try and exploit or take advantage of underaged individuals we want it to be in the back of your head that you may to talking to one of us and hopefully you will be talking to one of us. We are not going away."
The Mahoning Valley Human Trafficking Task Force arrested 22 people accused of seeking to have sex with a minor, WBNS reported.
In addition, the Ohio Attorney General's Office said 157 men were arrested on charges of soliciting and other crimes in Franklin, Cuyahoga and Lucas Counties. A total of 177 arrests were made in connection to this operation, according to WBNS.
According to the Attorney General's Office, 76 missing and exploited children cases were cleared, including 45 by physical recovery by the U.S. Marshal's Service.
This included a "15-year-old girl missing from Cleveland whose recovery linked her and other possible victims to an individual in Columbus suspected of human trafficking; a 15-year-old male with two warrants who is a suspect in multiple shootings and a homicide; and a 14-year-old girl who was reported missing by the Lancaster Police Department who was recovered in Columbus within six hours of being reported missing," the press release highlighted.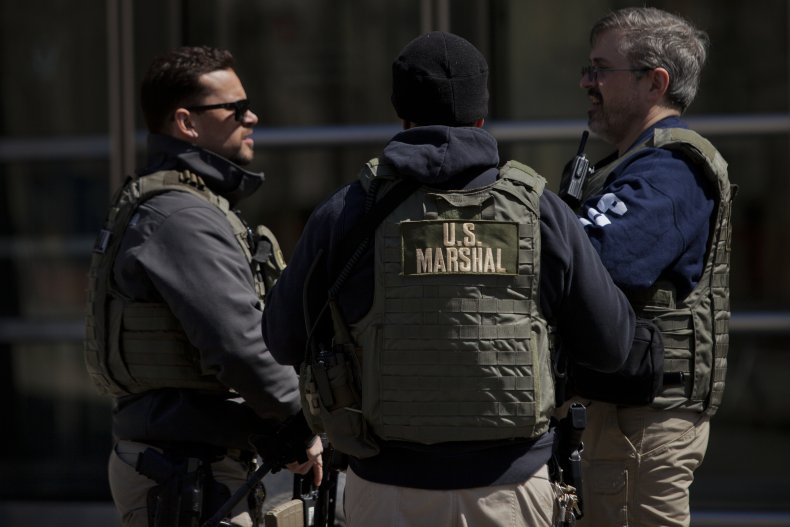 Since 2005, the U.S. Marshals Service says they have recovered more than 2,000 missing children.
Yost tells those watching the press conference Monday that everyone should care about this issue and quotes Martin Luther King Jr. by saying "a threat to justice anywhere is a threat to justice everywhere."