5 Best Beaches in Los Angeles
Southern California and the beach go together like surf, sun, and sand!
The greater Los Angeles area boasts miles and miles of beautiful beaches. Sand, sun, surf are part of the that epic Southern California image that people all over the world dream about. Afterall, you can't throw a boogie board without hitting a great place to sunbathe and battle the waves in LA. Here are the 5 best beaches in Los Angeles.
Here is a Google Map of the best beaches in Los Angeles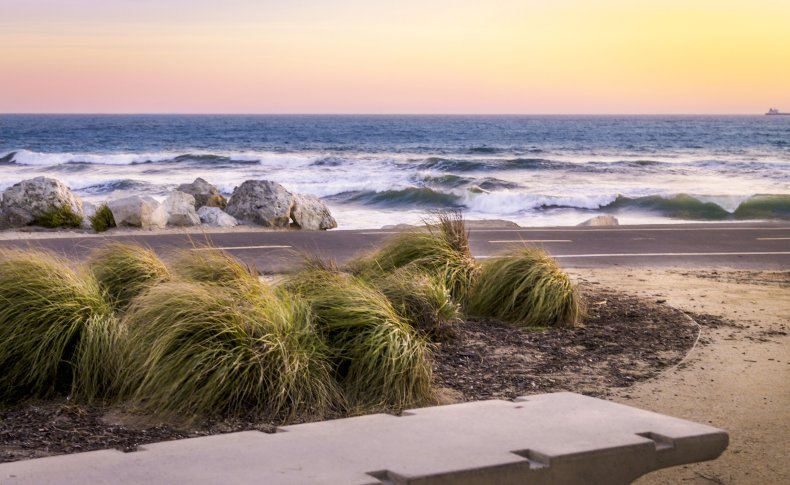 El Porto Beach
Located in Manhattan Beach, El Porto is a favorite with local surfers because an underwater canyon generates waves that are bigger than at neighboring beaches. Swimmers who don't like getting pummeled by plus-sized waves should maybe skip this one. Okay, so there's a large Chevron oil refinery and a sewage treatment plant within eyeshot, but El Porto is still a lovely place to spend the day.
Manhattan Beach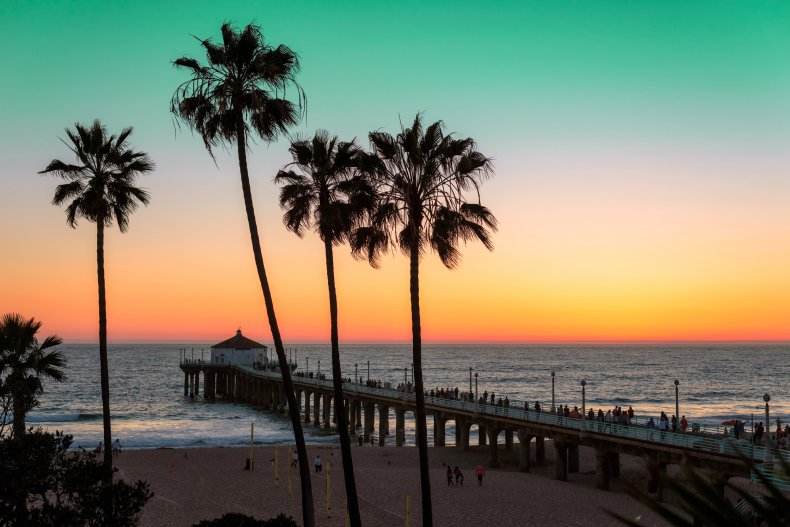 Santa Monica Beach
One of the most iconic beaches in California, Santa Monica Beach isn't for the agoraphobic. It can get crowded, but that means there's plenty of people watching to be had. Take a stroll out to the famous Santa Monica pier where there are amusement park rides and food and drink stalls. The end of the pier is a great place to watch the sunset.
Santa Monica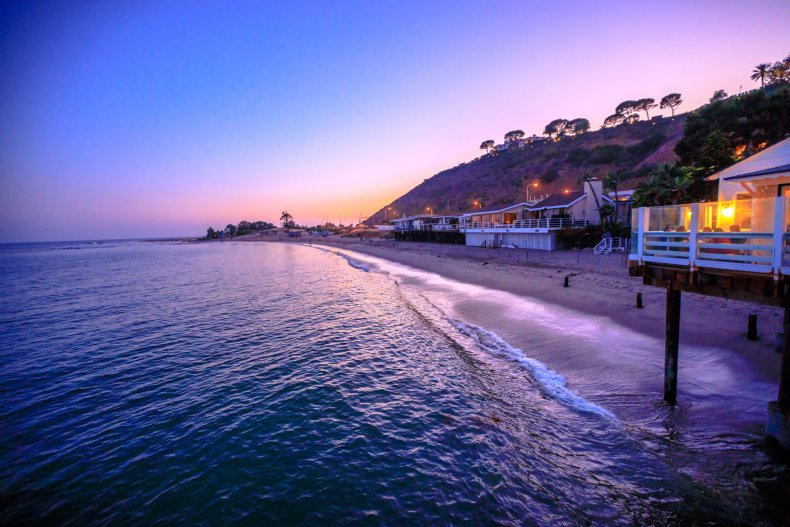 Surfrider Beach
This classic Malibu beach was made famous as the location for the filming of '60s hit TV show Gidget. But you don't have to remember the show to love this beach. It gets crowded but that's part of the appeal: people-people watching central. If all the swimming and sunbathing builds up an appetite, head to the end of the pier to nosh on refreshing food at the Malibu Farm Pier Café.
Malibu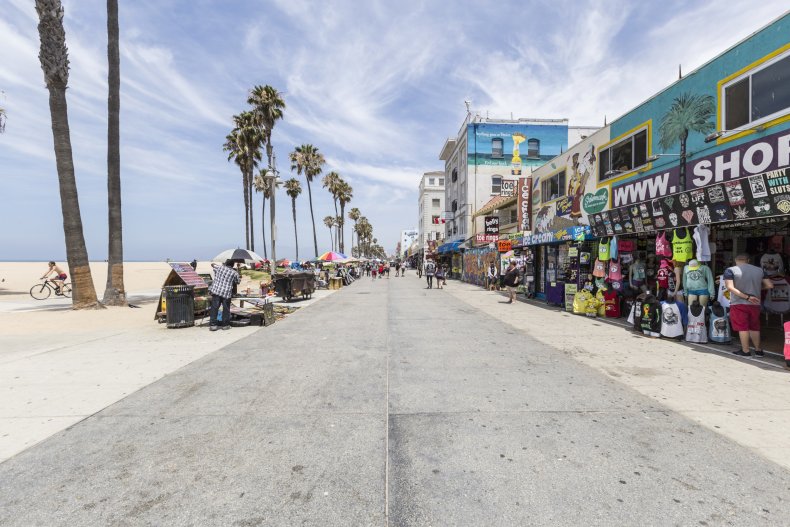 Venice Beach
Perhaps one of the most famous and storied beaches on the planet, Venice Beach is dynamic and multi-dimensional. You can do the classic beach activities here. You can watch the body builders pump themselves up at Muscle Beach. You can stroll along the street stands and shops. You can gawk at the many eccentric people who gravitate here. Venice is a must for any visitor to Los Angeles.
Los Angeles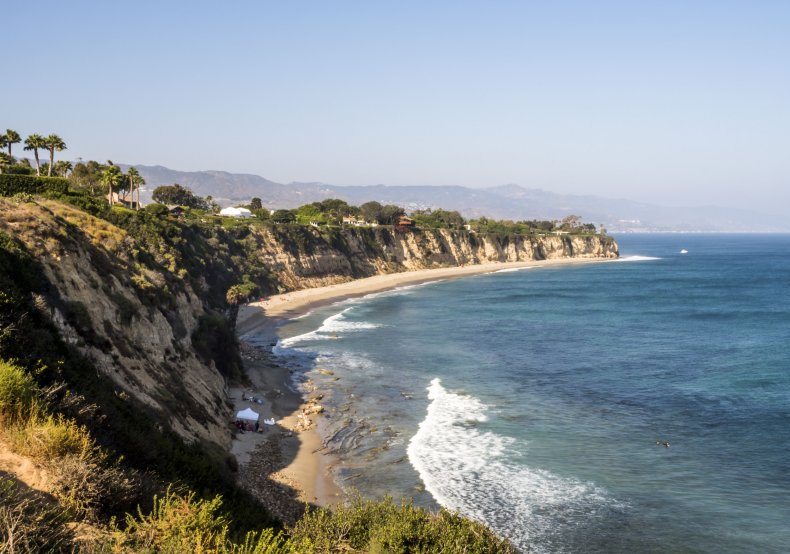 Zuma Beach
As about as classic a Southern California beach as they come, Zuma has wide sands and it stretches almost two miles. The southern most part, where the rocks merge into the water is a familiar sight for many people. Countless TV commercials, movies, and TV shows have been filmed here, including Baywatch.
Malibu