5 Best Nightclubs in Los Angeles
Dance the night away with revelers and celebrities at LA's best nightclubs
Los Angeles isn't really a late-night town in that way New York and Berlin are. But that said, it has some killer clubs where you can clink glasses with celebrities and the people who love them, see an up-and-coming band, and dance to thumping DJ'ed tunes until the dawn. Here are the five best nightclubs in LA.
View a Google Maps list of the best nightclubs in LA.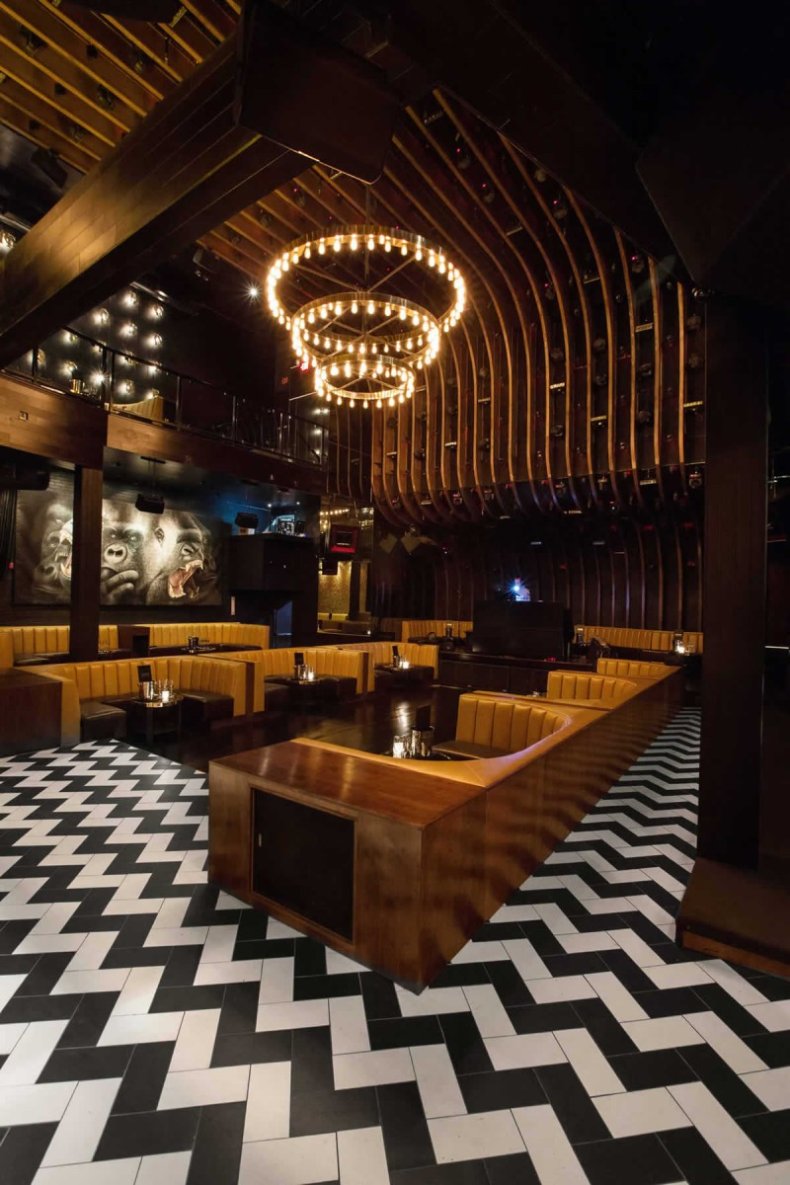 An offshoot of the club of the same name in New York City, 1 OAK brings a bit of Big Apple attitude to Hollywood. DJs spin everything from EDM to funk to hip-hop and the 1,000 motorized lights above the dancefloor can be controlled by the DJ, so it's a feast for the eyes as well as the ears here.
9039 Sunset Blvd., West Hollywood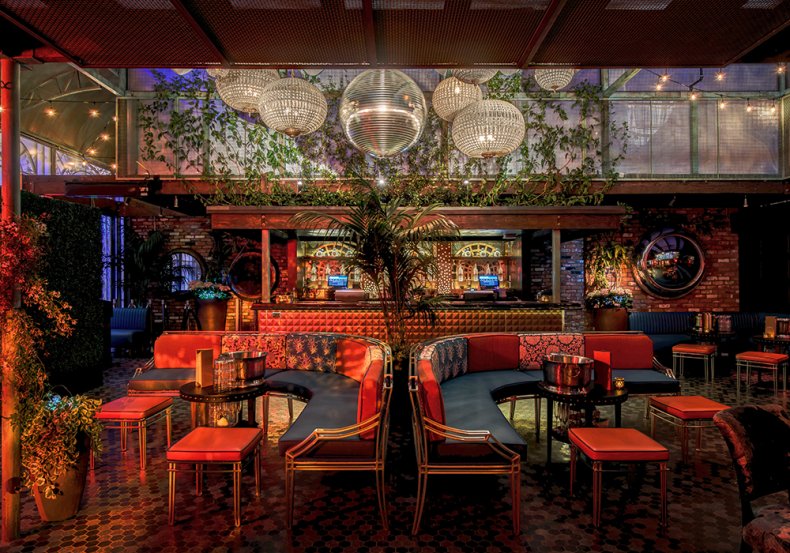 Like 1 OAK, Avenue is an outpost of a popular New York City nightclub of the same name. And similar to its older sibling, the West Coast version has a tight door and is usually buzzing with bold-face A-list names. The 4,000-square-foot space has a great sound system where famous DJs from Europe and North America spin tunes.
1601 Cahuenga Blvd., Los Angeles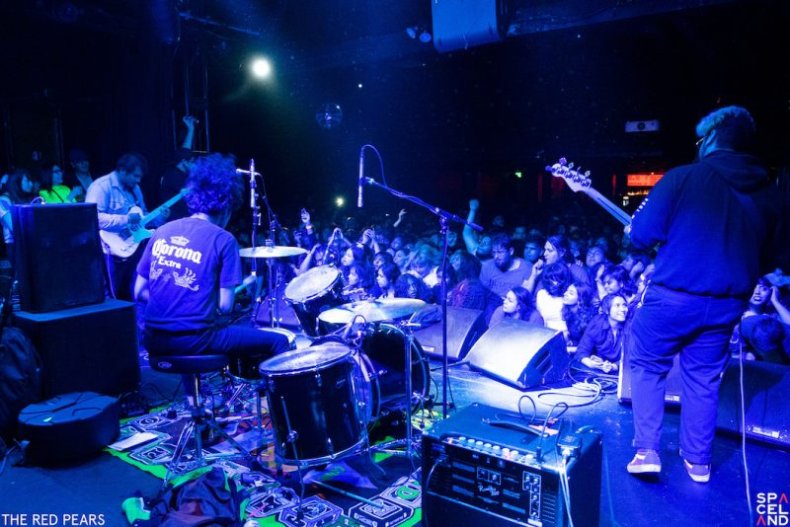 The aptly named Echo has seen bands and artists Nine Inch Nails, Beck, Green Day, Kendrick Lamar, and Lorde, among others, grace its stage. But it's not all live music. The club puts on DJ'ed dance nights that get Echo Park thumping until late into the night.
1822 Sunset Blvd., Los Angeles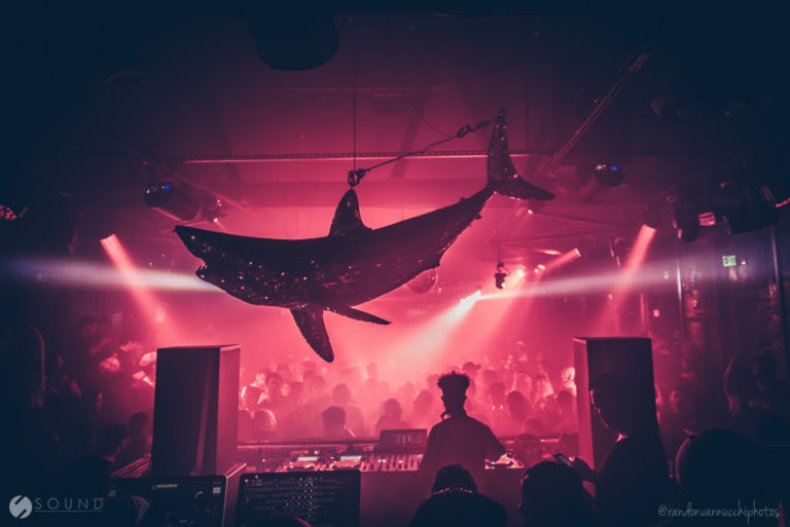 At 8,000 square feet, Sound is one large venue for listening to DJs thump and spin techno, house and other genres of music. The club is open until 4am, so this is the place to be if you want to dance 'til dawn. Some unique design characteristics include wood paneling from a home that once belonged to Frank Sinatra and stairway railings that were once part of an actual rail line in Colorado.
1642 N. Las Palmas Ave., Los Angeles
This legendary Sunset Strip music venue has seen rock gods and goddesses hop on and off its stage for decades. Everyone from the Doors, Led Zeppelin, Van Halen, Guns 'n' Roses, and scores of other bands and artists have lit the place up. Going there today you just might be seeing the next music legends play a few feet in front of you.
8901 Sunset Blvd., West Hollywood