The 5 Best Reality Shows on Netflix You've Probably Never Heard of
Reality TV fans know they can trust Netflix for exciting and unique content. There are the staples like Love Is Blind and The Circle, both of which debuted at the start of 2020, aka another lifetime ago. Then, there are new hits that have already proven to be worth your time, like Indian Matchmaking.
But there are probably a few series that have slipped through the cracks, both new and old, that deserve your full attention. From dating shows to life improvement, if you've already binged all six season of Queer Eye, here's where you can turn your attention until the next big release.
Love on the Spectrum
If you're looking for something heartwarming to curl up and watch, Love on the Spectrum's five-episode debut is the only series you need to consider. A group of singles with autism dive into the world of dating, and you're going to want every one of them to find love. The singles face unique challenges while showing the best, kindest sides of themselves to their potential suitors, and both the cast and editing of the series shine a light on the most positive aspects of self and romance.
100% Hotter
For fans of What Not to Wear, something even more outrageous is waiting for you. This British television series gives makeovers to people with extreme style while helping them reserve some of their personal charm. And for the bonus drama, not everyone is happy with their final appearance. What's most ruthless about this series is that strangers are asked to rate how hot a person is both before and after the makeover.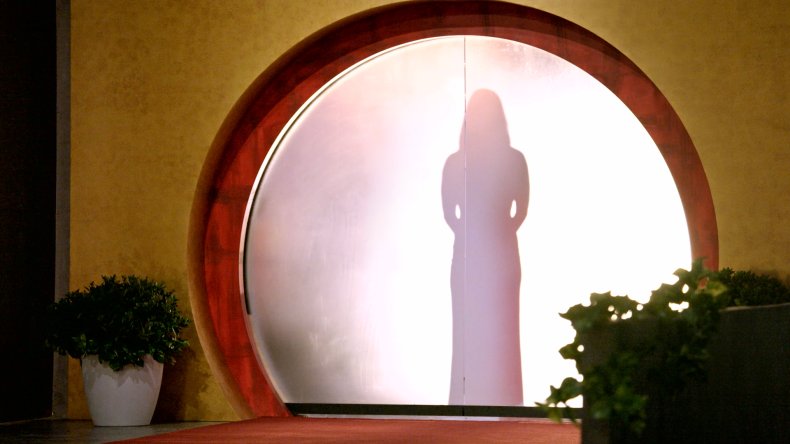 Instant Hotel
The fun of travel, fancy interiors and reality TV drama peak in Instant Hotel, a competition series that shows people competing for the best Airbnb. In the show, the pairs stay in their competitor's hotels before scoring them accordingly. Not only is there an honest enjoyment of the locations, but there is a potential strategy to win.
The Big Flower Fight
The wholesome air of The Great British Baking Show manifests in this competition, which takes a deep look at creativity and environmentalism. The Big Flower Fight requires contestants to build giant floral sculptures while considering wildlife that may benefit from it. It's an easy, joyful watch to add to your list of self-care entertainment.
The Casketeers
If you ever wished for a reality series about a funeral home and its employees, your wish, shockingly, came true, in a way. Humor and death are put together as Tipene Funerals helps grieving families put their loved ones to rest. Two seasons of the New Zealand–based show are on Netflix already.