5 of the Best Sex Toys for Solo Sex in 2021
A fun addition to masturbation (or sex with someone else) can be incorporating a vibrator or other sex toy into your sex life.
If you've never used a vibrator solo or with a partner, you aren't alone. Many people in a relationship are hesitant to use toys alone because they think their partner should be the one to give them orgasms. Masturbating in a relationship does not mean your partner is not satisfying you, and you don't have to reserve sex toys for steamy nights with your significant other. Sex toys open us up to a range of sensations that you just can't experience with your hands or with a partner. It's a great way to figure out what you like. Then you can better tell your partner what makes you feel good.
It can also be a little intimidating to find a perfect toy for your lifestyle, especially since there are so many on the market. Luckily we've already done the legwork for you. A few were personally tested and tried, while others were researched and evaluated based on reviews. Below are some recommendations for the best sex toys for masturbating solo.
Maude Vibe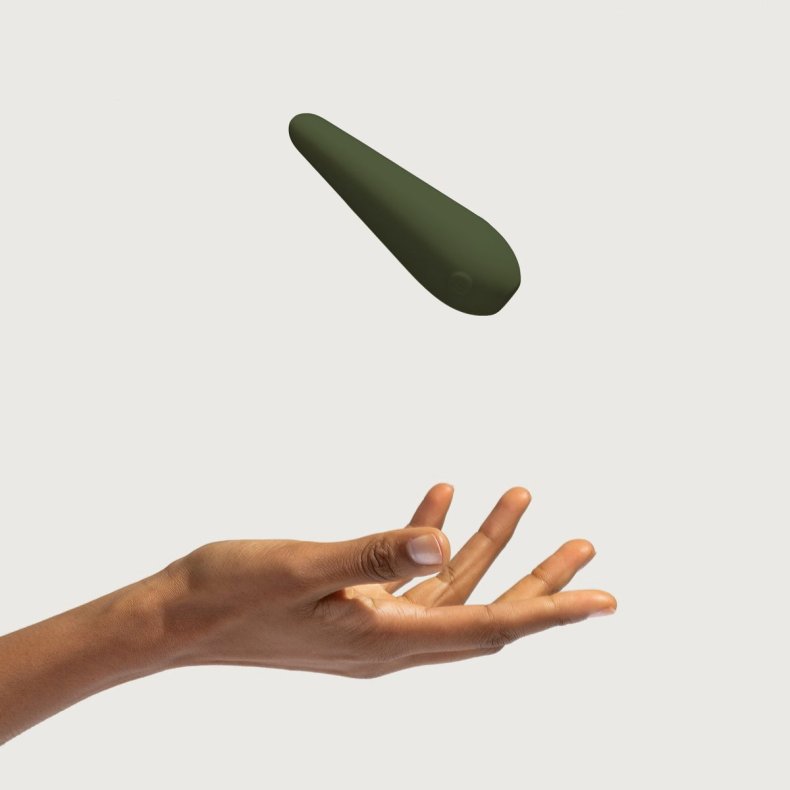 Maude makes gender-neutral sex toys with a chic, modern design. The Vibe has a minimalistic design with a light greenish-gray tone. The teardrop-shaped device is ergonomic and can be used on any part of the body, by any gender.
It doesn't have complicated buttons or a myriad of speeds. In fact, this device gets the job done efficiently with just three speeds. It's perfect for taking along on travel. If you're looking for something sophisticated yet discreet, you'll love this vibrator.
Buy at Maude.
Magic Wand Plus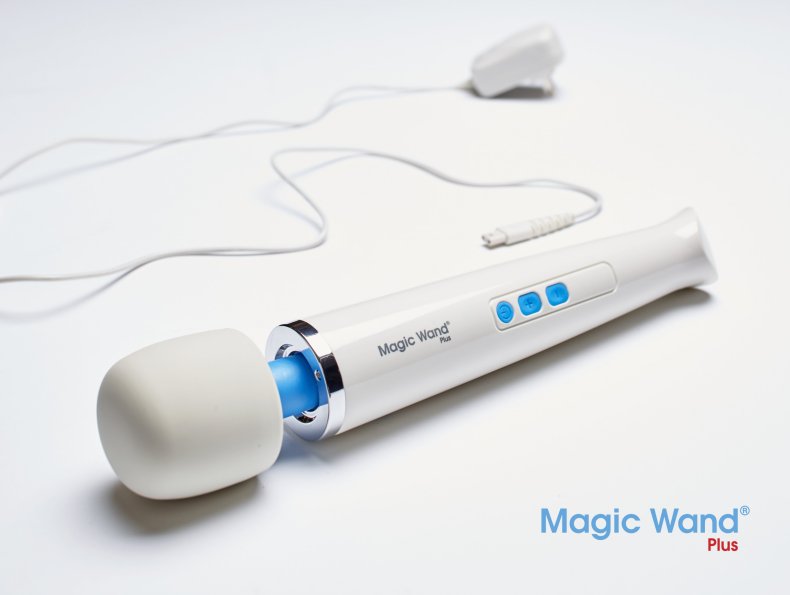 This Magic Wand Plus is the latest iteration of the Hitachi vibrating wand, known for years as a bedroom staple. It's a handheld vibrating massager that is approximately a foot in length, and the vibrating head is about the size of a tennis ball.
This toy does not pretend to be discreet. Its size doesn't make it an ideal travel option, but it is one of the most powerful and trusted massagers on the market. It's sure to put a smile on your face.
The Magic Wand Plus might be too intense for sensitive or beginner users, but there's room for adjustment with its four vibration speeds. It has a simple white design, and its head is made of soft silicone, which is comfortable during use and easy to clean after.
Buy at Amazon.
Womanizer Liberty by Lily Allen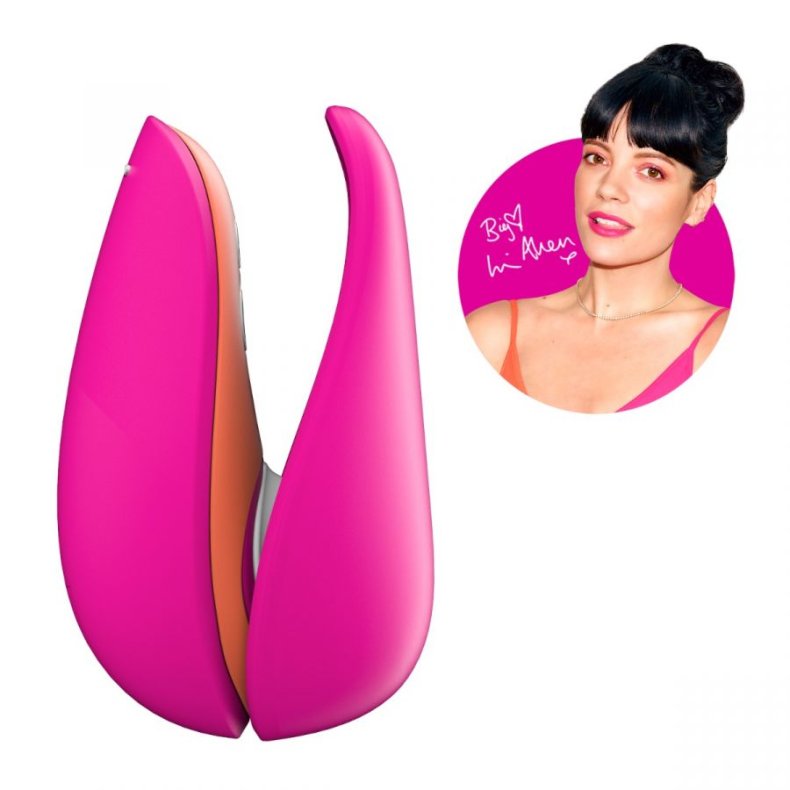 U.K. singing superstar Lily Allen revealed in 2018 that she was a wild fan of Womanizer. This resulted in a collaboration and a vibrant special edition of the raved-about Liberty. Its bright colors radiate good vibes, and the device packs a lot of power, making this Liberty even more exciting as a bedroom companion.
What makes Liberty, and all Womanizer products, so unique is something called Pleasure Air Technology. ​Why is it so special? Its pulsing air allows the clitoris to be stimulated without direct contact. Gentle air vibrations suck and massage in rhythm to provide an unprecedented feeling leading to orgasm.
It's waterproof, so you can transition from the bedroom to the bath with no worries at all. Because every body is different, two sizes of heads are included to make sure you can get the stimulation and fit that feels best for you.
Buy at Womanizer.
OhMiBod Lovelife Cuddle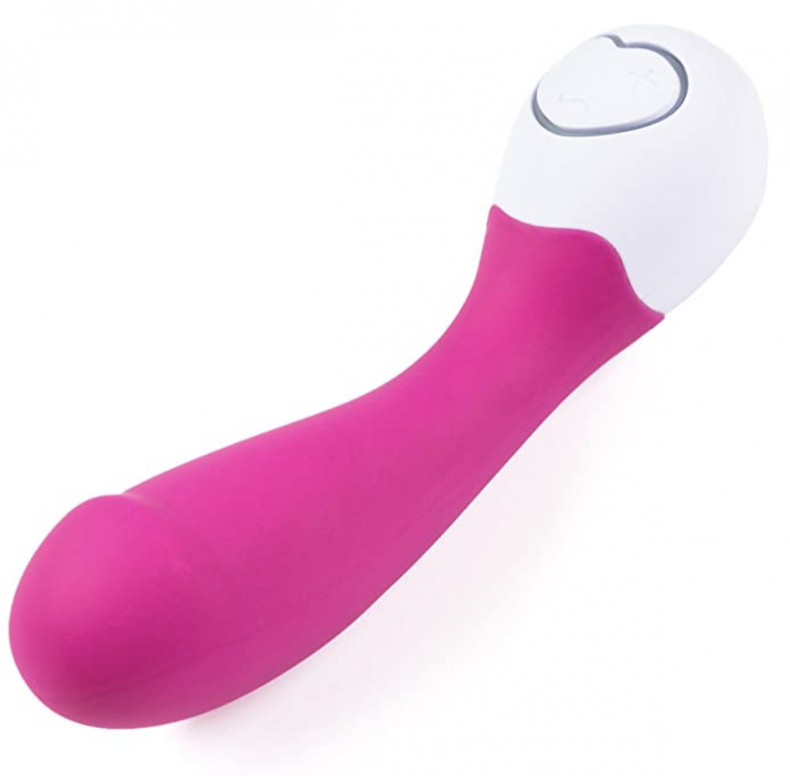 The Lovelife Cuddle G-spot vibrator is too cute not to cuddle up with. After mastering clitoral orgasm, more and more women turn to G-spot stimulation, but this toy can do both.
This device has convenient charging that's long-lasting to hold between sessions. The Lovelife Cuddle can recharge from a computer, laptop, phone charger or anywhere else with a USB port.
The heart-shaped control button blinks at you while it charges, then glows after it's done. It takes two and a half hours to charge fully, to supply a total of 2 hours of use. It will also keep a charge for up to 90 days.
Buy at Adam & Eve.
Zalo Hero Clitoral Massager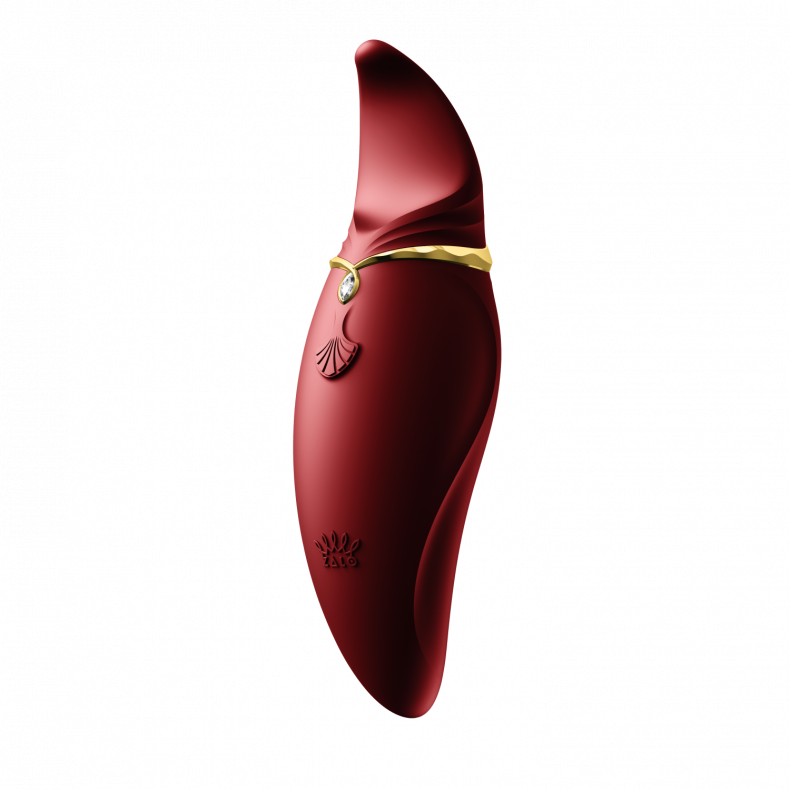 The first thing you will notice about this sex toy is how beautiful it is. It's embellished with genuine Swarovski crystal. However, it's the Hero's unique movements that really set it apart in unexpected ways.
With four vibration modes and four individual pulse-wave modes, the Hero produces movements that mimic a memorable oral sex session and evoke clitoral sensations other vibrators aren't designed to deliver.
Hero is available in your choice of three colors; wine red, twilight purple, and jewel green. One hour of charge will deliver 2 to 3 hours of use.
Buy at Zalo.
Newsweek may earn a commission from links on this page, but we only recommend products we back. We participate in various affiliate marketing programs, which means we may get paid commissions on editorially chosen products purchased through our links to retailer sites.