5 Classic 'Punk'd' Moments To Celebrate Its Return to Quibi
The hilarious prank show Punk'd will be revived on Quibi in less than a week. Before readers start watching content in 10 minute chunks, let's take a look back at classic Punk'd moments that made the reality show a laugh riot.
Punk'd originally aired from 2002 to 2007 on MTV. Hip-hop artist Chance the Rapper will be stepping in as host for the show's original host and co-creator, Aston Kutcher. The premise remains the same as hidden cameras catch the hilarious pranks played on unsuspecting celebrities, per Variety.
Megan Thee Stallion and her stylist E.J. King will become Chance's latest celebrity victims on the reality TV show. Hijinks ensue when the former Saturday Night Live host lets loose a man in a gorilla suit onto them, per Entertainment Weekly.
"Punk'd is one of MTV's most iconic franchises," said the "Hot Shower" rapper to Deadline recently.
"I grew up watching this show and it's surreal to be in the driver's seat this time around on Quibi," added the Acid Rap artist.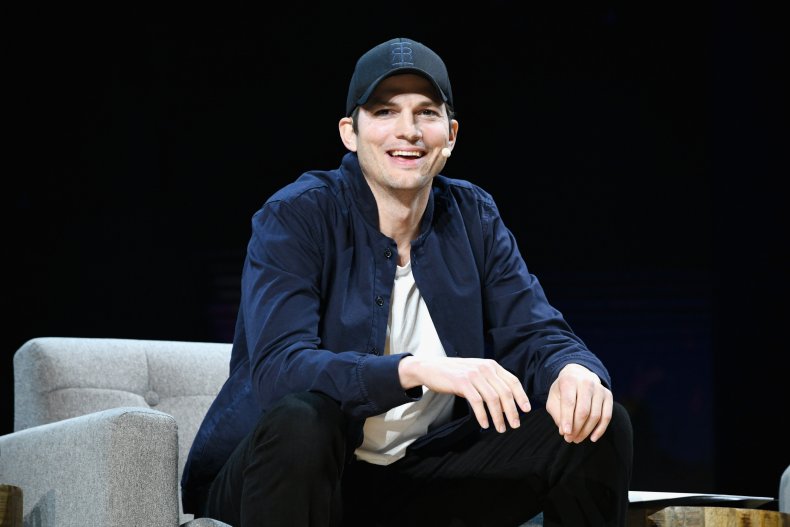 With a new host, let's see if Quibi's revival can outdo these classic Punk'd moments:
Zach Braff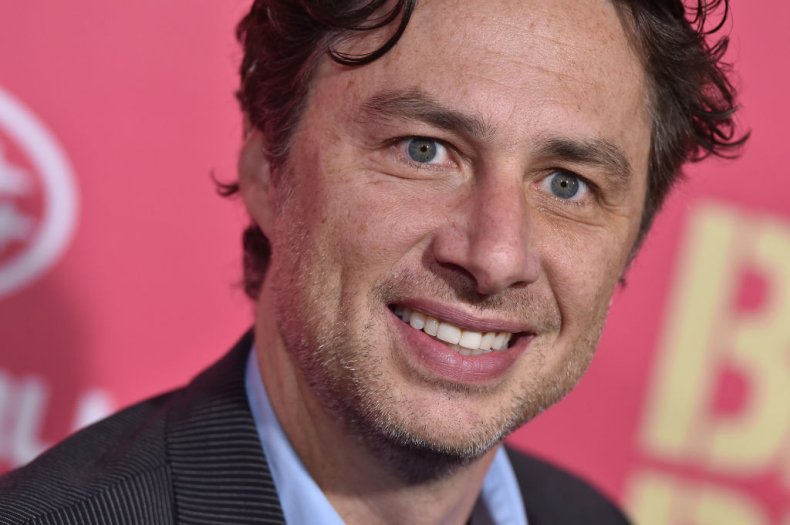 Zach Braff, known for Scrubs, lost all his comedic sense of timing when his Porche was on the line. On Punk'd, Braff stumbled upon a prankster spray painting his expensive German automobile. Lucky there was a security guard around because Braff actually wanted to smack the kid, according to Buzzfeed.
Olivia Wilde
In the video above, watch Olivia Wilde's jaw drop as her friend knocks over a parking meter. All the quarters inside the parking meter spill out onto the street. The fake cops show up when Wilde nervously picks up the broken meter.
Kirsten Dunst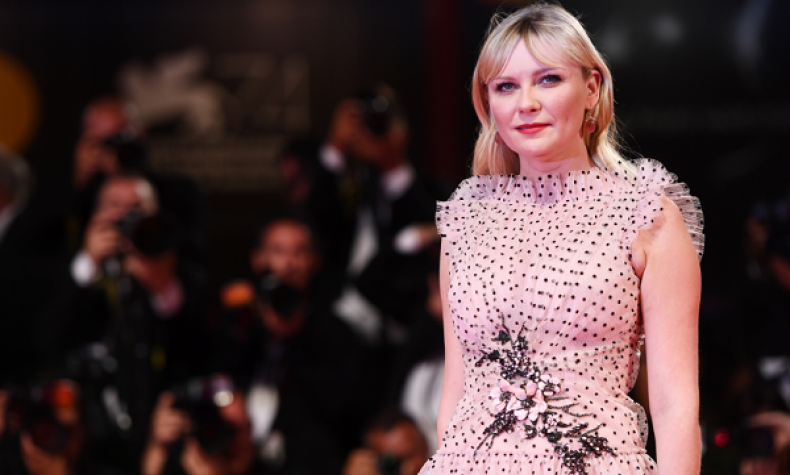 The Interview with the Vampire actress was drunk when her car was pulled over by phony police officers. Kirsten Dunst started sobbing when her friend accidentally rear-ended the fake cop car. This was all an elaborate scheme concocted by Kutcher because Dunst supposedly turned him down for a date, per Reality TV World.
Ashley Tisdale
Nick Cannon played a funny joke on the High School Musical actress. As you can see in the video above, Ashley Tisdale did not want the dirty squeegee man to touch her fancy van. Tisdale then ended up in a fake hit-and-run accident when her driver knocked over the squeegee guy with her van.
The Punk'd Crew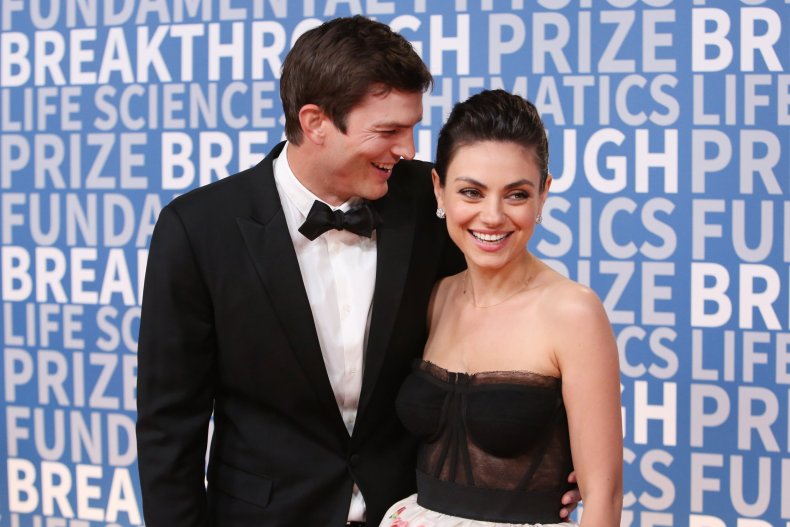 Even the Punk'd Crew weren't safe. Kutcher told his entire crew that they had to start looking for new jobs. Kutcher had fooled everyone into thinking Punk'd had been cancelled, according to Buzzfeed.