5 Facts About Anna Faris and Michael Barrett's Relationship Amid Engagement Rumors
Anna Faris may be engaged, according to internet sleuths. Some think the actor and podcast host will be tying the knot with cinematographer Michael Barrett after Faris was spotted wearing a giant ring. Photos of the ring, which was on Faris's finger, were published by TMZ on Monday.
Faris was formerly married to actor Chris Pratt; the pair were officially divorced in 2018 after a nine-year relationship. Pratt is now married to Katherine Schwarzenegger; they tied the knot in June.
Though it's unclear if Faris is planning her own wedding, it is confirmed she's dating cinematographer Barrett. Here are five facts about Barrett and their relationship.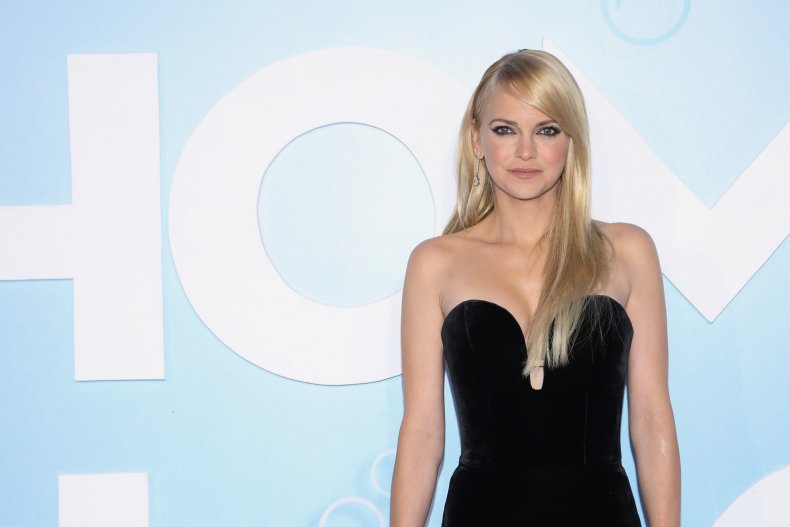 Barrett's Movies Have Been Wildly Successful
Barrett's list of movie and television projects is long and full of popular titles. Some of his most successful films include Ted, Kiss Kiss Bang Bang, Bobby and The Clapper, according to the Internet Movie Database.
He Got His Start on CSI
Barrett's big break came when he was hired as a cinematographer for the popular crime drama CSI. He served as director of photography for 31 episodes over four years, as well as a brief stint on CSI: Miami in 2004, before he left the CSI franchise entirely.
Faris's Friends Seem Supportive
Though the relationship has been mostly private, Faris's Mom co-star Alison Janney spoke kindly of the bond. "She just seems great," Janney said of Faris to E! in December 2017. "She's doing really well, and I'm so happy for her. I met [Michael] once, he seems really lovely. I don't know him, but I'm happy for her. If she's happy. I'm happy."
Faris Has Mixed Thoughts on Weddings
From what Faris has said of marriage, fans may be shocked if she does walk down the aisle. Most recently, Faris appeared on the podcast Divorce Sucks! to dive into the topic.
"I will say I believe in love and monogamy, and I believe in the commitment with a relationship, but I do struggle, having gone through it a couple of times now, Laura, with the idea of our legal system," she explained in April to host Laura Wasser. "I struggle with that on kind of feminist level, actually."
Faris and Pratt Still Co-Parent
Despite their new relationships and split, Pratt and Faris are still on good terms. They have a son, Jack. "Our son has two parents who love him very much, and for his sake we want to keep the situation as private as possible moving forward. We still love each other and will always cherish our time together," they wrote in a joint statement on Instagram to announce their split.