5 Fantastic Handbags for Fall
As a new season approaches, it's a great time to choose a new handbag. Think about adding one that adds a bit of fun to your look. Whether you want a clutch, a crossbody or something else, you'll find a world of choices. To make your decision a bit easier, consider some of the hot fall bags offered by Verishop we've listed below. As always, the prices listed may fluctuate over time.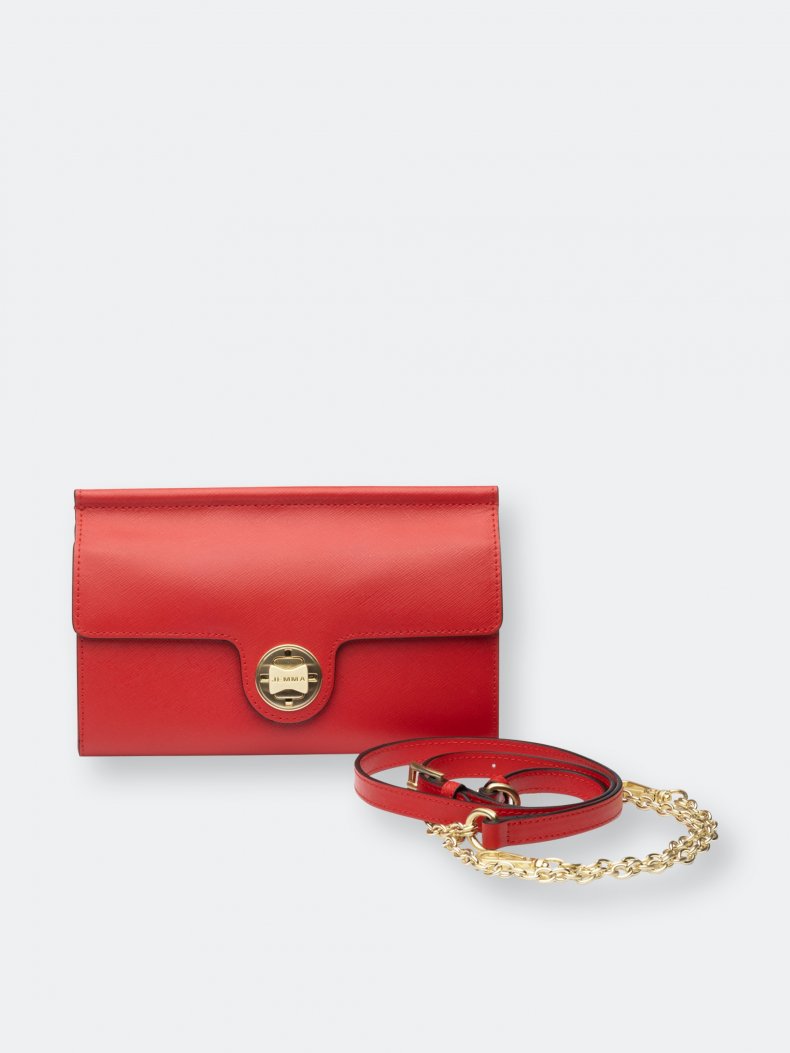 If you love red handbags, you're not alone. Many women believe red handbags are the perfect look, especially as the seasons change. Whether you wear black, brown or just about any other color, a red handbag will work with your outfit and the season. If you're something of a minimalist, the Maggie Hybrid Crossbody Bag by Jemma could be the answer for you. First, its cherry red color and gold accents allow it to glide seamlessly among seasons. Plus, it weighs just a half pound and measures 7.5 inches by 5 inches, so you won't feel like you're hoisting a shopping bag. In fact, it's designed for those who want a snug place to store a mobile phone, lipstick and about a dozen credit cards—and looks good doing it, too. Turn the gold clasp to open the front flap of the scratch-resistant Italian Saffiano leather bag to expose the signature black-and-white nylon interior lining. If you want a luxury handbag that keeps your phone and other necessities within quick reach, this hybrid crossbody and wallet is designed for you.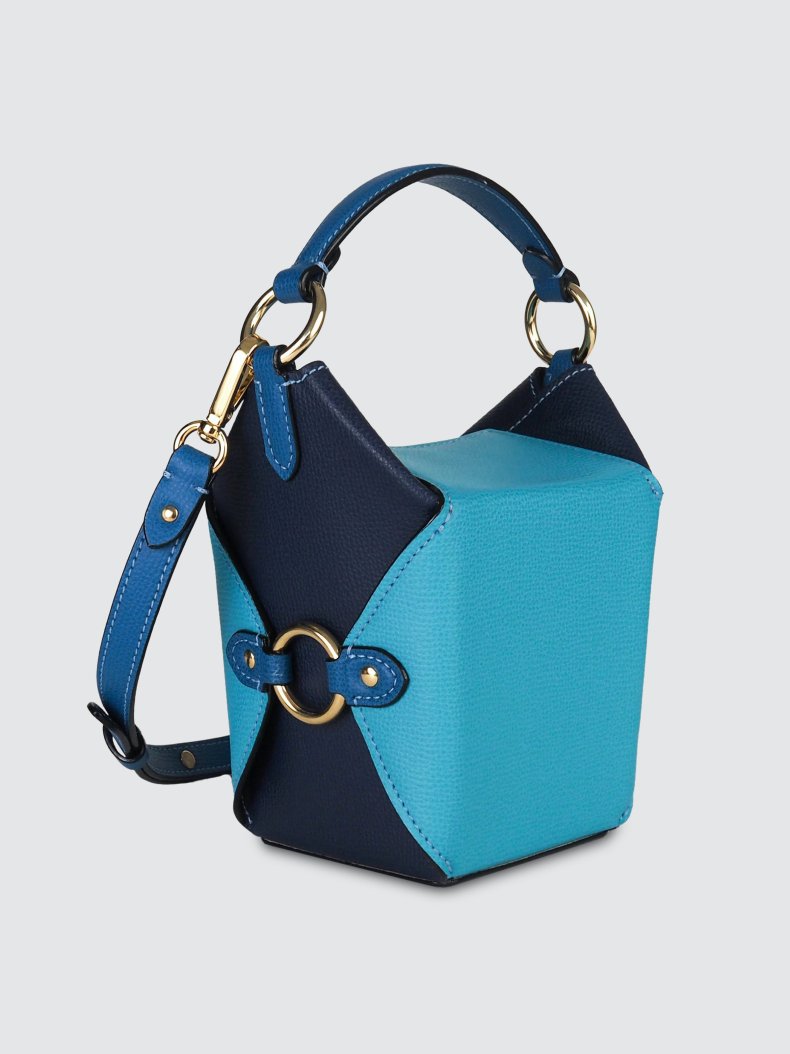 If you're like many people, you use your handbag as a fashion statement. Enter the Lunch Box 11 in Colorblock. Don't be surprised if it brings you into the spotlight. It's shaped just like an old-style lunch box or perhaps might remind you of a Chinese-food carton—and is sure to spark conversation. It's especially fun when you go out with friends to a tea, brunch or even dinner. It measures just 5 inches by 7 inches by 4 1/2 inches, so it is small enough to wear to a club, too. Wherever you roam, you can attach the 23-inch drop strap and wear the bag on your shoulder or as a crossbody. You can order the Jeff Wan Lunch Box 11 in shades of blue, or orange and pink color blocks. The bag is crafted from textured calf leather.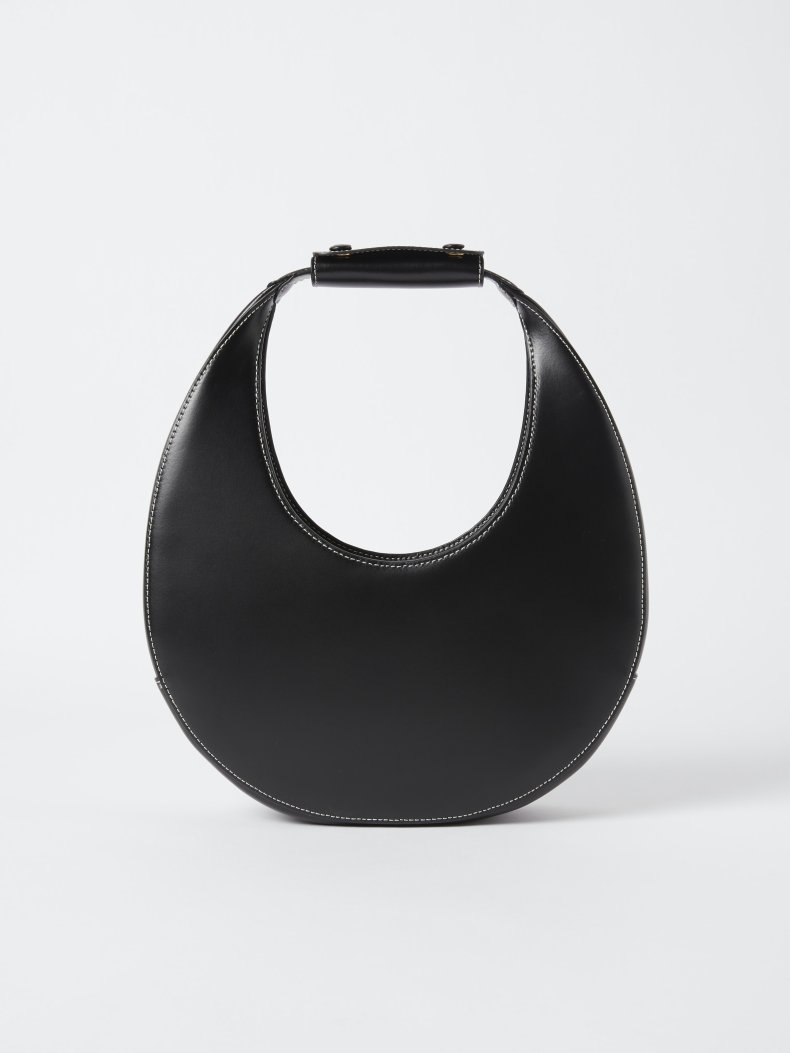 Sometimes you just want a reasonably traditional bag, but that doesn't mean you need to sacrifice a funky look. That's just what you'll have when you carry Staud's Moon Bag. Its circular, 100 percent leather body measures 13 inches by 3 inches by 11.33 inches, so it has plenty of room for just about anything you need to carry on your daily jaunts but is not oversize. The magnetic clasp closure ensures your items are protected but still within easy reach. And the suede lining? That and the curved handle with the Staud embossed accent are just because you deserve those bits of luxury.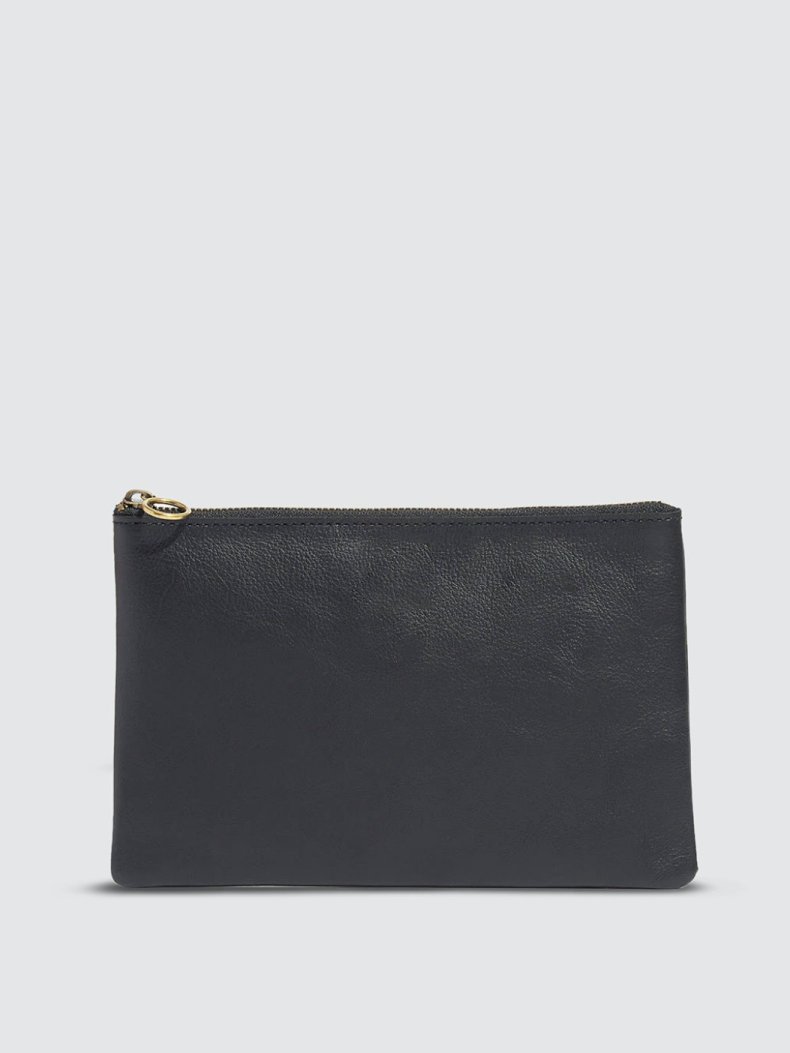 Who says you have to pay a fortune for a statement handbag that is ideal for fall but works equally well in other seasons? The Leather Pouch Clutch by Madewell has an exterior that shows off its semi-vegetable-tanned leather. Zip the bag open and you'll find interior card slots and a snap-closed compartment for cash, lipstick, tissues or other must-haves. This minimalist bag measures 6 inches by 9 inches, so it offers plenty of space for receipts, coupons and other little extras you pick up throughout the day.
Buy it at Verishop for $49.50.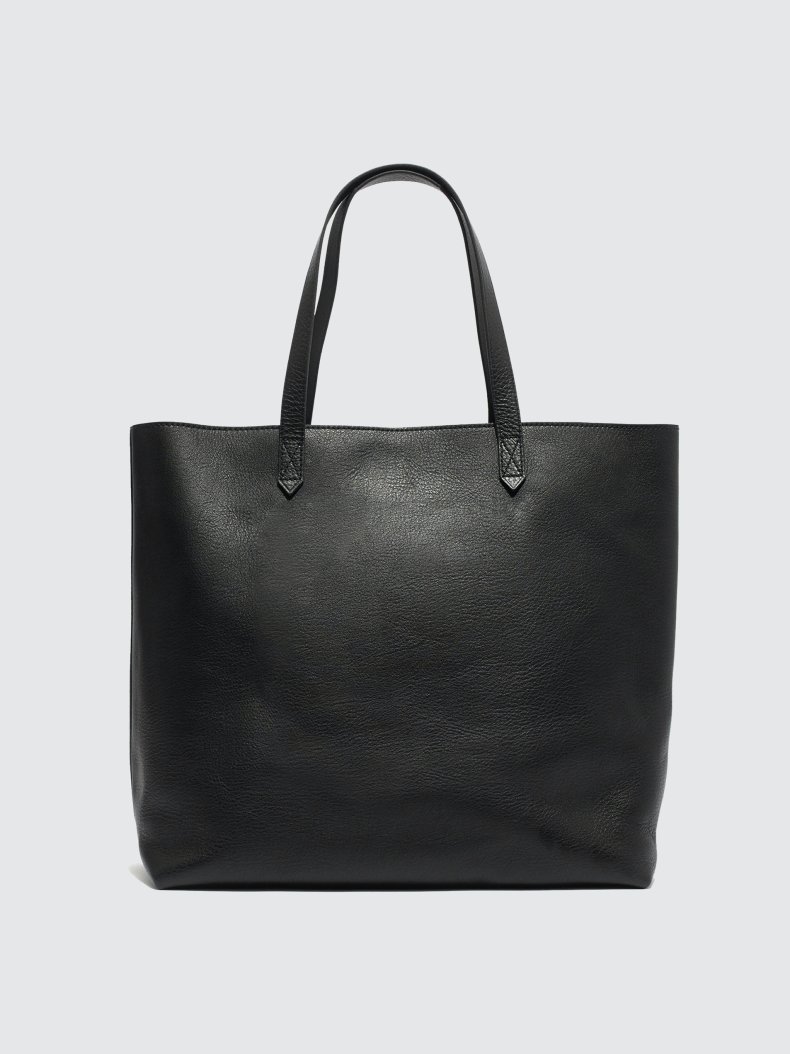 If you're one of those people who feel as if you're always clutching a handbag, a shopping bag, your keys and who knows what else, the Zip Top Transport Tote by Madewell is ideal for you. It measures 13.25 inches by 17 inches by 6.25 inches, so you can stuff that newspaper, your prescription bag and other miscellaneous items inside, and then zip the top closed to keep them safe. There's even an interior pocket for your mobile phone, keys and other items that demand quick access. The 8.25-inch drop handle on this semi-vegetable-tanned leather bag is long enough so you won't struggle to get it off your arm but short enough to keep items within easy reach.
Newsweek may earn a commission from links on this page, but we only recommend products we back. We participate in various affiliate marketing programs, which means we get paid commissions on editorially chosen products purchased through our links to retailer sites.