5 frequently asked questions about signing up for Medicare
How to make an informed decision before you sign up.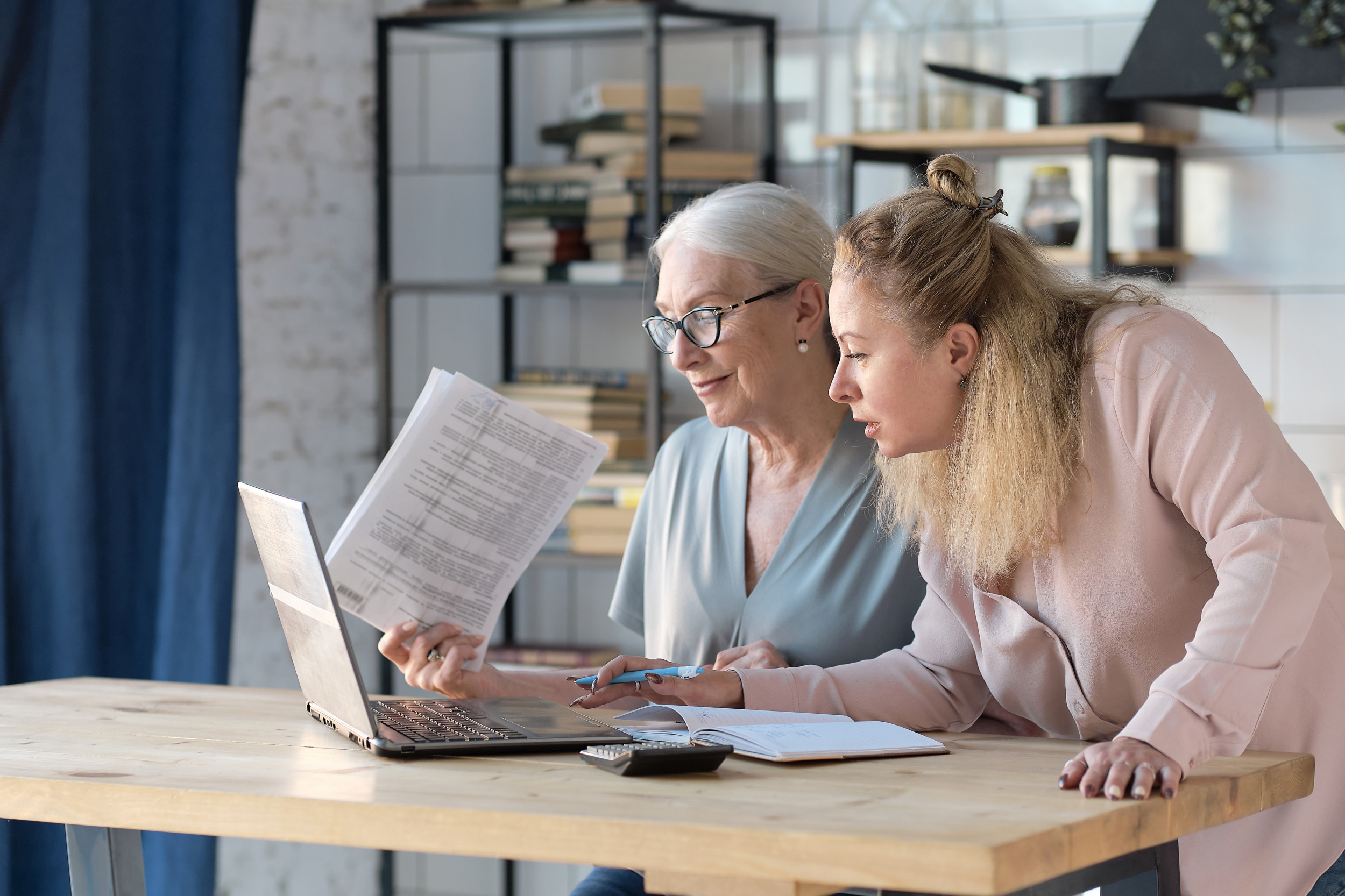 There are a lot of birthdays that are significant in life. Many of these birthdays have meaning because they bring with them rites of passage, legal freedoms or life-altering benchmarks — but few birthdays are as significant as turning 65. It creeps up on many people, and they're forced to face the grueling task of navigating the barrage of Medicare information. In all of the noise that's out there from friends, family, neighbors, door-to-door salespeople, telemarketers, direct mail advertisements, social media and banner ads, it can be hard to navigate.
That's a shame, considering there are really just five simple questions that need to be answered for someone to make an informed decision. Below are those five most frequently asked questions about signing up for Medicare.
1. Do I need to sign up for Medicare just because I'm turning 65?
This is likely the most common question we hear. Many people are still working or covered under a group policy through a spouse. So, whether or not they need Medicare is the first question to answer. Comparing Medicare coverage options to group health insurance is as simple as completing a math problem. Someone facing this question must sit down and add up their premiums, deductibles, copays and maximum out of pocket. Then, compare that to either a Medicare Advantage Plan or Medigap Plan with Part D coverage.
Regardless of the outcome of that math problem, it is important to note that in our experience, most people should go ahead and sign up for Premium free Part A coverage when they turn 65, even if they intend to delay Part B and remain on a group health policy.
One important tip here is that if you're already drawing Social Security, you'll be automatically signed up for Parts A and B of Medicare and you will have to disenroll from Part B yourself.
2. How long do I have to sign up for Medicare?
When someone approaches their 65th birthday, they generally sign up for Parts A and B in their initial enrollment period. This period is the three months prior to, the month of and the three months after the month of their 65th birthday. If you miss this window, you currently have to wait until the general enrollment period, which is January 1 through March 31. If you sign up during that period, your Medicare coverage will not start until July 1 of that year.
If you choose to keep group coverage, you can sign up for Medicare Part B, C and/or D using a special enrollment period when you decide to retire and thus lose your group coverage.
3. What is better, Medicare Advantage or traditional Medicare?
This one is very commonly talked about on the internet. With the frequent Medicare Advantage commercials that run on TV, it's a popular topic we field as well. Medicare Advantage, as opposed to traditional Medicare alone, offers some additional benefits and cost controls like a maximum out of pocket. However, it does involve networks that can limit where you can and cannot go to the doctor. There is also the added layer of an insurance company that factors into certain decisions, such as how long someone can be in something like a skilled nursing facility.
If someone chooses to stay on traditional Medicare, we recommend considering a Medigap Plan and a Stand Alone Part C plan to limit out-of-pocket exposure. These plans will have a premium, but without, it's tough to determine someone's risk with healthcare costs.
4. If I choose a Medicare Supplement or Medigap Plan, which plan is best?
This is a big one, and the answer isn't definite. Medicare Supplement Plan G is definitely the most popular right now, but due to a law that changed guaranteed issue rights related to these plans, we are now seeing higher cost increases with Plan G. Plan N is rising in popularity, but some people who still qualify for Plan F would rather pay tons more to have the convenience of no deductible.
Many factors can impact your cost with these plans, like parameters around age-related increases.
We have diverse enrollment among all of these plans and even some in the less common ones like Plan K and L and high deductible plan F or G. Every Medicare beneficiary is different and requires special consideration in decision making.
As far as which plan is best, if someone is turning 65 and just becoming eligible for Medicare now, it is safe to say that Plan G has the most robust coverage. Plan N is not far behind.
5. What if I cannot afford Medicare?
There are many people eligible for Medicare who are on extremely fixed incomes. Every state has limits on income and Medicaid eligibility. Once someone becomes eligible for Medicare, if they think they may be close to these income limits, they should apply for a low income subsidy. Though there are many different levels, each one can really help with out of pocket costs related to healthcare in retirement.
Some levels just pay for the Part B premium ($148.50 per month) and some pay all the way up to the majority of medical out of pocket and drug copays as well. That can be a life saver for many people.
There are hundreds of questions that people ask when it comes to this stuff, but these are five of the most common ones that come to mind. If you are struggling with making Medicare decisions, be sure to get the help of professionals and consult reputable sources.
The information provided here is not investment, tax or financial advice. You should consult with a licensed professional for advice concerning your specific situation.