5 Game Changing Ways to Upgrade Your Workout and Recovery
Many people devote a lot of time and effort to exercise workouts but forget that upgraded fitness and recovery tools can boost their healthy lifestyles. You don't need to invest in a fancy gym or spa treatments to get the bit of extra luxury your body craves to perform and rejuvenate properly. Choose among these five top recovery and fitness aids to soothe your body and spirit. As always, the prices listed may fluctuate over time.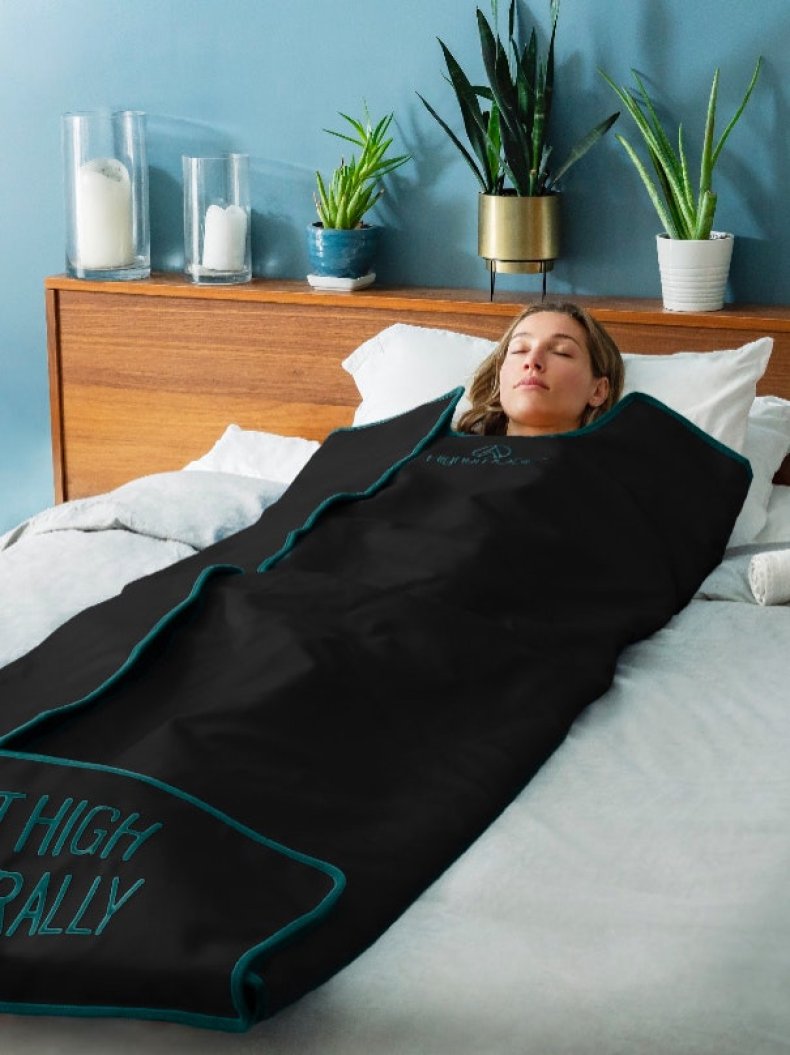 Ask anyone who has had a heat wrap after a massage and they'll likely tell you that it is one of the most soothing after-exercise treatments available. The HigherDose Sauna Blanket uses infrared heat to relax your muscles, improve your blood flow and allow your body to release toxins. Plug it into any standard outlet in the U.S. or Canada, turn the heat to your choice of level one to eight, set the timer for up to 1 hour and enjoy. This blanket measures 71 inches by 71 inches unfolded. The interior is a roomy 65 inch circumference.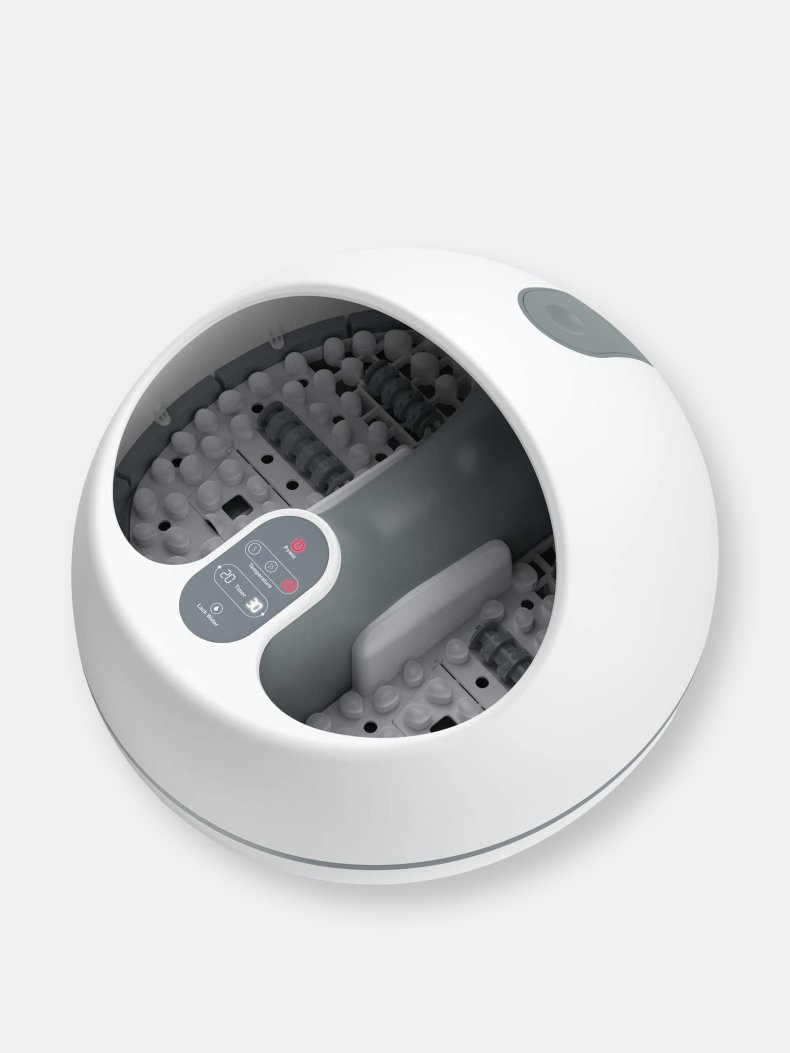 One cup of water is all you need to relax your toes and legs in the Renpho Steam Foot Spa Bath Massager. Whether your feet are sore after a day of work, a round of exercise or any other activity, you'll love this massager, which heats in just 10 seconds and reaches the maximum heat you set in just 5 minutes. Its massagers and steam improve blood flow and decrease the pain, stress and tension in your lower extremities for up to 65 minutes. Choose from among three heat temperatures and two timers. Plug the massager into any standard outlet in the U.S. or Canada. The 45 decibel noise it emits is about the same as that from a standard dishwasher, so it won't be too noisy for others in the household.
Buy it at Verishop for $84.99.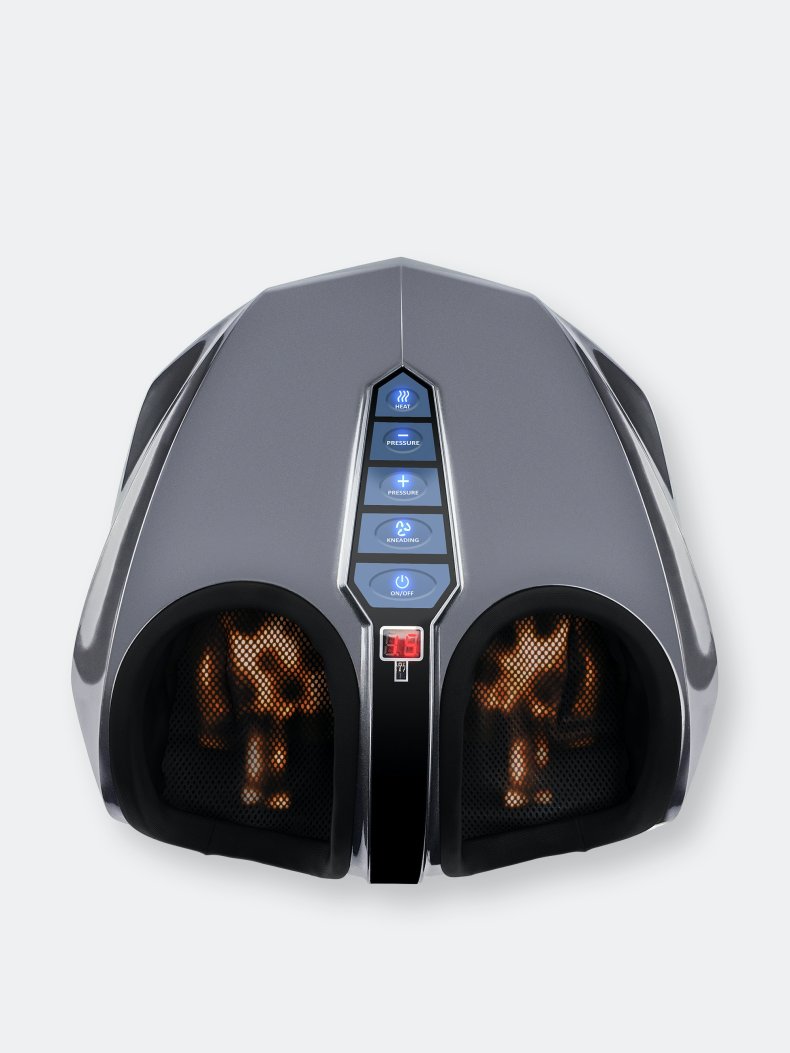 If you're a runner, hiker or other exercise enthusiast, you can rejuvenate your tired leg muscles and aching feet with the portable Miko Shiatsu Foot Massager With Heat. Choose heat, vibration, kneading, rolling and massage modes to relax the bottoms and sides of your feet as you work on your computer, watch a movie, or just sit and unwind. Plug it into a standard U.S. or Canadian power outlet and put it to work on any feet up to size 13. An automatic shutoff ensures you won't waste electricity if you doze or leave for a time. The massager even includes two remotes.
Buy it at Verishop for $149.99.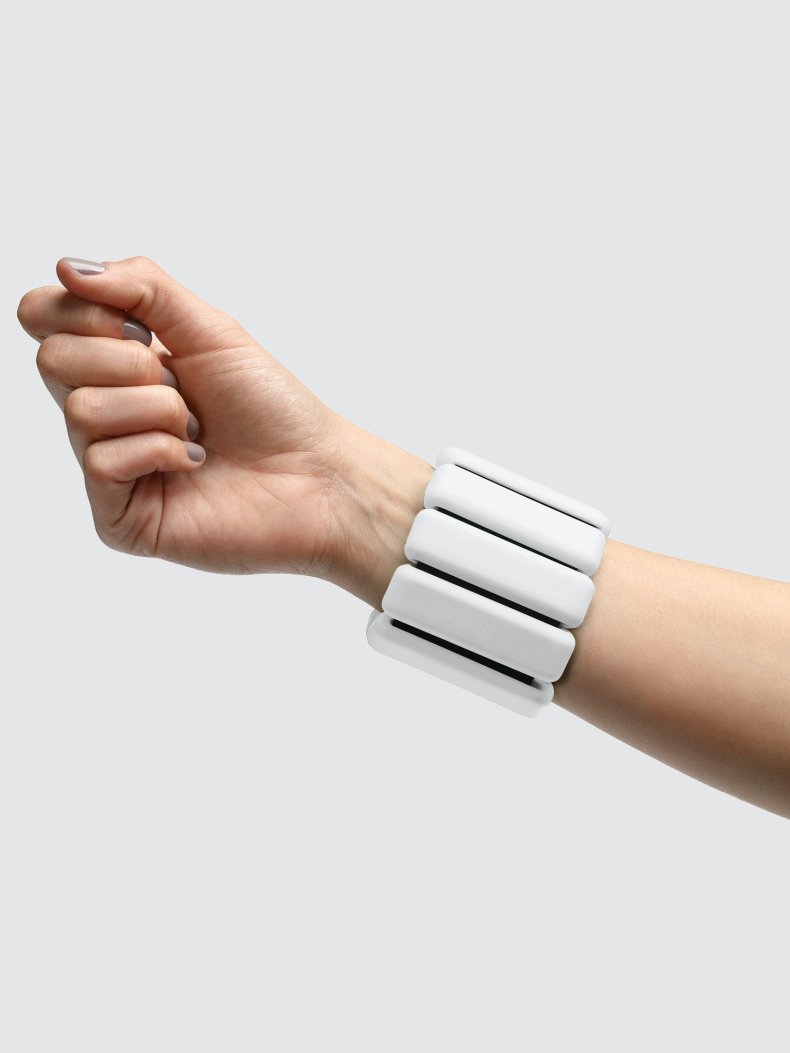 You can upgrade your workout and daily activity just by wearing the 1 Pound Weighted Bangles from Bala. The set of two adds a constant weight to your arms or ankles. That translates into more calories burned and muscles built, whether you are working out or preparing dinner. Choose from among seven colors.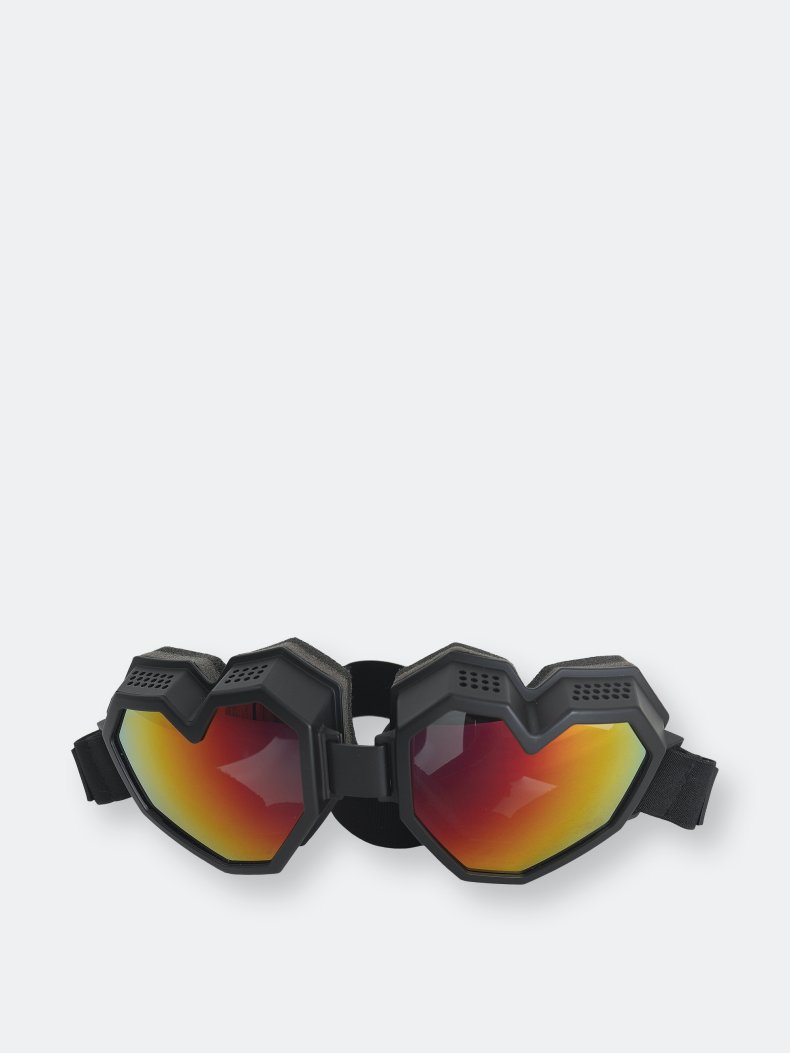 Most sunglasses aren't made for the extreme ice and heat many outdoor exercise enthusiasts enjoy. The Esqape Goggles are designed with clear UV400 fog preventive lenses to stand up to extreme conditions and allow the wearer a full peripheral view. The air vents and triple-layer padding ensure they stay comfortable, no matter the length of the workout.
Buy them at Verishop for $88.88.
Newsweek may earn a commission from links on this page, but we only recommend products we back. We participate in various affiliate marketing programs, which means we get paid commissions on editorially chosen products purchased through our links to retailer sites.